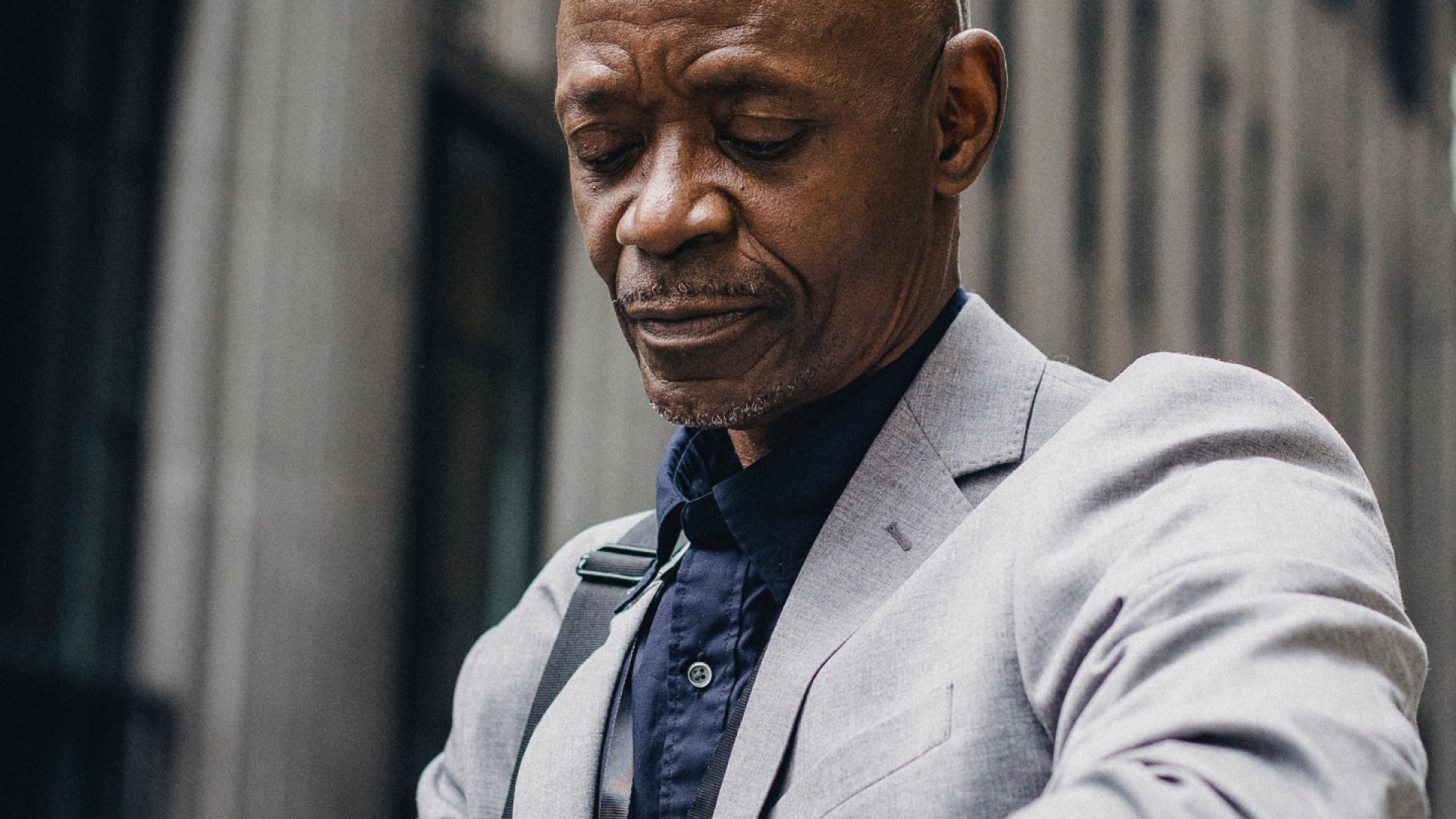 Assistant Administrator - Fund Services
Company Description
Ocorian is a global leader in corporate and fiduciary services, fund administration and capital markets. Wherever our clients hold financial interests, or however they are structured, we provide compliant, tailored solutions that are individual to their needs.
We manage over 17,000 structures for 8000+ clients with a global footprint operating from 18 locations. Our scale offers all our people great opportunities to develop their knowledge and skills and to progress their careers.
Job Description
To manage the day-to-day administration of a varied portfolio of corporate structures holding Real Estate assets and to maintain and develop a wide knowledge and understanding of corporate administration generally, to include anti-money laundering, compliance and relevant legislation.
Main responsibilities
·       To deal with day-to-day administration tasks associated with the portfolio of clients and to assist on other team members clients where required
·       To increase understanding of the mechanics of company administration, and the main identifying features of Real Estate work. To develop understanding of more complex money laundering and regulatory issues
·       To ensure workload is completed to a standard acceptable to the Senior Client Manager, and within agreed timescales. To achieve objectives set both by senior members of staff and during the appraisal process
·       To develop business like relationships with intermediaries and clients with whom the post holder comes in to regular contact, and to demonstrate a willingness to apply high standards of client care to all dealings with intermediaries or clients. To gain an understanding of KYC policies and procedures in order to ensure absolute compliance with KYC procedures in order to maintain knowledge of the client business
·       To give open and constructive feedback on delegated tasks, and build relationships with other team members
·       And any other such duties that might be reasonably required for this role
Qualifications Required
·       Working towards a relevant professional qualification, or willingness to commence study (e.g. ICSA, STEP, CIB, ACCA)
·       Good organisational and time management skills, applied to knowledge of the mechanics of company administration. An ability to take responsibility for the completion of work within the engagement while staying alert to potential issues that need disclosing to the Senior Client Manager
·       Professional manner, demonstrating good interpersonal skills and the ability to respond to clients' needs. Also, an ability to communicate efficiently and in a manner suitable to the client or intermediary being addressed
·       Diligence and care in all aspects of the job, and the willingness to check understanding of tasks through questioning
·       Minute taking (previous experience required).
·       An interest in financial services and Real Estate in particular, and a genuine desire to learn how these can be used as tools for adding value to a client's business
·       CPD is a compulsory requirement for all trust company business employees
Competencies
·       To support the Group's goals, and demonstrate the confidence to contribute ideas
·       To manage own workloads and clients' priorities and to work to specific deadlines as agreed to with the team member responsible for the client
·       To produce work with a high level of accuracy and attention to detail
·       To ensure the achievement of a minimum of 25 hours per year relevant CPD (a maximum of 5 of which may be relevant reading)
·       To ensure that CPD records are maintained and updated regularly and are accounted to HR on a regular basis
Additional Information
All staff are expected to embody our core values that underpin everything that we do and that reflect the skills and behaviours we all need to be successful.  These are:
We are AMBITIOUS - We think and act globally, seizing every opportunity to support our clients and staff - wherever in the world they may be.
We are AGILE - Our independence from any financial institution gives us the flexibility and freedom to keep things simple, efficient and effective.
We are COLLABORATIVE - We take the time to understand our clients' needs so that we can deliver personalised solutions every time.
We are ETHICAL - We behave with integrity at all times