Frankfurt services
Germany is the largest economy in the European Union (EU) and the fourth largest in the world, it attracts strong levels of national and international investment.

Our German office, in the heart of Frankfurt's financial centre, operates under our group company Nordic Trustee, who is the leading and most experienced provider of loan agency and bond trustee services in Northern Europe. We offer a wide range of services for debt capital market investments and non-bank lending.
Nordic Trustee is specialised in providing independent loan agency and security agent services in Germany and the wider DACH region. Its clients include local blue chip borrowers, German and international banks, municipalities, as well as larger German and international institutional investors and lenders.
Regulatory information
Nordic Trustee is subject to the Norwegian and German Financial Services Authority.
Nordic Trustee also holds a German Debt Collection License (Inkassoerlaubnis) which is a mandatory requirement under German law to provide loan agency services. The applicable regulation in this respect is the German Legal Services Act (RDG).
Our services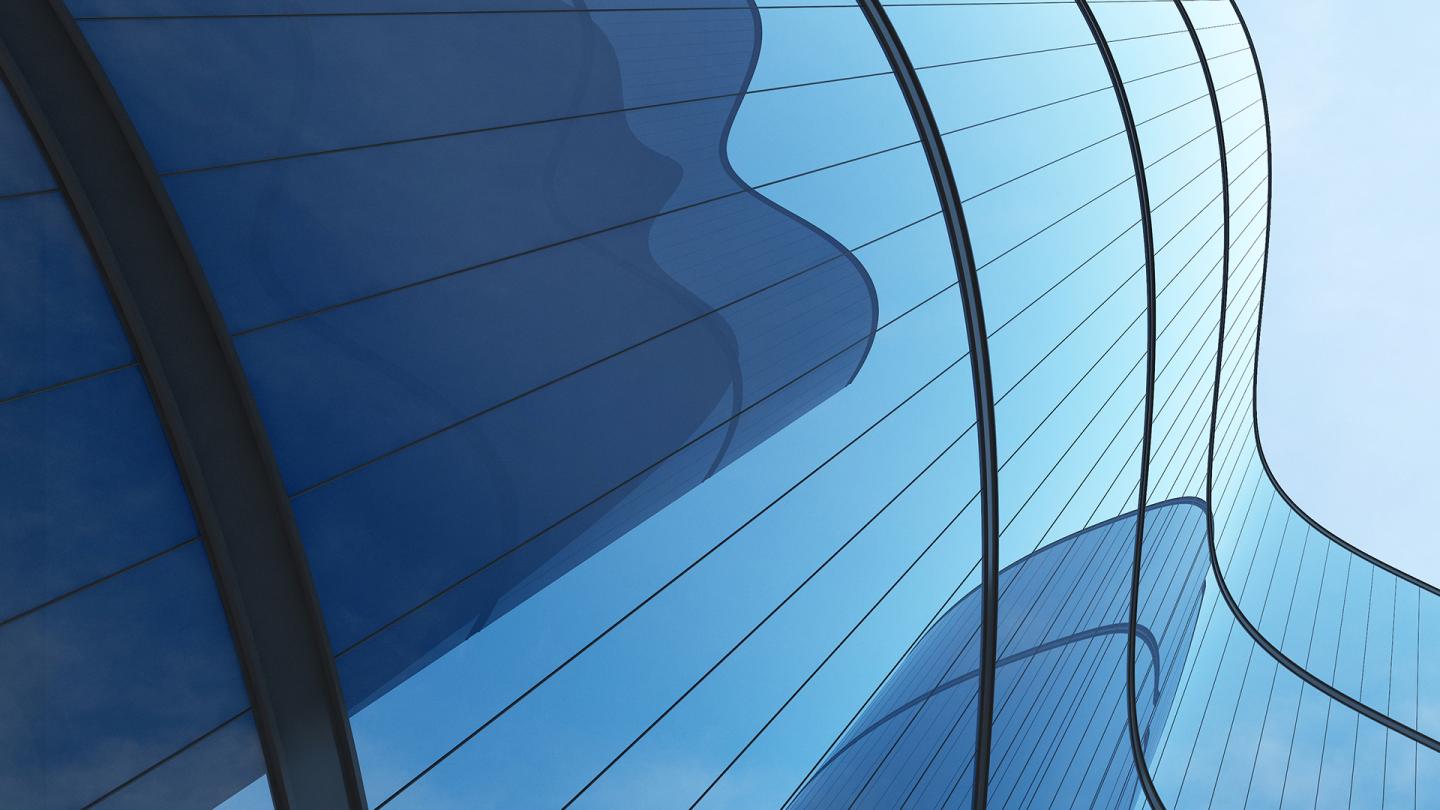 Corporate Services
We provide entity management, fiduciary and employee incentive services to thousands of corporations around the world.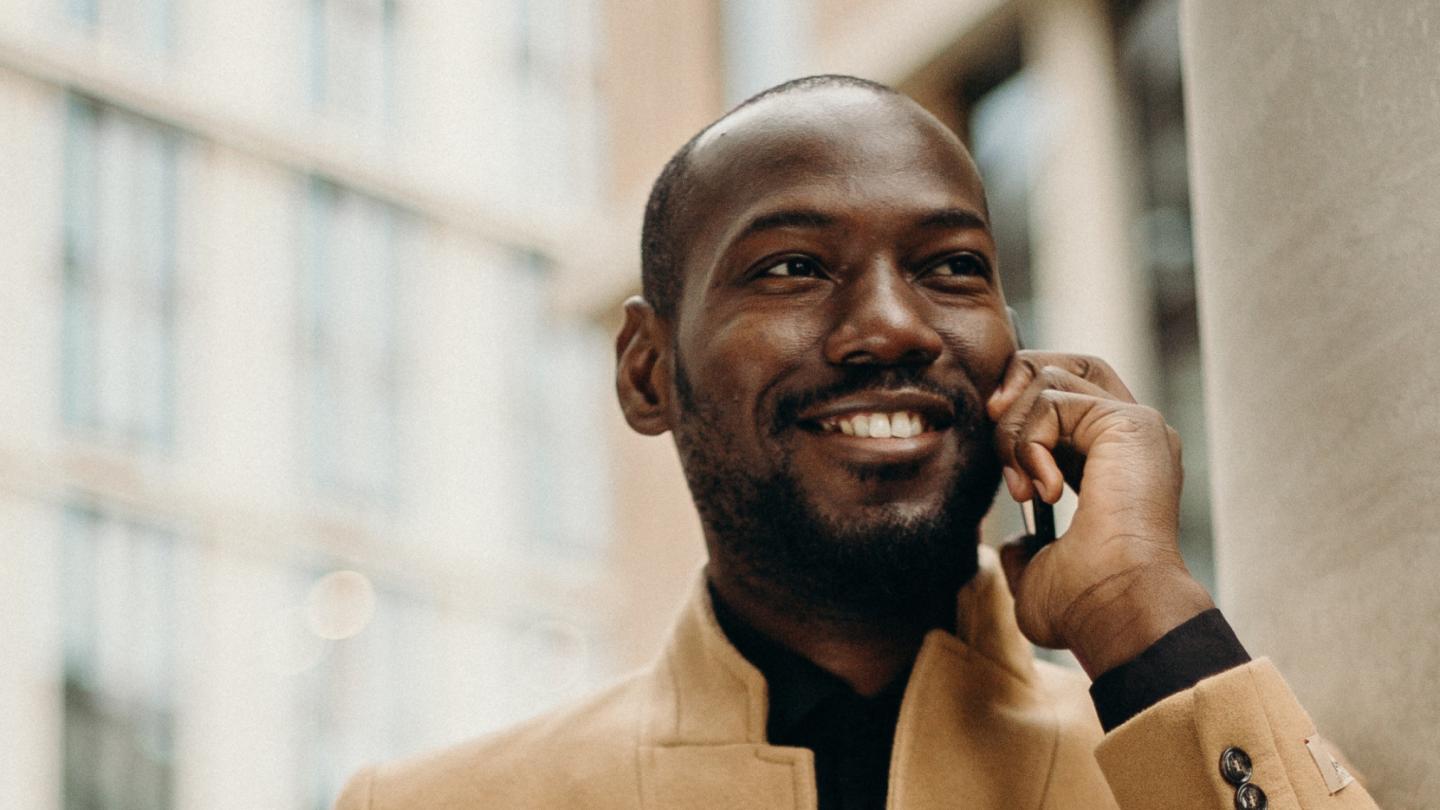 Let's talk
Contact us and a member of our team will be in touch. 
Contact us