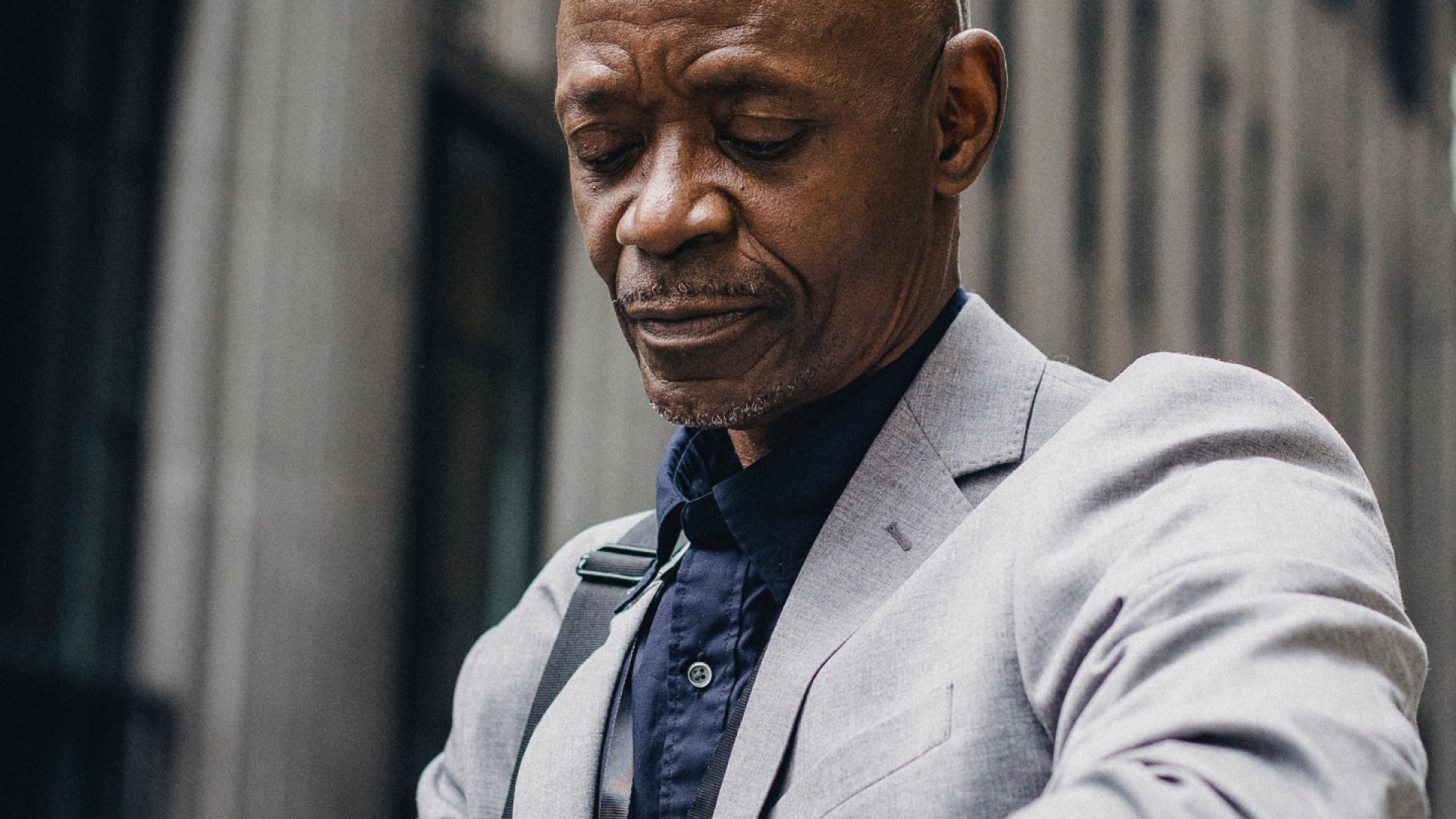 Job Description
To administer a portfolio of trusts, companies and other entities by carrying out day-to-day administration including corporate work, organising board meetings, preparing board packs, attending board meeting and drafting of minutes.
Ensure all activities fall within the guidelines/stipulations of the statutory or governing documents. Ensure compliance with all relevant regulations, laws, guidelines, including internal policies and procedures ,etc
To ensure an awareness and understanding of local regulatory requirements.
Keeping the statutory files and records on the information system up to date.
To take responsibility for being the immediate point of contact in client relationships. Ensure all transactions pertaining to the management of the clients' affairs are executed promptly and efficiently.
Deal with authorities, banks, auditors and other service providers.
To manage the billing process of portfolio, reviewing billing summaries and draft invoices where appropriate, at established frequencies and to discuss these with the Senior Officer/ Manager prior to processing.
Ensure that a tight control is maintained over the value and length of aged debts.
Carry out any function/activity required by  Senior Officer/ Manager/ Director from time to time.
Escalating any issues/risks arising promptly to the Manager or Director where appropriate.
Your Key Roles and Responsibilities
All staff are expected to embody our core values that underpin everything that we do and that reflect the skills and behaviours we all need to be successful.  These are:
·       We are AMBITIOUS - We think and act globally, seizing every opportunity to support our clients and staff - wherever in the world they may be.
·       We are AGILE - Our independence from any financial institution gives us the flexibility and freedom to keep things simple, efficient and effective.
·       We are COLLABORATIVE - We take the time to understand our clients' needs so that we can deliver personalised solutions every time.
Qualifications Required
Educated to degree level
Someone with at least 2 years experience