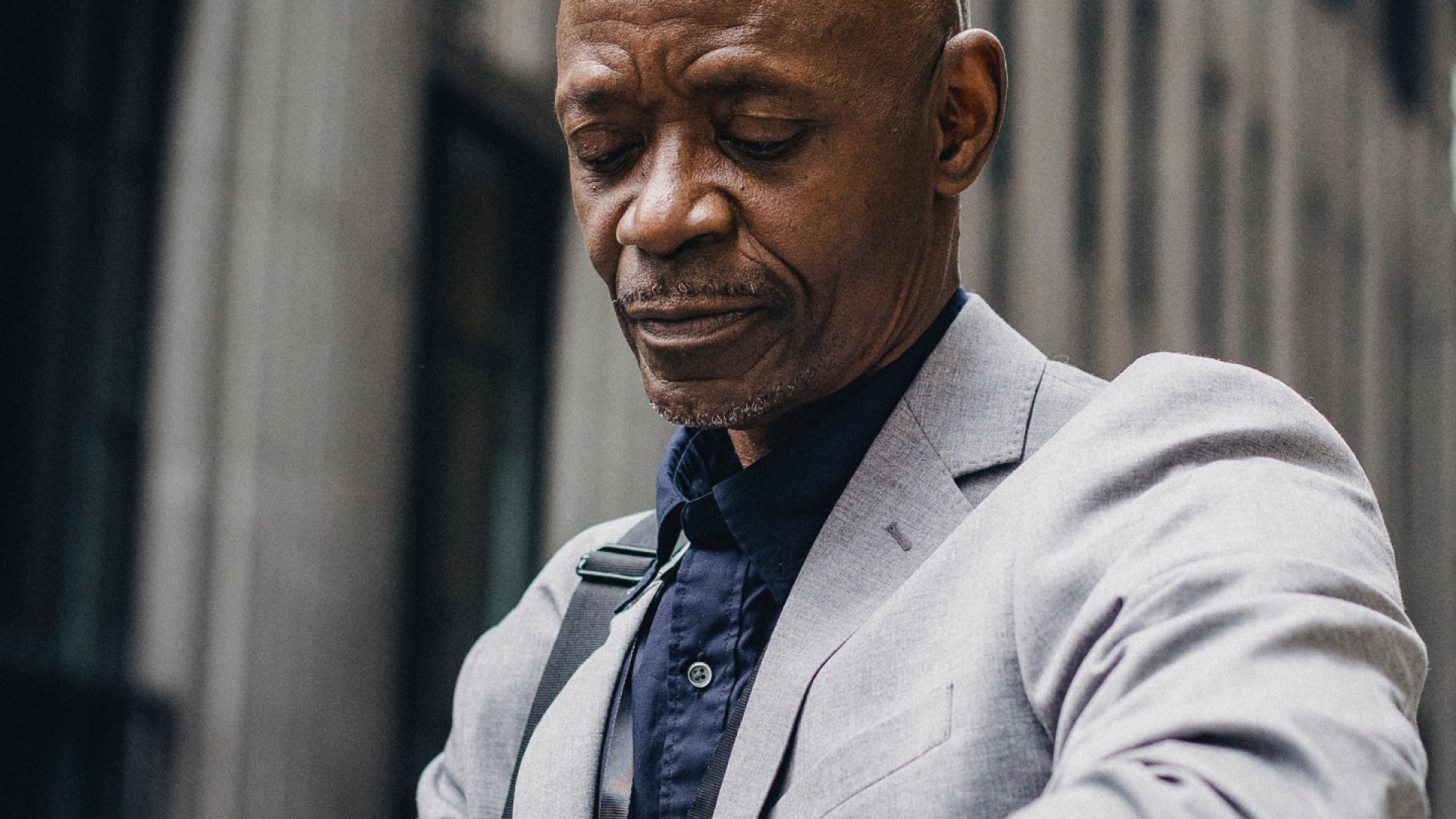 (Senior) Corporate Officer
Job Description
Main responsibilities
Ensure the follow-up in terms of minutes and any other Cosec aspects;
Help for the AML/CFT aspects of the funds : on the asset side and for any other RC matters;
To administer a portfolio of clients, including more complex, demanding cases and to ensure with the help of the Managers that all activities fall within the market regulations and corporate governance of the clients' entities;
To deal with incoming correspondence on a daily basis in an efficient manner, from clients and any related third-parties;
Acting as the client's contact person for legal and administrative matters, and liaising with in-house and external service providers;
Provide assistance in the context of constituting new entities and liquidations, and also draft and review legal documentation with the help of the Managers;
When required, to prepare minutes and other board related documents;
When required, to liaise with a pool of banks and to support clients in  wires instruction;
To coordinate the audit process with the different departments and the auditors, and responsible for the annual accounts filing with the relevant authorities;
To help in the management of the billing process: issue invoices, send them to clients, and control settlement;
To ensure that RCS extracts are up to date and reflect the entities' status;
Escalating any issues/risks arising promptly to the Managers where appropriate;
To assist the Managers, providing daily support as requested;
Being aware of risk exposure and ensuring risk/review procedures are followed at all times;
Being aware of the need for professional advice and have a good understanding of local regulatory matters.
Your Key Roles and Responsibilities
All staff are expected to embody our core values that underpin everything that we do and that reflect the skills and behaviours we all need to be successful.  These are:
We are AMBITIOUS – We aim high and are always seeking new ways to delight our people and clients
We are AGILE – We act on our initiative to get things done
We are COLLABORATIVE – We achieve more working together
We are ETHICAL – We behave with integrity at all times
Qualifications Required
Experience in funds administration or financial services environment;
Understanding and technical knowledge of funds administration, Luxembourgish Law;
Managing board/AGM/EGM meetings;
Excellent interpersonal skills and the ability to communicate effectively with clients and colleagues at all levels;
Flexibility, energy and enthusiasm;
Ability to work under pressure and meet deadlines;
A solution-driven attitude to problems;
Able to work independently and capable to prioritise tasks as appropriate;
Good organisational skills and the ability to work methodically and accurately
Team spirit;
Strong IT skills;
Fluency in English (written and orally), with any other language (French, German, Spanish) being considered as an advantage.