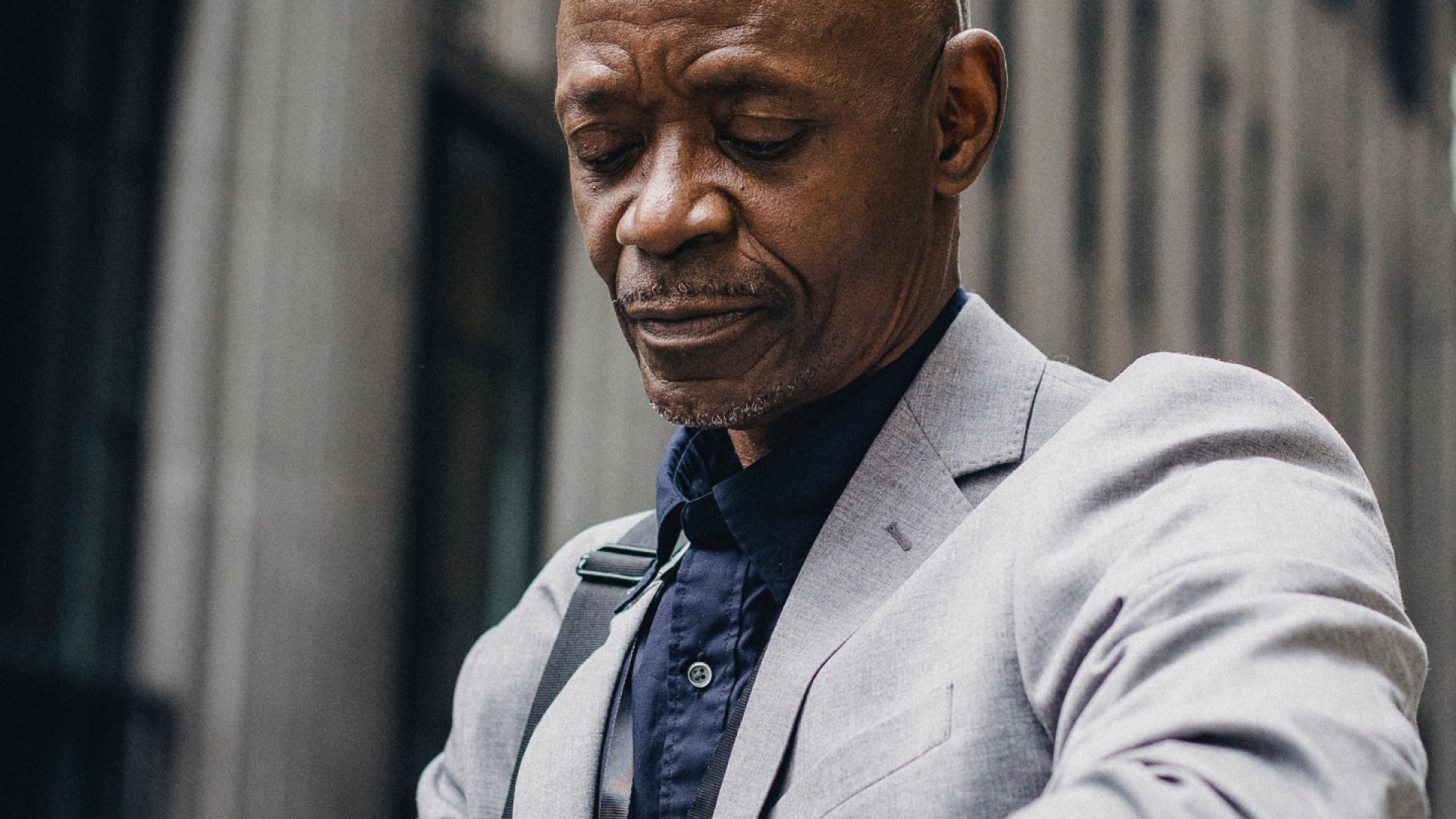 Senior Administrator - Private Client
Company Description
Ocorian delivers administration and compliance services for funds, corporate, capital markets and private clients.
No matter where in the world our clients' hold financial interests, or however they are structured or need to be supported, we will provide a tailored and personalised solution that is individual to their needs and fully compliant to the needs of their stakeholders, regulators and the investment itself.
We manage over 15,000 structures for 6000+ clients with a global footprint operating from 20+ locations. Our scale offers all our people great opportunities to develop their knowledge and skills and to progress their careers.
Job Description
To provide professional trust and company administration services to a varied portfolio of clients in Private Client, and at all times to comply with the Policies and Procedures of Ocorian Services Limited.
Main Responsibilities:
To administer a portfolio of trusts, companies and other entities, including more complex, demanding or high risk cases and to ensure all activities fall within the guidelines/stipulations of the statutory or governing documents.
To ensure the tax status of entities is observed with the timely completion of tax returns and the payment of any notified tax liability.
To deal with incoming correspondence expeditiously. Reference should be made to the relevant supervisor if the demands of the correspondence exceed capabilities.
To prepare detailed attendance notes of any telephone communication and circulate to relevant members of staff.
When required, to prepare minutes and other meeting documents.
To take responsibility for being the immediate point of contact in client relationships.
To oversee the maintenance of the accounting records and preparation of annual accounts where this forms part of the services provided by Ocorian, where appropriate, through effective liaison with the Client Accounting Solutions team.
To manage the billing process, reviewing billing summaries and draft invoices where appropriate, at established frequencies and to discuss these with the Manager/Director prior to processing.
To ensure that database records are input on formation/establishment (including any statutory registers or other records) and updated when circumstances change.
To monitor the aged debt position of matters under administration and to liaise with the Accounts Department and Directors to ensure that a tight control is maintained over the value and length of aged debts.
To ensure that periodic reviews of clients' matters are undertaken in accordance with the timetable set by the Director.
To mentor and support the training of more junior members of staff with supervision and guidance from the Manager.
To ensure that during periods of absence from the office, the relevant manager and colleagues are informed and fully briefed of any anticipated client related matters which may arise during the period of absence. In the event that colleagues are absent from the office to undertake administration of matters allocated to colleagues as required, to ensure the needs of the client are met.
Escalating any issues/risks arising promptly to the Manager or Directors where appropriate.
To maintain an awareness and understanding of local Regulatory requirements.
Carry out any function/activity required by the Manager, Management team or Directors from time to time.
Additional Responsibilities
To assist the Manager, providing daily support as requested. This will include but may not be limited to;
Being aware of risk exposure and ensuring Risk/Review procedures are followed at all times, being aware of the need for professional advice and have a good understanding of local Regulatory matters. Escalating any issues/risks arising promptly to other members of the Management team including Directors where appropriate.
Supporting the on-going development of the team by involvement in the coaching, training and motivation of team members in conjunction with the Assistant Manager/Manager.
Qualifications Required
Educated to A level or degree standard.
Ideally the post holder will have completed a professional/relevant qualification to Diploma Level (e.g. ICSA/STEP).
Knowledge/skills/experience
Ideally a minimum of 5 years' experience in Trust and Company administration/financial services environment.
A comprehensive understanding and technical knowledge of Trust Administration, Jersey Company Law and the tax implications of various structures.
Strong IT skills.
Competencies
Excellent interpersonal skills and the ability to communicate effectively with clients and colleagues at all levels.
Flexibility, energy and enthusiasm.
Ability to work under pressure and meet deadlines.
A solution driven attitude to problems.
Ability to work using own initiative and make decisions within corporate policies.
Good organisational skills and the ability to work methodically and accurately.
Team spirit.
Additional Information
All staff are expected to embody our core values that underpin everything that we do and that reflect the skills and behaviours we all need to be successful.  These are:
We are AMBITIOUS – We aim high and are always seeking new ways to delight our people and clients
We are AGILE – We act on our initiative to get things done
We are COLLABORATIVE – We achieve more working together
We are ETHICAL – We behave with integrity at all times