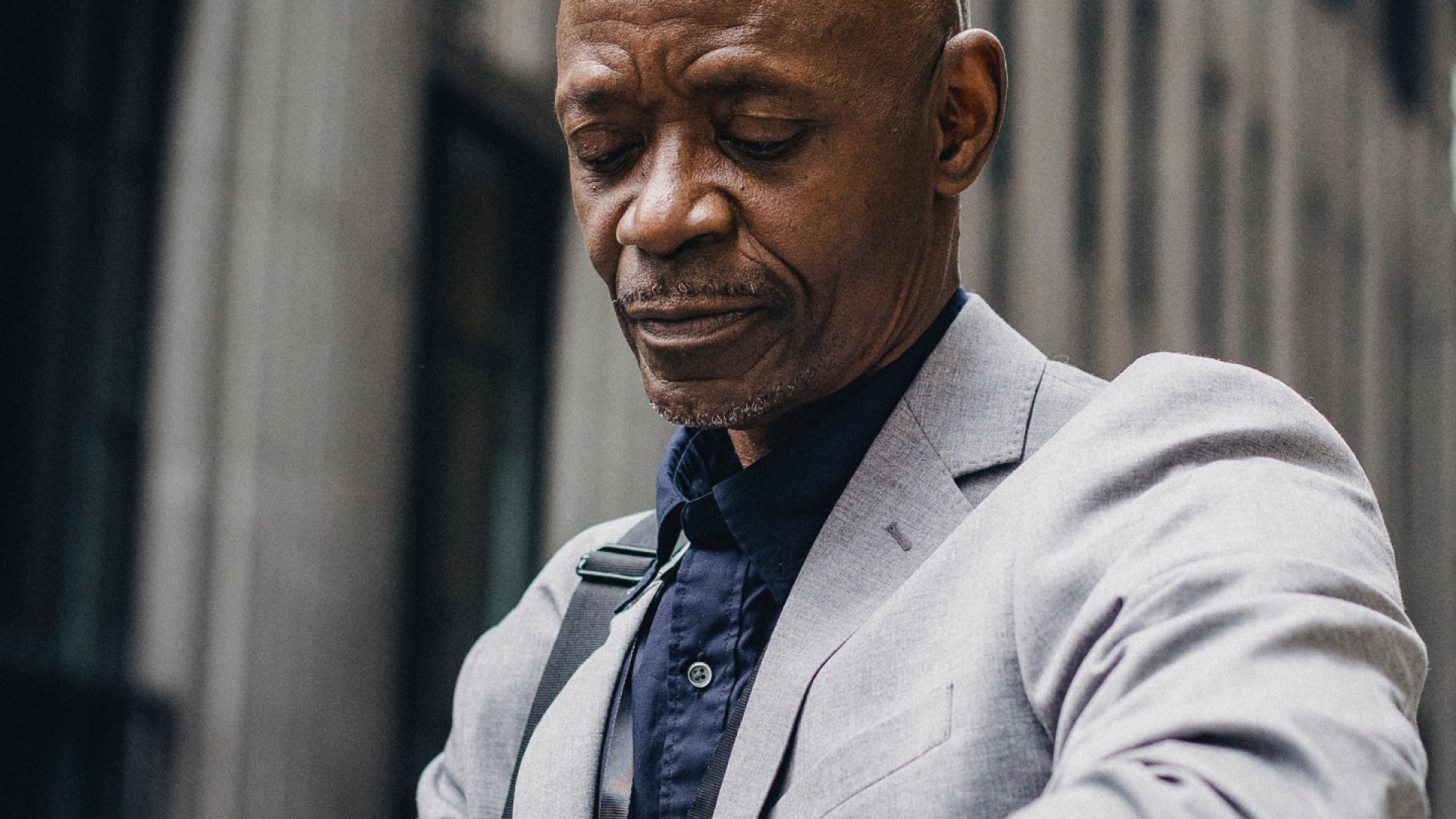 Company Description
Ocorian delivers administration and compliance services for funds, corporate, capital markets and private clients.
No matter where in the world our clients' hold financial interests, or however they are structured or need to be supported, we will provide a tailored and personalised solution that is individual to their needs and fully compliant to the needs of their stakeholders, regulators and the investment itself.
We manage over 15,000 structures for 6000+ clients with a global footprint operating from 20+ locations. Our scale offers all our people great opportunities to develop their knowledge and skills and to progress their careers.
Job Description
Working closely with your Manager, deal with the day-to-day administration of a varied portfolio of client funds and investment structures. Maintain and develop a wide knowledge and understanding of fund administration, including that of regulated entities, ensuring adherence with Ocorian's policies and procedures, anti-money laundering, compliance and relevant legislation at all times. Liaising with the management team to ensure smooth operation of the portfolio and the provision of professional and high-quality service to clients.
Main responsibilities
To administer a portfolio of real estate structures, including regulated and unregulated vehicles.
To develop close working relationships with team members and relevant clients within the group, and to strengthen key relationships through regular contact. 
To seek to provide innovative and practical answers to client queries, being alert to both commercial concerns and technical accuracy.
To ensure absolute compliance with KYC procedures in order to maintain knowledge of the client business.
To be aware of risk exposure by ensuring risk/review procedures are followed at all times and be aware of the need for professional advice.
To have a good understanding of local regulatory matters.
To monitor the risk profile of client matters under administration and ensure that high risk matters receive the appropriate level of attention and monitoring. Escalating any issues arising promptly to other members of the management team and directors as appropriate.
To act as a mentor to more junior members of the team, providing guidance and advice where required.
To ensure billing and debt collection is carried out effectively and in a timely manner. 
And any other such duties that might be reasonably required for this role.
Qualifications Required
An enhanced level of technical knowledge, to include a relevant professional qualification (e.g. ACCA Intermediate level, ICSA Diploma, CIB, STEP Diploma) together with experience at senior administration level in the offshore industry.
Excellent organisational and client management skills, together with a full knowledge of relevant legislation, and the local regulatory environment. This includes a high level of awareness of risk factors and compliance procedures.
Professional manner with the ability to relate to persons at all levels, and to identify clients' needs, responding to these quickly and effectively.
An advanced technical knowledge as above, including detailed knowledge of Ocorian's software and systems.
Good time management skills, together with a thorough understanding of client files. In addition the post holder should have a strong appreciation of the importance of financial management issues.
Good interpersonal and communication skills, essential to maintain and develop strong relationships with existing and potential clients, coupled with a strong awareness of marketing opportunities.
Strong knowledge of compliance and technical issues to enable you to act as role model for peer group and more junior staff.
Competencies
To support Ocorian's goals, and demonstrate the confidence to contribute ideas.
To manage own workloads and clients' priorities and to work to specific deadlines as agreed to with the team member responsible for the client.
To produce work with a high level of accuracy and attention to detail.
To ensure the achievement of a minimum of 15 hours per year relevant CPD (a maximum of 5 of which may be relevant reading).
To ensure that CPD records are maintained and updated regularly and are accounted to HR on a regular basis.
#LI-JM1

#LI-Hybrid
Additional Information
All staff are expected to embody our core values that underpin everything that we do and that reflect the skills and behaviours we all need to be successful.  These are:
We are AMBITIOUS – We aim high and are always seeking new ways to delight our people and clients
We are AGILE – We act on our initiative to get things done
We are COLLABORATIVE – We achieve more working together
We are ETHICAL – We behave with integrity at all times