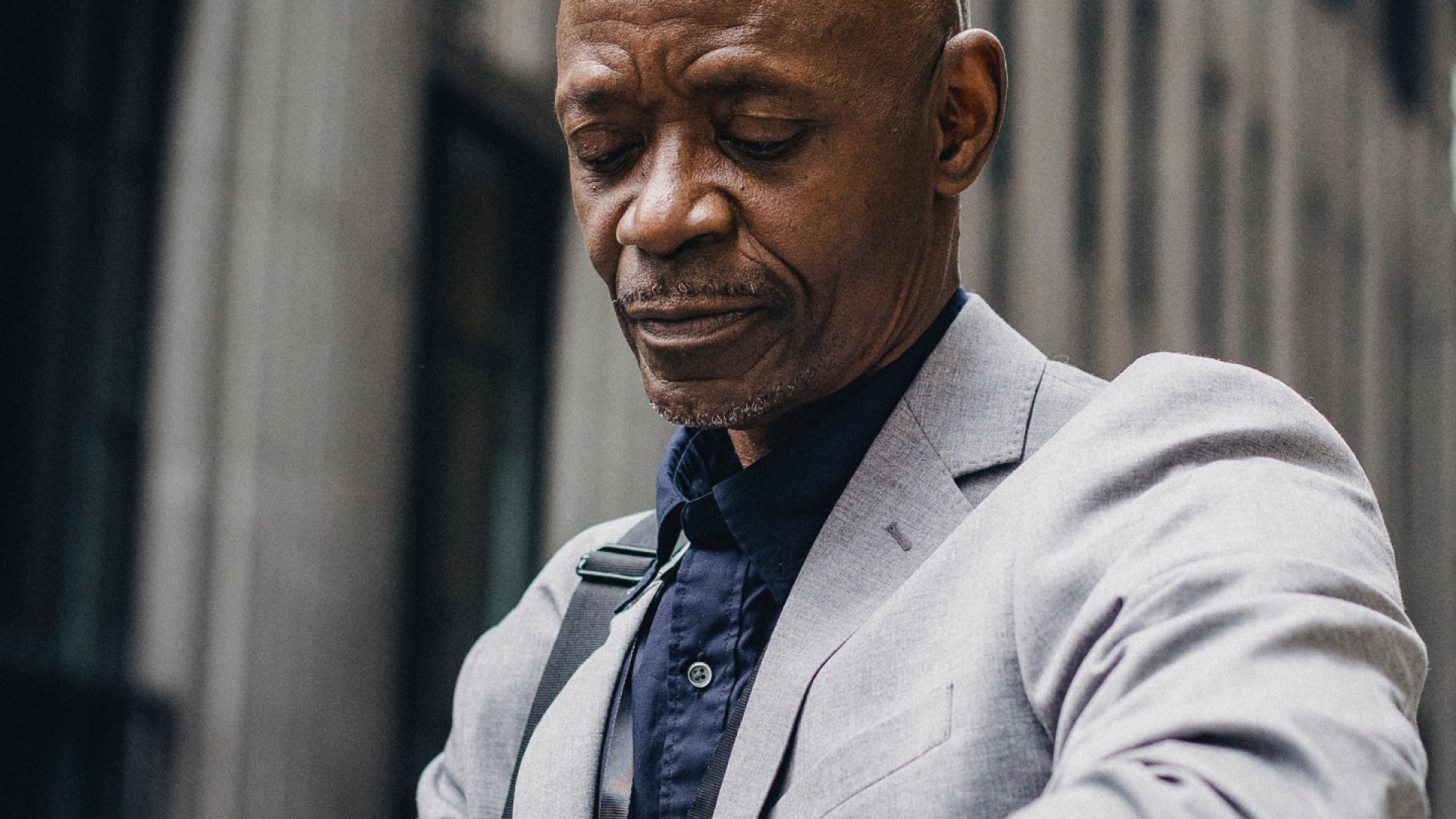 Job Description
Job Title: Manager - IT Operations                               
Department: Information Technology
Jurisdiction: Mauritius
Reporting To: IT Director
Purpose of the job
The Manager - IT Operations primary responsibility is to oversee the effective operation of all aspects of the Group's Mauritius based IT operations delivery teams and ensure they align with and support the Group's objectives in line with our plans and budgets.
The role will work with the IT Director and other senior IT Management to prepare and plan the IT operations for the Group and will be responsible for the delivery through the relevant people and technologies. The role will work closely with key decision makers in the Group to identify, recommend, develop, implement, and support cost-effective technology solutions for all aspects of the organisation.
Main Responsibilities
Be responsible for the oversight of the IT Operational team located in Mauritius, including business requirements, project planning, and organising and negotiating the allocation of resources.
oversee the effective operation of the Group's Information Technology platform and ensure it aligns with and supports the Group's objectives
Be responsible for the deployment, monitoring, maintenance, development, upgrade, and support of all IT systems, including servers, PCs, operating systems, hardware, software, and peripherals.
Define and communicate project milestones and resource allocation to department leads, support staff, and end users.
Develop and review budgets for the group and ensure they comply with stated goals, guidelines, and objectives. Monitor and regularly report on budget spend to ensure operating costs are within expectations.
Review performance of IT systems to determine operating costs, productivity levels, and upgrade requirements.
Benchmark, analyse, report on, and make recommendations for the improvement of the IT operations, applications, processes and support.
Negotiate and administer vendor, outsourcer, and consultant contracts and service agreements as required.
Develop business case justifications and cost/benefit analyses for IT spending and initiatives.
Report on IT support services ensuring adherence to the IT department's service level agreements.
Implement all relevant IT policies and procedures, including those for architecture, patching, monitoring, disaster recovery, standards, purchasing, and service provision.
Manage staffing, including recruitment, supervision, scheduling, development, evaluation, and disciplinary actions for the relevant teams.
Implement and maintain appropriate communications with all staff in the group regarding IT activities as appropriate.
Keep current with the latest technologies.
And any other such duties that might be reasonably required for this role.
Your Key Roles and Responsibilities
All staff are expected to embody our three core values.  These values underpin everything that we do and reflect the skills and behaviours we all need to be successful. 
We are AMBITIOUS - We think and act globally, seizing every opportunity to support our clients and staff - wherever in the world they may be.
We are AGILE - Our independence from any financial institution gives us the flexibility and freedom to keep things simple, efficient and effective.
We are COLLABORATIVE - We take the time to understand our clients' needs so that we can deliver personalised solutions every time.
Qualifications Required
Extensive experience managing an IT operation preferably in a financial services firm.
Good understanding and technical knowledge of current network and PC operating systems, hardware, applications, protocols, and standards, including: Microsoft Active Directory, server virtualisation, thin client technologies, fund systems, Financial Management Systems, Document Management Systems and networking.
Experience with systems design and development from business requirements analysis through to day-to-day management.
Demonstrated ability to apply IT in solving business problems.
Strong leadership skills.
Excellent written, oral, and interpersonal communication skills.
Ability to conduct research into IT issues and products.
Ability to present ideas in business-friendly and user-friendly language.
Highly self-motivated, proactive and attentive to detail.
Ability to effectively prioritise and execute tasks in a high-pressure environment.
Extensive experience working in a team-oriented, collaborative multi-jurisdictional environment.
A willingness to support the future growth and success of the Group