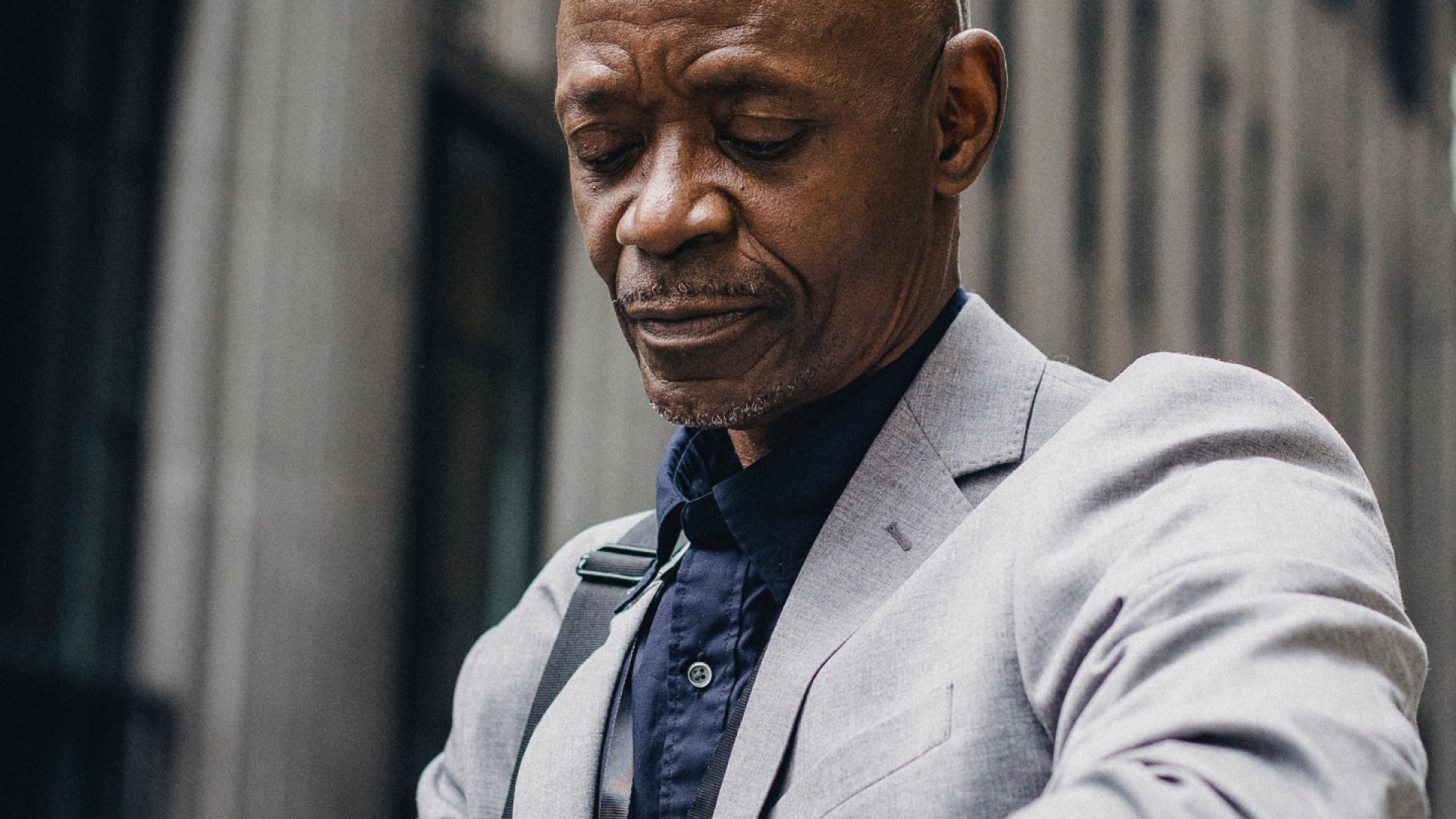 Company Description
Following a merger with Estera in early 2020, Ocorian is one of the largest providers of fund, corporate and private client services in the market, recognised by our clients and the industry for exceptional client service and value and known for strong and sustained growth.
As a combined business we manage over 17,000 structures for 8000+ clients with a global footprint operating from 18 locations, scale which offers all our people great opportunities to develop their knowledge and skills and to progress their careers.
Job Description
To accurately process accounting records and be trained to prepare simple financial statements and management accounts in accordance with the designated accounting framework(s). 
Main Responsibilities 
Conduct the following within prescribed deadlines: 
Prepare and post final bookkeeping entries required for producing financial statements and management accounts 
Prepare and post accounts payable and receivables, loans and bank transactions for the portfolio of clients assigned to the team 
Creation or amendments of any cards for suppliers or loans. 
Perform bank, investment and any other reconciliations  
Assist with the preparation of client VAT returns and other basic Tax Returns 
Provide additional bookkeeping and accounting support to Client Accounting staff and assist with ad-hoc projects as may be required from time to time 
Prepare simple annual financial statements in accordance with appropriate accounting standards and management accounts from the accounting records of the client entities 
Provide accounting service to clients in various jurisdictions within the Ocorian Group. 
Other Responsibilities 
Protect the confidentiality, integrity and availability of all information on Ocorian, its clients and employees at all times to safeguard the professional reputation of Ocorian, its employees and its clients. 
Comply with all information security policies, procedures and guidelines in place at Ocorian to ensure information security. 
#LI-PB1
Qualifications Required
Completed ACCA Level 2 and/or having first degree in accounting field

Knowledge, Skills and Experience

Minimum of 2 years accounting experience 
Ability to learn NAV, Efront systems and Value Financials software 
Ability to learn UK GAAP and IFRS as well as any other relevant accounting framework 

Competencies

Excellent team player 
Strong communication skill 
Flexible, energetic and enthusiastic 
Ambitious to learn and be challenged 
Detailed oriented 
Committed to quality and delivering on time 
Organised 
Effective problem solver 
Additional Information
All staff are expected to embody our core values that underpin everything that we do and that reflect the skills and behaviours we all need to be successful. These are:
We are AMBITIOUS – We aim high and are always seeking new ways to delight our people and clients
 
We are AGILE – We act on our initiative to get things done
 
We are COLLABORATIVE – We achieve more working together
 
We are ETHICAL – We behave with integrity at all times