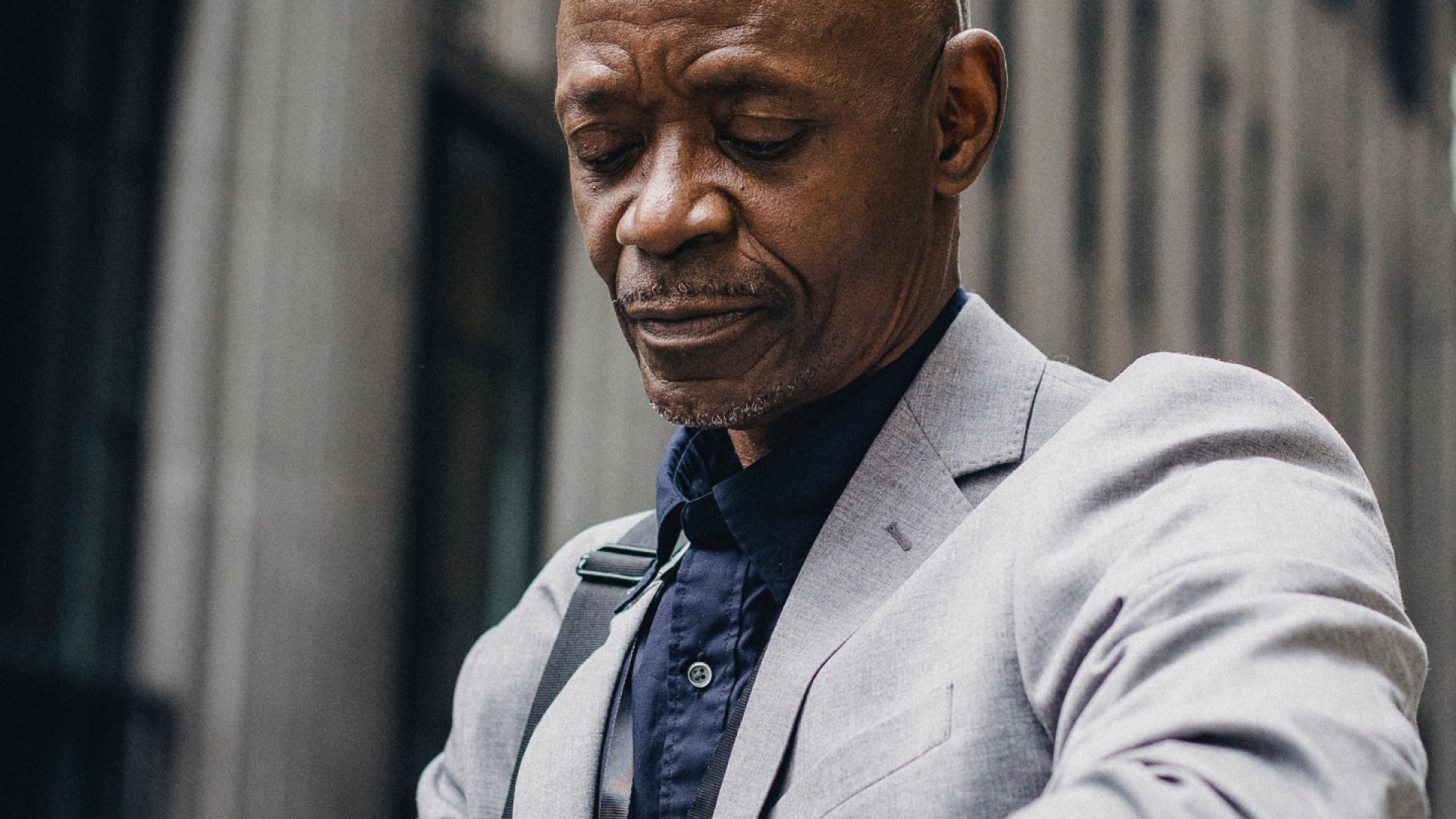 Job Description
Job Description
To be part of the Client Operations team as an administrator responsible for completing the processes and tasks allocated to the Client Operations team, with the main process being client payments and assisting on other processes such as statutory filings and uploading of bank statements. To ensure data completeness and integrity on our Enterprise Resource Planning system (NavOne) and Document Management System (iManage) in relation to all the relevant processes.
Duties and Responsibilities
To process client payments on the payment platform, including filling in all the relevant details on the payment platform, generating the approval sheet, preparing wire instructions, loading payments on the internet banking platform, arranging for review, approval and signature of the relevant documents;
To process statutory filing requests, including preparing statutory forms, arranging for review and signature, filing of the forms with the authorities and following up on the status of the filing;
To upload client bank statements in the relevant iManage workspace, including scanning of physical bank statements and downloading the electronic bank statements from the internet banking platform;
To ensure that all relevant information and documents are updated on NavOne and iManage for payments, statutory filings, bank statements and any other relevant processes within the Client Operations team;
To ensure that all service level agreements, deadlines and timelines are met for all the processes;
To meet the relevant quality standards for all the processes and adopt a 'doing it right first time' approach;
To provide regular updates on progress through trackers and other monitoring tools;
To ensure that time entries are recorded correctly in the time sheet for all processes;
To assist on regulatory queries from Compliance or other stakeholders; and
To provide any other general administrative assistance that the Manager and team may require.
Your Key Roles and Responsibilities
All our staff seeks to embody our core values that underpin everything that we do and that reflect the skills and behaviors we all need to be successful.  These are:
We are AMBITIOUS - We think and act globally, seizing every opportunity to support our clients and staff - wherever in the world they may be.
 
We are AGILE - Our independence from any financial institution gives us the flexibility and freedom to keep things simple, efficient, and effective.
 
We are COLLABORATIVE - We take the time to understand our clients' needs so that we can deliver personalized solutions every time.
Qualifications Required
Knowledge, Skills and Experience
HSC holder;
Disciplined, diligent and with good attention to details;
Proficient in Microsoft Office tools (Word and Excel) and ability to use IT equipment effectively (printers, scanners etc);
Good behaviour and attitude and ability to work well in teams;
Ability to diligently follow instructions given and to ask questions if anything is unclear;
Good sense of responsibility and professionalism;
There is a requirement to undertake mandatory training as applicable; and
The role holder must be professionally presented and conduct himself/herself in a business-like manner at all times.