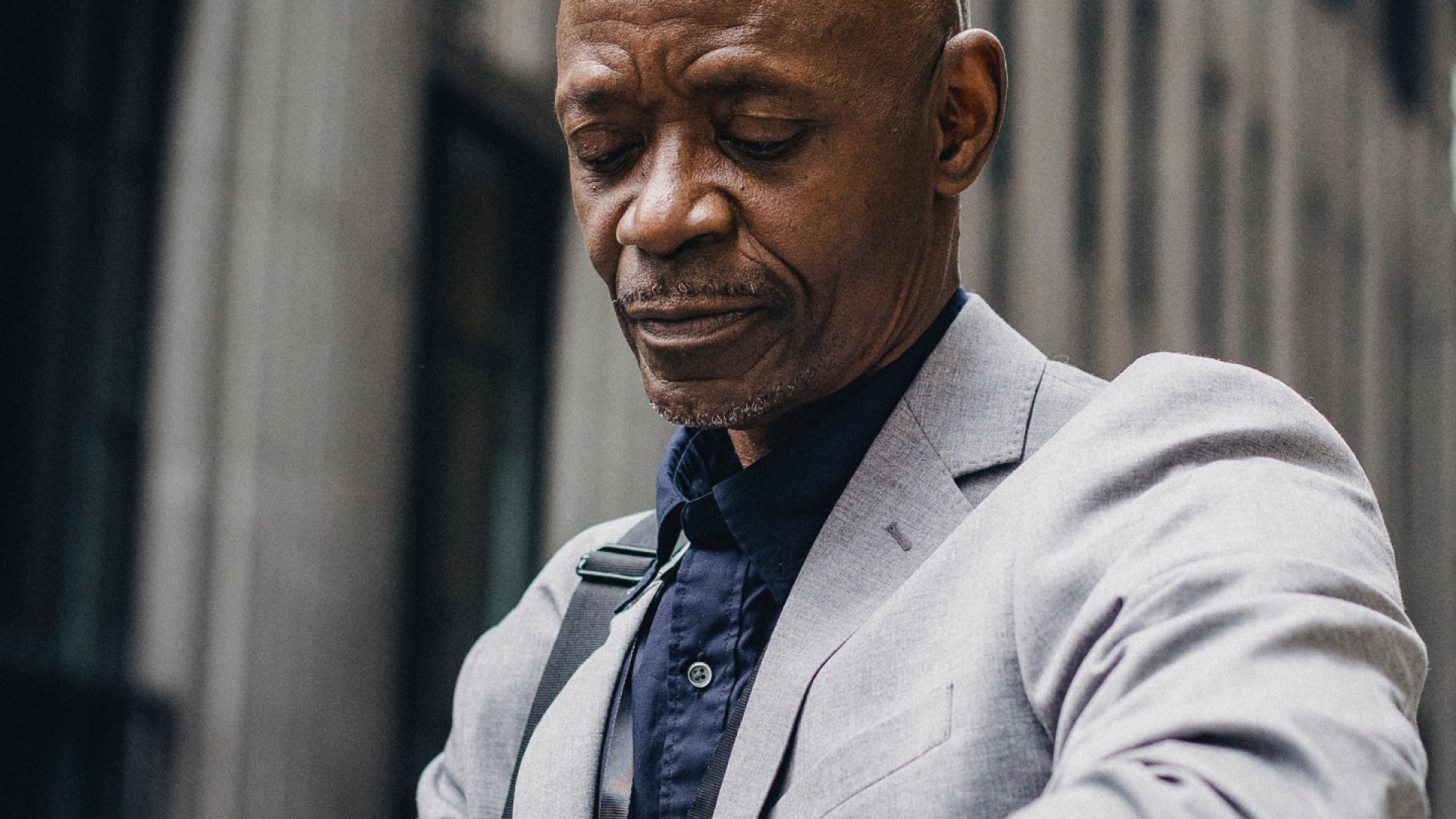 Job Description
To ensure that a professional and high quality service is provided to private clients and outside contacts at all times in accordance with regulatory requirements.
Main responsibilities
To administer a portfolio of private clients, including more complex, demanding or high risk cases and to ensure all activities fall within the guidelines/stipulations of the statutory or governing documents.
Keep abreast of industry developments.
To ensure the tax status of clients is observed with the timely completion of tax returns and the payment of any notified tax liability.
To deal with incoming correspondence expeditiously.  Reference should be made to the relevant supervisor if the demands of the correspondence exceed capabilities.
To prepare detailed attendance notes of any telephone communication and circulate to relevant members of staff.
When required, to prepare minutes and other meeting documents.
To take responsibility for being an immediate point of contact in client relationships including participation in client meetings and conference calls.
To process any payment requests on a timely basis.
To support the Directors and Associate Directors in providing periodic global financial reporting to clients.
Supporting the outsourced Chief Financial Officer function that is provided to clients' charities.
Dealing with queries from clients regarding their personal matters, including tracing payments or making urgent payments, assisting with acquisition of personal assets such as cars and chattels and dealing with insurance queries.
Dealing with clients' investments, such as monitoring of third party investment managers, property project managers, direct and indirect private equity investment managers or Boards.
Dealing with a variety of external bankers, accountants and lawyers in planning the effective administration of client affairs and ensuring the tax efficient structuring is implemented in an organised manner.
To oversee the maintenance of the accounting records and preparation of annual accounts where this forms part of the services provided by Ocorian, where appropriate, through effective liaison with the Client Accounting Solutions team.
To ensure that periodic reviews of clients' matters are undertaken in accordance with the timetable set by the Director.
To ensure that during periods of absence from the office, colleagues are informed and fully briefed of any anticipated client related matters which may arise during the period of absence. In the event that colleagues are absent from the office to undertake administration of matters allocated to colleagues as required, to ensure the needs of the client are met.
Escalating any issues/risks arising promptly to the Manager or Directors where appropriate.
Being aware of risk exposure and ensuring Risk/Review procedures are followed at all times, being aware of the need for professional advice and have a good understanding of local Regulatory matters. Escalating any issues/risks arising promptly to other members of the Management team including Directors where appropriate.
Carry out any function/activity required by the Management team or Directors from time to time.
Your Key Roles and Responsibilities
All staff are expected to embody our core values that underpin everything that we do and that reflect the skills and behaviours we all need to be successful.  These are:
We are AMBITIOUS - We think and act globally, seizing every opportunity to support our clients and staff - wherever in the world they may be.
We are AGILE - Our independence from any financial institution gives us the flexibility and freedom to keep things simple, efficient and effective.
We are COLLABORATIVE - We take the time to understand our clients' needs so that we can deliver personalised solutions every time.
Qualifications Required
Educated to A Level (or equivalent) or degree standard.
The post holder should be willing to work towards a professional qualification. 
No trust experience necessary but previous office experience would be an advantage.
Good communication skills.
Strong IT skills.
Competencies
Excellent interpersonal skills and the ability to communicate effectively with clients and colleagues at all levels.
Flexibility, energy and enthusiasm.
Ability to work under pressure and meet deadlines.
A solution driven attitude to problems.
Ability to work using own initiative and make decisions within corporate policies.
Good organisational skills and the ability to work methodically and accurately.
Team spirit.