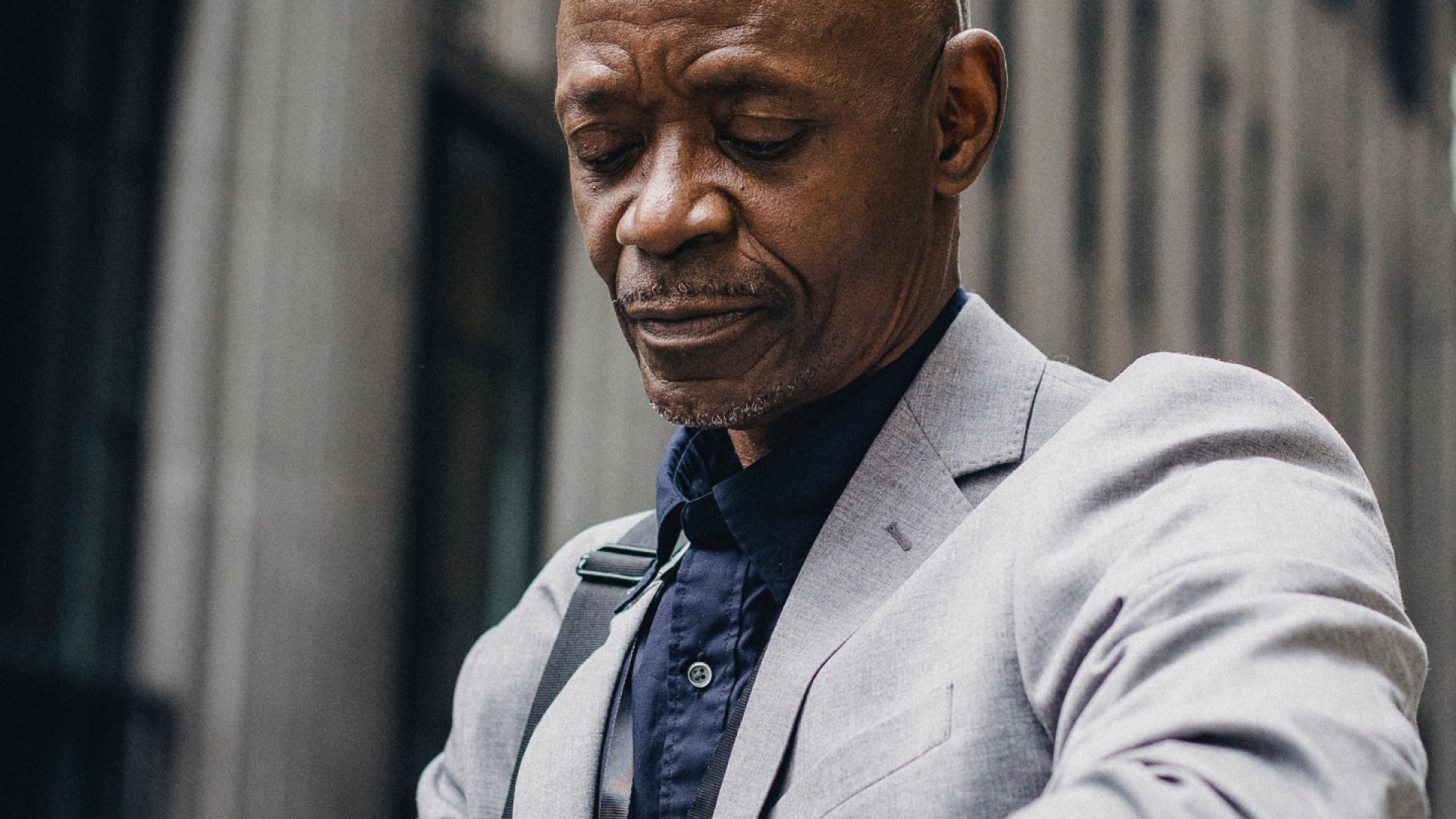 Technical Analyst - Infrastructure Engineer
Company Description
Ocorian is a global leader in corporate and fiduciary services, fund administration and capital markets. Wherever our clients hold financial interests, or however they are structured, we provide compliant, tailored solutions that are individual to their needs.
We manage over 17,000 structures for 8000+ clients with a global footprint operating from 18 locations. Our scale offers all our people great opportunities to develop their knowledge and skills and to progress their careers.
Job Description
Job Title: Technical Analyst - Infrastructure Engineer                              
Department: Information Technology
Jurisdiction: Various
Reporting To: Head of Infrastructure
Purpose of the Job
Reporting to the Head of Infrastructure, the Technical Analyst will be part of the team responsible for the global IT infrastructure, including data centres and all regional offices.
The role includes the provision of IT services covering Servers, Networks, Security, Citrix Desktops, InTune, Email, SQL Databases, Storage, Virtual Infrastructure, Telephony & the maintenance thereof. 
Main Responsibilities
Reporting to the Head of Infrastructure while working closely with 1st and 2nd line support staff on the service desk to disseminate skills and expedite resolution.
Monitor, diagnose and resolve hardware, software, network, and telephony issues
Plan additions, upgrades, and conversion of network infrastructure, operating systems, and security patches.
Provide Infrastructure architecture support, contributing to the design, deployment, and configuration for Microsoft Products, Azure, and Office 365
Perform Level 3 Help Desk support activities, as needed
Support periodic disaster recovery testing and technical system upgrades as required.
Ensure project delivery complies with policies and procedures.
Carrying out daily operational tasks and updating daily operations log.
Carrying out user support on a variety of Ocorian systems and applications.
This role also involves offering advice and guidance to Ocorian staff across the globe as well as liaising with 3rd parties in the resolution of problems and issues.
Ensuring service desk calls are responded to and assigned appropriately.
Take part in Ocorian on-call rota
Carry out project work which may include travel to other Ocorian offices.
Monitoring of Ocorian systems.
Maintain Ocorian's backup infrastructure and carry out backup and restores when needed.
Qualifications Required
Skills and Requirements
The role requires in depth practical knowledge of a wide range of Infrastructure & Back Office products.
Experience administering physical, virtual, and network computing environments ( VMware ESX Server / vSphere / vCentre )
Microsoft Server 2019 (MCSA and or MCSE)
Microsoft Exchange 2016 on premise and Azure O365
Strong grasp of Microsoft Active Directory and Azure AD administration
Scripting knowledge via PowerShell
Strong knowledge in Microsoft Desktop, Server and Office applications.
Active Directory (including Azure Active Directory)
Microsoft cloud based services including InTune.
Citrix Virtual Apps and Desktops
Knowledge of SAN attached storage (HPE, PURE, Dell) and fibre channel SANs
Rubrik/Veeam Backup Solutions
A good understanding of networking protocols and Cisco networking products (CCNA, CCNP)
Ability to support and resolve a wide range of daily technical issues; eagerness to investigate and learn new technologies
Ability to work and communicate within a global, culturally diverse, and fast-paced team environment
Excellent verbal and written communication skills
Additional Information
All staff are expected to embody our three core values.  These values underpin everything that we do and reflect the skills and behaviours we all need to be successful. 
We are AMBITIOUS - We think and act globally, seizing every opportunity to support our clients and staff - wherever in the world they may be.
We are AGILE - Our independence from any financial institution gives us the flexibility and freedom to keep things simple, efficient and effective.
We are COLLABORATIVE - We take the time to understand our clients' needs so that we can deliver personalised solutions every time.