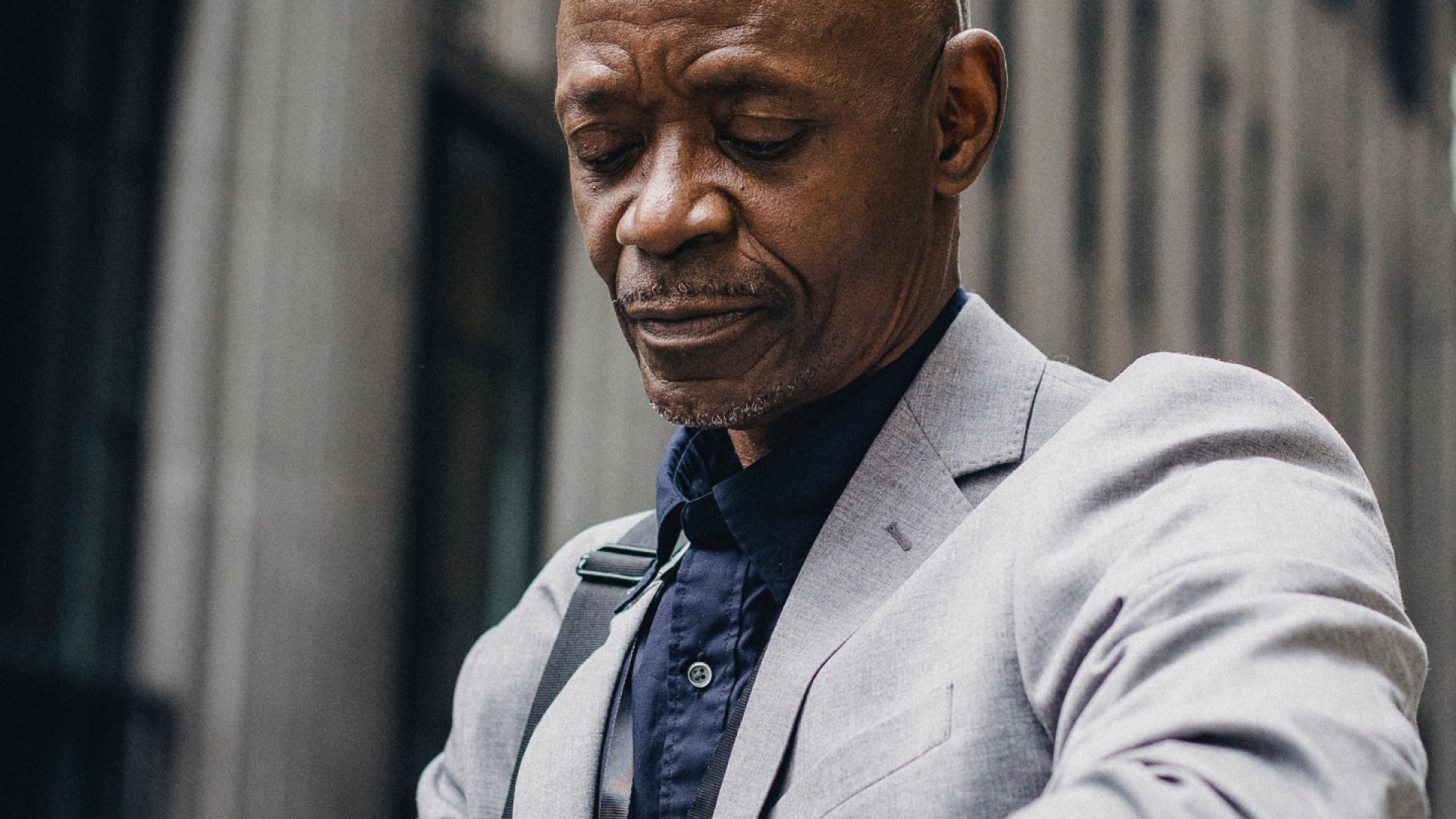 Tax Senior/Tax Assistant Manager
Job Description
Job Title: Assistant / tax manager                   
Department: Client Accounting
Location: Singapore
Reporting To: Head of Client Accounting
Persons to be supervised: -
Purpose of the job
Reporting to the Head of Accounting, the candidate will be responsible for providing leadership for taxation services to a portfolio of clients. They will work closely with a team of accountants in an effective manner to motivate and coach the team, to continuously meet clients' expectations and to optimise the work process.
Main responsibilities
Provide tax compliance services to a mixed portfolio of corporate and individual clients.
Review of corporate and individual tax computation and returns
Assist with GST registration and review of quarterly returns
To lead in reviewing, validating and establishing procedures for the tax practice
Handle withholding tax returns, applications for Certificate of Residence and other matters in relation to tax
Provide clients with tax efficient solutions which take into consideration sound knowledge of our clients' businesses
Liaise with IRAS and the client on tax matters
Your Key Roles and Responsibilities
Working at Ocorian means entering a dynamic and growth-orientated company. We provide you with outstanding opportunities for your professional and personal development. We offer a competitive salary and benefits, commensurate with your qualifications and experience.
All our staff seek to embody our core values that underpin everything that we do and that reflect the skills and behaviours we all need to be successful.  These are:
We are AMBITIOUS - We think and act globally, seizing every opportunity to support our clients and staff - wherever in the world they may be.
 
We are AGILE - Our independence from any financial institution gives us the flexibility and freedom to keep things simple, efficient and effective.
 
We are COLLABORATIVE - We take the time to understand our clients' needs so that we can deliver personalised solutions every time.
Qualifications Required
Degree in Accounting or Professional qualifications
Minimum of 5 years of experience in Singapore Corporate Tax
Possess strong knowledge in Singapore tax laws and regulations (especially on the S13/U tax incentives) with a strong attention to detail, managing multiple tasks independently and strong problem solving skills.
International tax experience is highly advantageous
Excellent written and oral communication skills with the ability to explain complex tax issues simply and succinctly to clients or colleagues who are not tax professionals
Passion to deliver quality work and ability to work under tight deadlines