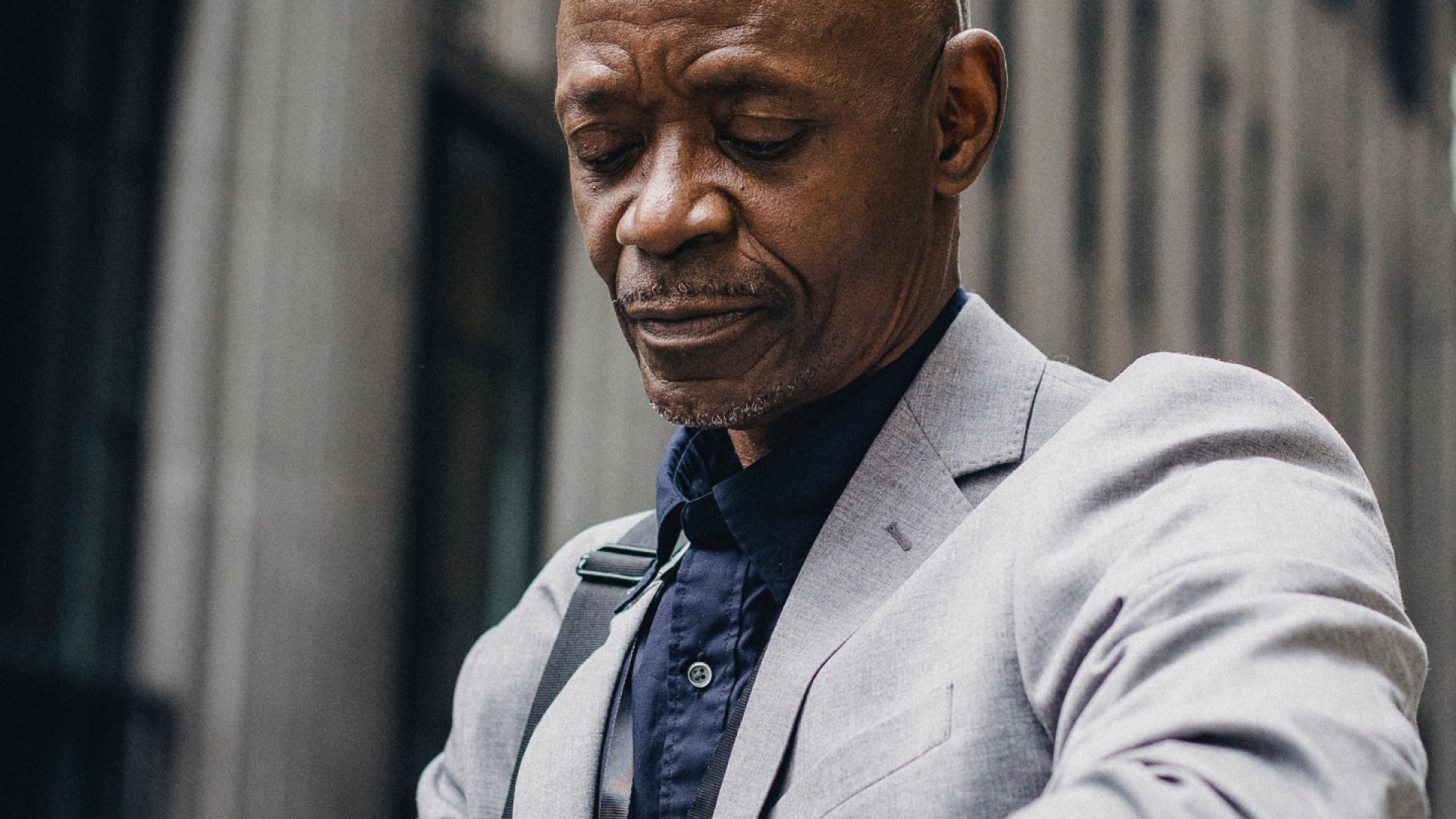 Senior Technical Analyst - End-User Computing
Job Description
Purpose of the job
Reporting to the Head of Infrastructure, the Senior Technical Analyst will be part of the team responsible for the global IT infrastructure, including data centres and all regional offices.
The senior role includes the provision of IT services covering Servers, Networks, Security, Citrix Desktops, InTune, Email, SQL Databases, Storage, Virtual Infrastructure.  The role holder will be a subject matter expert on desktop deployments and application packaging/scripting and will be experienced in Citrix Virtual Apps and Desktop and physical desktop deployment tools such as Microsoft SCCM and InTune.
Main Responsibilities
Citrix Desktop and Intune infrastructure design, setup and maintenance
Intune device management and maintenance
Application packaging
Scripted installs for Citrix gold image creation and updates
Keeping comprehensive change logs for gold images and software updates
3rd line support for Intune and Citrix desktops and applications.  Troubleshooting desktop, application and performance related issues.
Use monitoring tools to identify potential issues before they become user affecting.
Maintain a consistent user experience across Intune and Citrix published desktops
Deployment of server and desktop security updates
Take part in Ocorian on-call rota
Provide guidance and mentoring to junior infrastructure staff as well as providing guidance to 1st and 2nd line support staff to allow them to address issues without the need to escalate.
Carry out project work which may include travel to other Ocorian offices.
Participate/lead technical aspects of business acquisition tasks involving office integration, data migration and application consolidation.
Play a key role in the management and maintenance of Ocorian's global IT environment.
Work in a risk adverse manner and in accordance with Ocorian security policies.
Monitoring of Ocorian systems.
Your Key Roles and Responsibilities
All staff are expected to embody our three core values.  These values underpin everything that we do and reflect the skills and behaviours we all need to be successful. 
We are AMBITIOUS - We think and act globally, seizing every opportunity to support our clients and staff - wherever in the world they may be.
We are AGILE - Our independence from any financial institution gives us the flexibility and freedom to keep things simple, efficient and effective.
We are COLLABORATIVE - We take the time to understand our clients' needs so that we can deliver personalised solutions every time.
Qualifications Required
Knowledge, Skills and Experience
Experience in deploying and maintaining Intune deployments
Experience in deploying and maintaining Citrix virtual apps and desktops infrastructures
In-depth knowledge of Windows 10/11 and Server 2019 and their deployment methods
Experience with Azure Active Directory and Office 365
Good understanding of Powershell
Knowledge of AoVPN
Knowledge of SAN attached storage (HPE, PURE, Dell) and fibre channel SANs
Rubrik/Veeam Backup Solutions
Strong understanding of networking protocols and Cisco networking products.