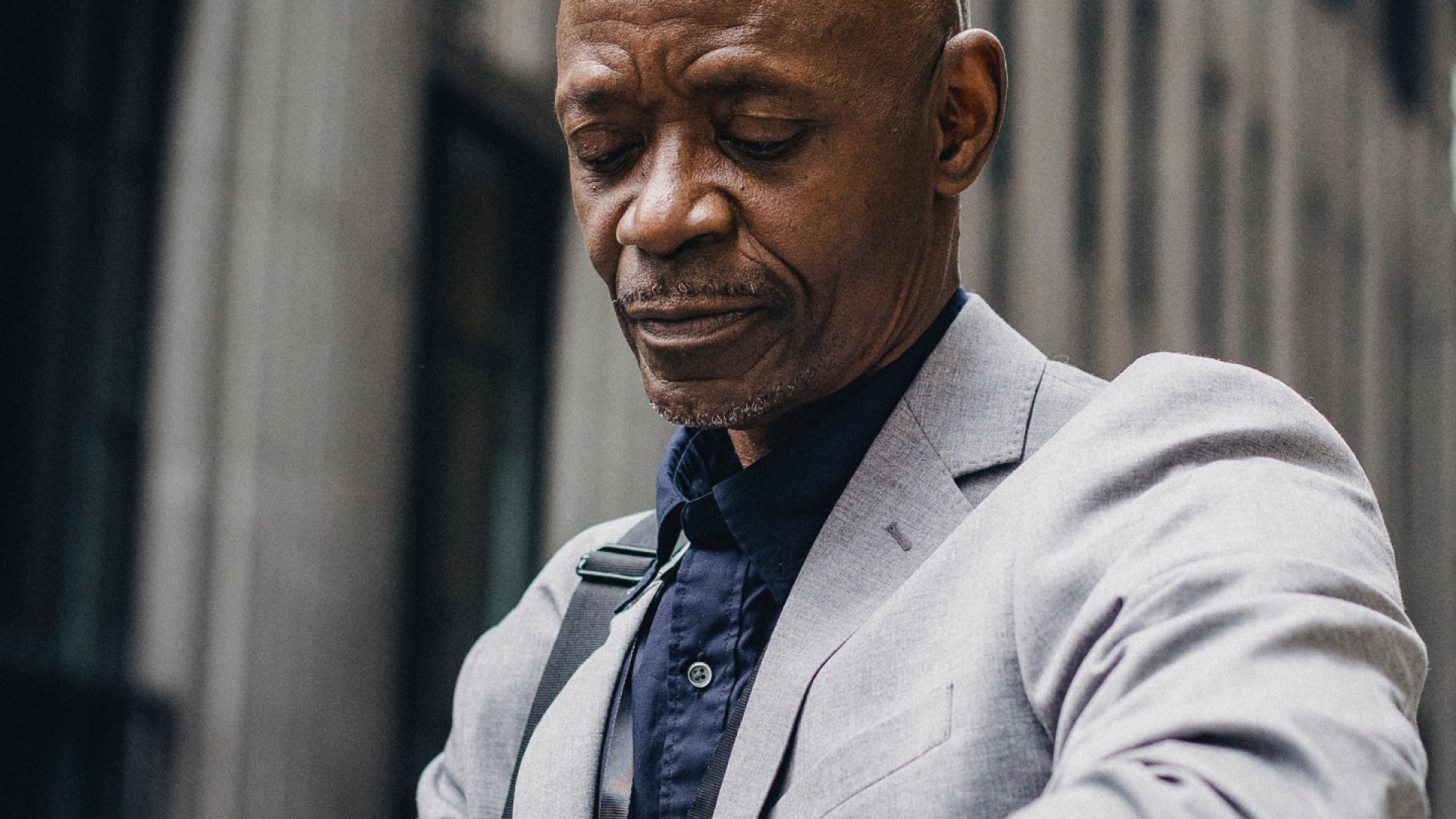 Company Description
Ocorian is a global leader in corporate and fiduciary services, fund administration and capital markets. Wherever our clients hold financial interests, or however they are structured, we provide compliant, tailored solutions that are individual to their needs.
We manage over 17,000 structures for 8000+ clients with a global footprint operating from 18 locations. Our scale offers all our people great opportunities to develop their knowledge and skills and to progress their careers.
Job Description
Provide administration and company secretarial services to a portfolio of client entities under the supervision of the Senior Officer and / or Manager and in strict adherence to the policies and procedures of the company.
Main Responsibilities
Conduct the following within prescribed deadlines:
Conduct the day to day Management and Administration of a portfolio of clients in either the Corporate Services, Private Client Services or Alternative Investment Client Service Units.
Work closely with the Manager on client transactions such as merger and acquisitions and disposal of investments.
Ensure completeness of due diligence documents for a portfolio of clients according to Ocorian Policies and Procedures.
Ensure all statutory filings are lodged within the respective deadlines.
Draft complex board resolutions.
Open and maintain clients' bank accounts.
Provide instructions to the officers for payments and banking instructions.
Ensure application and renewal of Tax Residency Certificates.
Ensure application and renewal with the Data Protection Office.
Supervise the compilation of board packs for Board Meetings.
Attend board meetings and draft minutes for medium and high complexity client entities.
Carry out the annual / special meetings for medium and high complexity client entities.
Execute the Company Secretarial and Administration processes whilst ensuring an optimal level of efficiency and productivity at all times.
Work closely with the Tax Compliance Team for the classification of entities for FATCA/CRS.
Conduct periodic file reviews.
Ensure the completeness and integrity of data on NAVOne.
Correspond and liaise with clients on the above mention matters.
Qualifications Required
Educated to A level or equivalent;  
Completed first degree in a relevant field or on the way to complete ICSA Level 2 or ACCA Level 3 or any professional qualification related to the Global or financial sector.
Knowledge, Skills and Experience
Ability to learn CBRIS and any IT Systems related to the job.
At ease with the use of technology necessary for conducting board meetings.
Able to use independently the internal booking facilities when organising meetings.
Microsoft Office Proficiency (Intermediate level).
Having a minimum of 3 years of working experience.
Competencies
Communication.
Performance & Execution.
Interpersonal Relationship.
Problem Solving & Analysis.
Coping with Pressure and Setbacks.
Learning & Researching.
Additional Information
All staff are expected to embody our core values that underpin everything that we do and that reflect the skills and behaviours we all need to be successful.  These are:
We are AMBITIOUS - We think and act globally, seizing every opportunity to support our clients and staff - wherever in the world they may be.
We are AGILE - Our independence from any financial institution gives us the flexibility and freedom to keep things simple, efficient and effective.
We are COLLABORATIVE - We take the time to understand our clients' needs so that we can deliver personalised solutions every time.