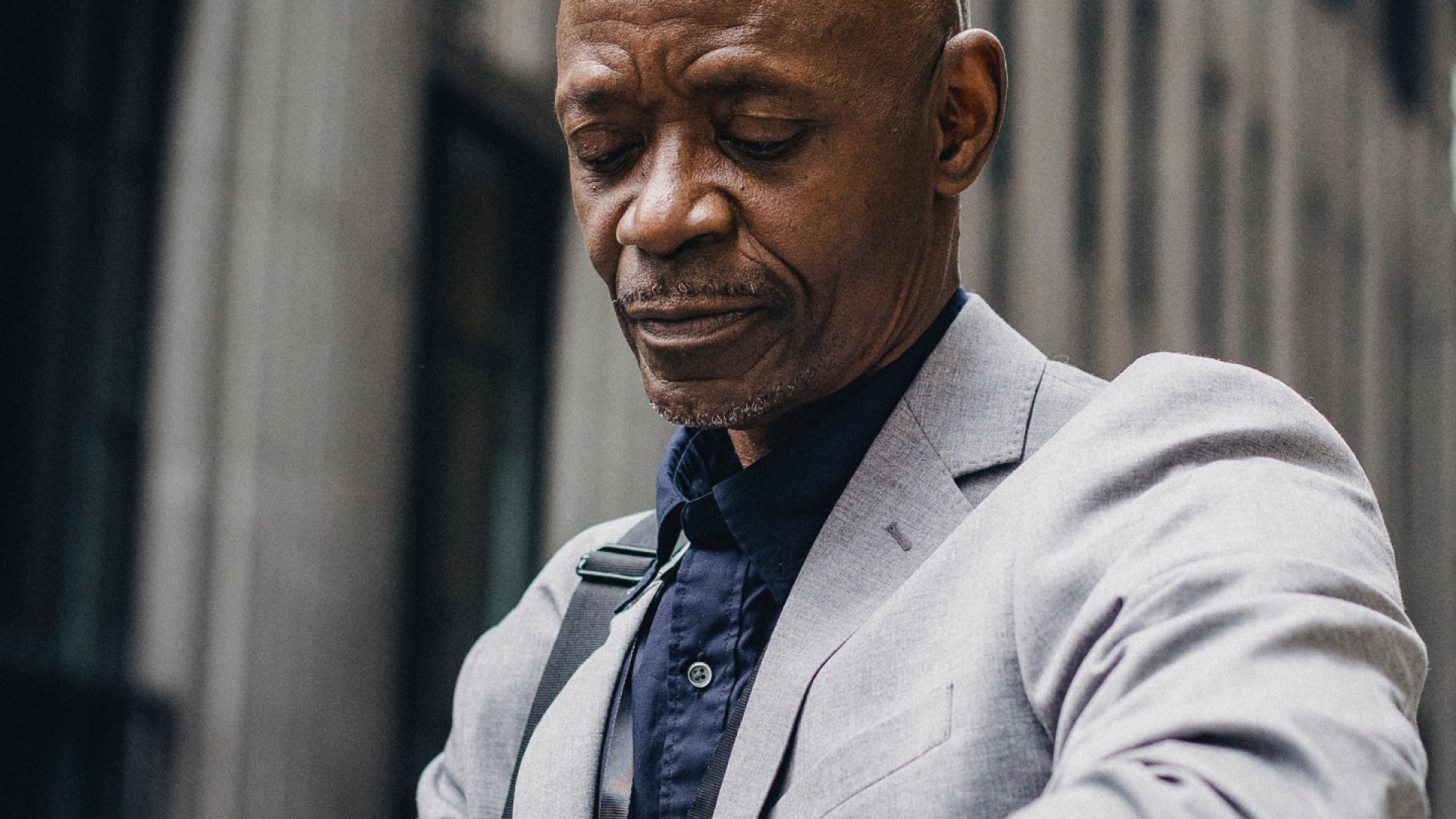 Senior Manager/Money Laundering Reporting Officer
Finance
Guernsey, Guernsey
Full-time
Company Description
Ocorian delivers administration and compliance services for funds, corporate, capital markets and private clients.
No matter where in the world our clients' hold financial interests, or however they are structured or need to be supported, we will provide a tailored and personalised solution that is individual to their needs and fully compliant to the needs of their stakeholders, regulators and the investment itself.
We manage over 15,000 structures for 6000+ clients with a global footprint operating from 20+ locations. Our scale offers all our people great opportunities to develop their knowledge and skills and to progress their careers.
Job Description
Main Responsibilities
Assisting to ensuring that a robust and effective compliance framework and monitoring plans are in place and that practical and pragmatic guidance, training and advice on compliance matters is provided to the business, including:
‒ writing and updating training manuals, policies and procedures
‒ monitoring changes in applicable laws and regulations and analysing the impact on the business ensuring that relevant policies and procedures are updated as necessary
‒ assisting with the review of the business risk assessment is reviewed and updated as necessary
Acting as MLRO with responsibility for receiving disclosures from staff and taking appropriate action, including making suspicious transaction reports where necessary and liaising directly with the Financial Intelligence Services (FIS)
Acting as MLCO to ensure the firm's compliance with its obligations as detailed below:
− overseeing the monitoring and testing and implementation of AML and CFT policies, controls and     systems in place to assess their appropriateness and effectiveness
− investigating any matters of concern or non-compliance arising from the firm's compliance review policy.
− Establishing appropriate controls to mitigate any risks arising from the firm's compliance review policy and to remediate issues where necessary and appropriate in a timely manner
Providing relevant regulatory training to small groups of staff.
Reporting periodically to the board on compliance matters, including the results of the testing undertaken and any issues that need to be brought to the board's attention, and
Acting as CO to monitor the firm's compliance with the prescribed requirements under the scope of its regulatory license(s).
Contribution to management matters or specific projects as required.
Contribution to the delivery of specific regulatory related business projects, reviews and initiatives.
Designing tailored policies and procedures and owning the maintenance of these policies.
#LI-AM1
#LI-Hybrid
Qualifications Required
Knowledge, Skills & Experience
Professionally qualified with at least 3 years expertise in financial services regulatory compliance and corporate governance.
Knowledge of applicable financial services laws and regulations
Knowledge of AML and CFT laws and regulations
Solid understanding of the administration of trusts, funds and companies, estate and succession planning.
Strong corporate governance experience
Excellent written and verbal communication skills,
Additional Information
All staff are expected to embody our core values that underpin everything that we do and that reflect the skills and behaviours we all need to be successful.  These are:
We are AMBITIOUS – We aim high and are always seeking new ways to delight our people and clients
We are AGILE – We act on our initiative to get things done
We are COLLABORATIVE – We achieve more working together
We are ETHICAL – We behave with integrity at all times