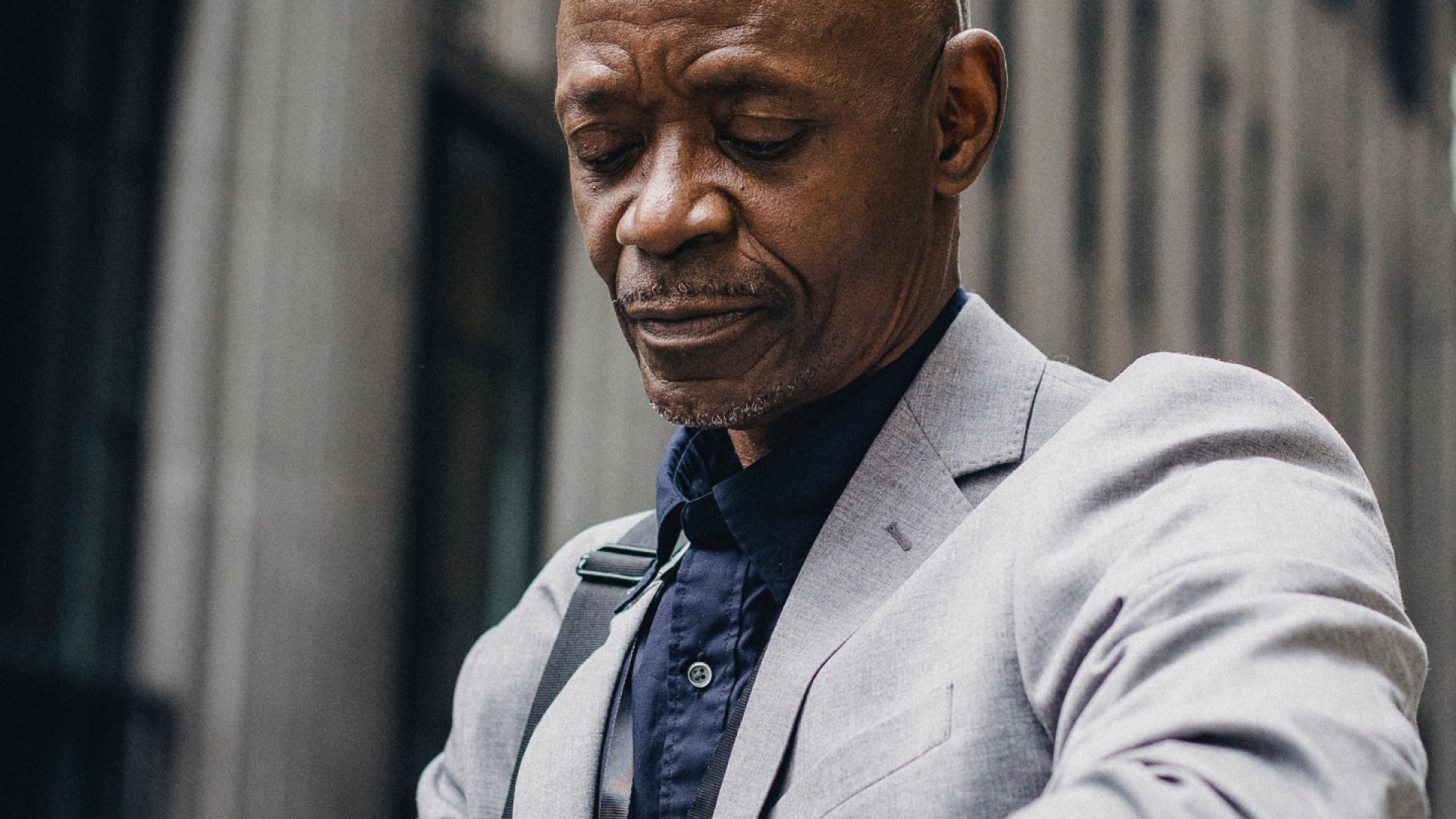 Senior Corporate Administrator - Group
Legal
Ebène, Mauritius
Full-time
Job Description
To fulfil a Group Company Secretary role and assist the Head Group Corporate Secretary by providing company secretarial (CoSec) support to the Jersey Ocorian operational in-house companies and providing a high-qualifty service to the business in relation to services, standards, companliance, governance, administration and risk management.
Your Key Roles and Responsibilities
All staff are expected to embody our core values that underpin everything that we do and that reflect the skills and behaviours we all need to be successful.  These are:
·       We are AMBITIOUS - We think and act globally, seizing every opportunity to support our clients and staff - wherever in the world they may be.
·       We are AGILE - Our independence from any financial institution gives us the flexibility and freedom to keep things simple, efficient and effective.
·       We are COLLABORATIVE - We take the time to understand our clients' needs so that we can deliver personalised solutions every time.
Qualifications Required
Ideally have completed a professional/relevant qualification e.g. ICSA with at least four years' experience in Company Secretarial/financial services environment with good minute writing experience.