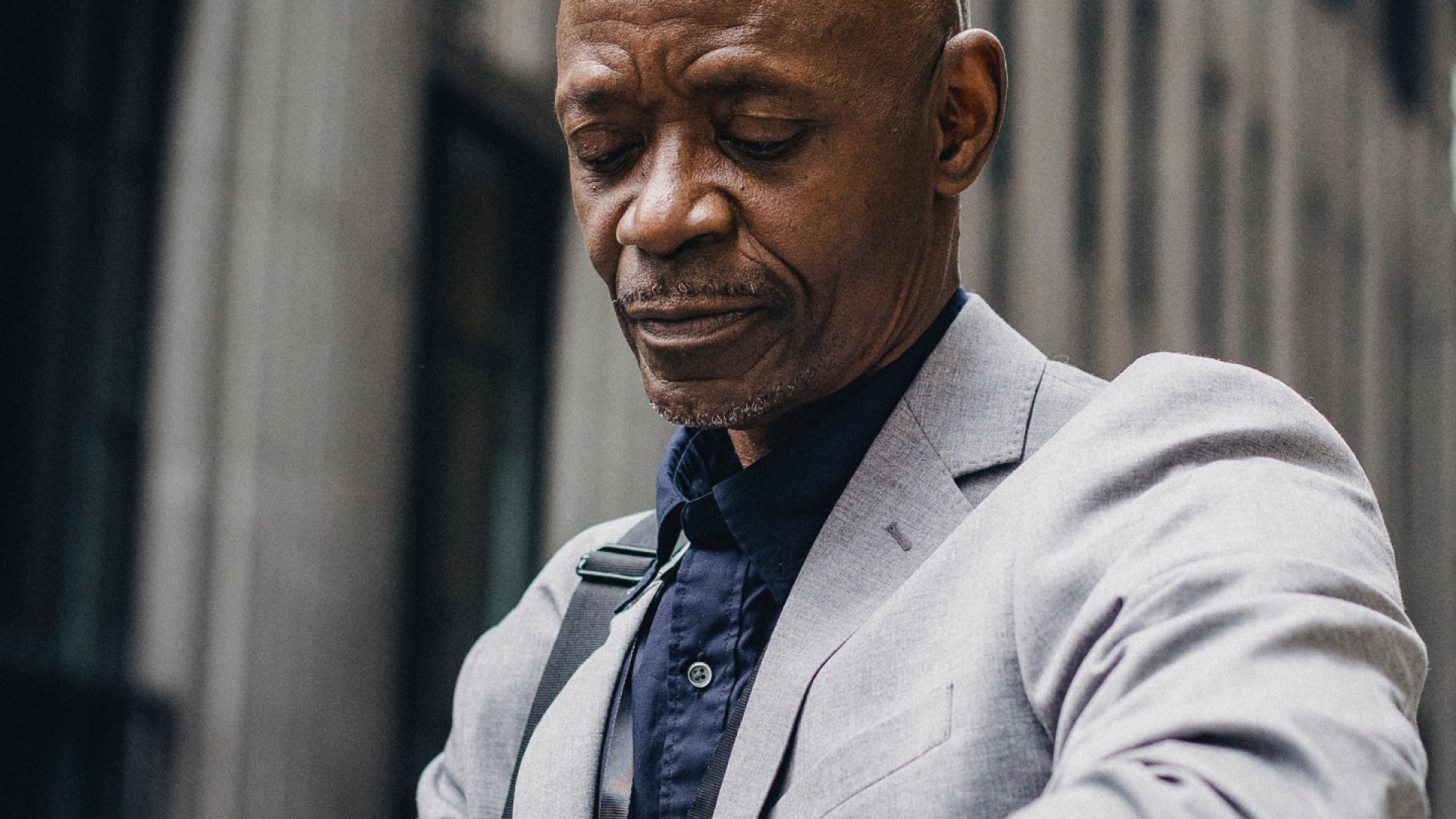 Senior Client Onboarding Officer
Other
Luxembourg, Luxembourg
Full-time
Company Description
Ocorian delivers administration and compliance services for funds, corporate, capital markets and private clients.
No matter where in the world our clients' hold financial interests, or however they are structured or need to be supported, we will provide a tailored and personalised solution that is individual to their needs and fully compliant to the needs of their stakeholders, regulators and the investment itself.
We manage over 15,000 structures for 6000+ clients with a global footprint operating from 20+ locations. Our scale offers all our people great opportunities to develop their knowledge and skills and to progress their careers.
Job Description
Collect and analyze AML/KYC documentation on the client's structure;
Prepare client due diligence packs and present new clients to Ocorian's New Business Acceptance Committee;
Draft relevant agreements as basis for the contractual relationships with new clients, respectively to adapt existing agreements for changes in scope or other content;
Arrange for the incorporation of new client entities, through interaction with notaries and banks;
Prepare client's operating memorandum along with the fund accounting and Investor services teams;
Assist the Head of Onboarding in day-to-day matters of team and workload management;
Mentor and support the training of more junior members of staff;
Promptly escalate any issues/risks arising to the Head of Onboarding where appropriate;
Good organisational and time management skills, ability to take responsibility for the completion of tasks while staying alert to potential issues that need to be disclosed to the Head of Onboarding;
Professional manner, demonstrating good interpersonal skills and the ability to respond to clients' needs;  ability to communicate efficiently and in a manner suitable to the client being addressed;
Ability to draft and review legal documents and agreements on the basis of Ocorian templates;
Diligence and care in all aspects of the job, in particular with regard to client data and the maintenance of KYC files and records.
Qualifications Required
Ideally a minimum of 2-3 years' experience in funds administration or financial services environment;
Understanding and technical knowledge of funds administration, Luxembourgish Law;
Comprehensive understanding and technical knowledge of fund set-up, administration and Know-Your-Customer obligations;
Excellent interpersonal skills and the ability to communicate effectively with clients and colleagues at all levels;
Flexibility, energy and enthusiasm;
Ability to work under pressure and meet deadlines;
A solution-driven attitude to problems;
Able to work independently and capable to prioritise tasks as appropriate;
Good organisational skills and the ability to work methodically and accurately;
Team spirit;
Strong IT skills;
Fluency in English (written and orally), with any other language (French, German, Spanish) being considered as an advantage.
Additional Information
All staff are expected to embody our core values that underpin everything that we do and that reflect the skills and behaviours we all need to be successful. These are:
We are AMBITIOUS - We aim high and are always seeking new ways to delight our people and clients.
We are AGILE - We act on our initiative to get things done.
We are COLLABORATIVE - We achieve more working together.
We are ETHICAL - We behave with integrity at all times.