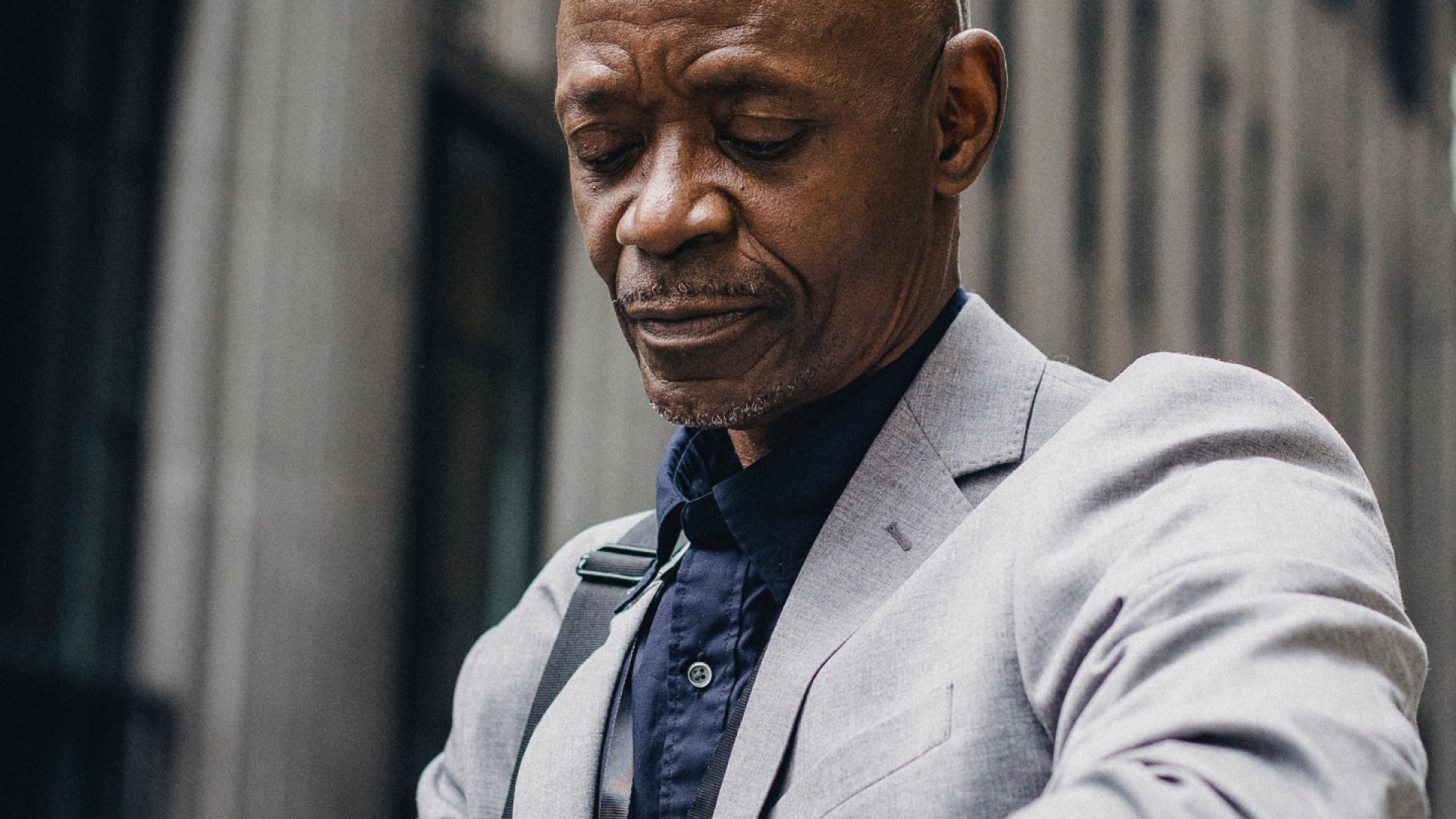 Senior Administrator - Statutory Services
Job Description
Job Description
Purpose of the job
The working hours for this role will be afternoons & evenings to align with working hours in the UK time zone.
As part of the Operational Assurance team, provide support and assistance to the client administration teams in connection with the professional trust and company administration services provided by Ocorian Group ("Ocorian"). To assist in the provision of a professional, accurate and efficient Statutory Services to ensure that the needs of Ocorian are met effectively and comply with external regulations and internal controls.
Main responsibilities
Incorporation and dissolution of Jersey entities for clients of Ocorian and the preparation of ancillary documents.
Preparation, submission and monitoring of updates on the JFSC myRegistry Portal.
Liaising with the local and other offshore jurisdictions' regulatory authorities to include filing of special resolutions and updating of registers etc. in accordance with relevant Company Law.
Preparation, submission and monitoring of annual confirmation statements and the paying of annual filing/license fees for all jurisdictions (mainly Jersey, BVI and UK).
Renewal of annual Jersey Data Protection registrations, monitoring of the JOIC portal.
Training junior members of the team.
Writing and maintaining checklists, processes and procedures specific to Statutory Services tasks.
Special projects as and when required.
Carry out any function/activity as required by the Management Team or Directors, in any of the jurisdictions in which Ocorian operates, from time to time.
Additional Responsibilities
Being aware of risk exposure and ensuring Risk/Review procedures are followed at all times, being aware of the need for professional advice and have a good understanding of local Regulatory matters. Escalating any issues/risks arising promptly to members of the management team including Directors where appropriate.
Any other duties as reasonably required by the Manager.
Knowledge/skills/experience
At least 5 years' experience in trust and company administration/company secretarial/financial services environment and/or relevant legal experience.
As a result of study and experience, possess a comprehensive knowledge and understanding of Jersey and other offshore jurisdictions' Company Law and regulatory matters.
Strong IT skills.
Navision/eFront experience desirable.
Competencies
Excellent interpersonal skills and the ability to communicate effectively with clients and colleagues at all levels.
Ability to work under pressure and meet deadlines.
A solution driven attitude to problems.
Ability to work using own initiative and make decisions within corporate policies.
Strong time management and organisational skills, and ability to work methodically and accurately.
Flexibility, energy and enthusiasm.
Ability to work well both in a team and independently.
Attention to detail.
Your Key Roles and Responsibilities
All staff are expected to embody our core values that underpin everything that we do and that reflect the skills and behaviours we all need to be successful.  These are:
We are AMBITIOUS - We think and act globally, seizing every opportunity to support our clients and staff - wherever in the world they may be.
We are AGILE - Our independence from any financial institution gives us the flexibility and freedom to keep things simple, efficient and effective.
We are COLLABORATIVE - We take the time to understand our clients' needs so that we can deliver personalised solutions every time.
Qualifications Required
Qualifications
Educated to a minimum of A Level standard.
Ideally the post holder will have completed, or be working towards a professional/relevant qualification to Professional Level (e.g. ICSA).