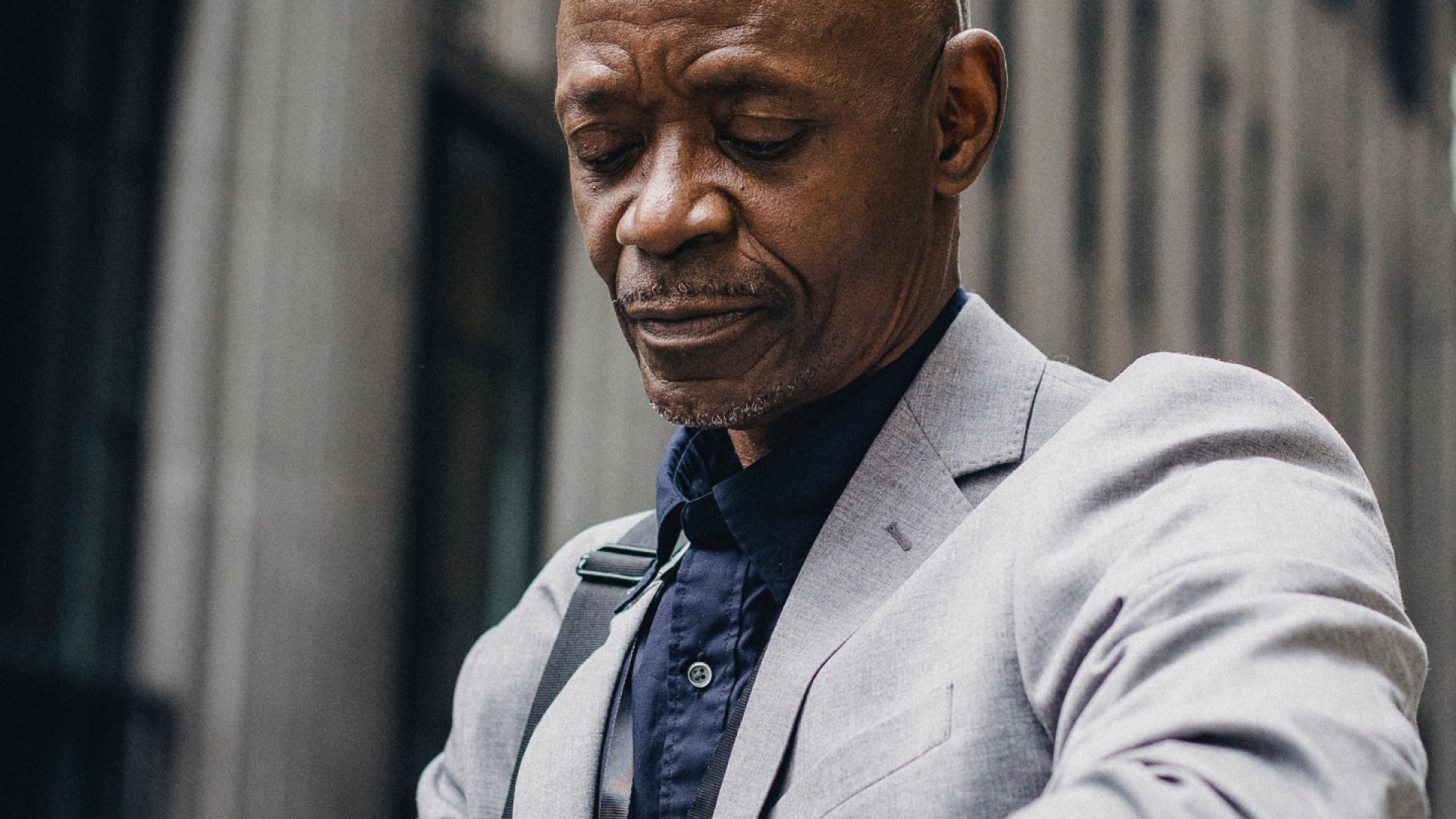 Senior Administrator - Customer Due Diligence (CDD)
Company Description
Ocorian is a global leader in corporate and fiduciary services, fund administration and capital markets. Wherever our clients hold financial interests, or however they are structured, we provide compliant, tailored solutions that are individual to their needs.
We manage over 17,000 structures for 8000+ clients with a global footprint operating from 18 locations. Our scale offers all our people great opportunities to develop their knowledge and skills and to progress their careers.
Job Description
To support the CDD Team, within Alternative Investments/Global Funds in Jersey, with the collation, processing and administration of investor CDD work, liaising with Compliance, the Administrators, Managers and Directors as required.
Main Responsibilities
-          Perform CDD reviews on simplified, standard and/or high-risk investors/structures.
-          Check relevant databases to ascertain whether potential client/investor is an existing client/investor.
-          Prepare detailed structure chart to confirm controllers and owners up to Ultimate Beneficial Owner.
-          Identify and advise Administrators of CDD deficiencies and agree approach to obtaining additional information.
-          Assist with investor screening, appropriate checks, and prepare internal documentation/checklists as applicable.
-          Maintain the investor CDD Tracker in respect of work undertaken.
-          Provide support and guidance to team members.
-          Deputise for the CDD manager when required.
-          Liaise with the CDD Manager, FATCA/CRS and Compliance teams as required for guidance, advice and sign off.
-          Ensure an awareness and understanding of local regulatory requirements, simplified, standard and enhanced CDD measures and apply appropriately. Have a strong understanding of cross-border jurisdictional CDD requirements.
-          Being aware of risk exposure, ensuring risk/review/operational procedures are followed at all times.
-          Escalate any issues/risks arising promptly to other members of the management team including Directors where appropriate.
-          Perform other functions/activities by the CDD Manager or CDD Team and Global Funds as required.
Other Responsibilities
-          Protect the confidentiality, integrity and availability of all information on Ocorian, its clients and employees at all times to safeguard the professional reputation of Ocorian, its employees and its clients.
-          Accurate time recording in accordance with Ocorian Policies & Procedures.
-          Comply with all information security policies, procedures and guidelines in place at Ocorian to ensure information security.
Qualifications Required
·         Educated to A level standard.
·         Ideally completed a Degree in Law/Management/Finance or have completed a professional/relevant qualification to Certificate Level (e.g. ICSA/STEP).
Knowledge, Skills and Experience
·       Good technical knowledge with an understanding of AML/CFT legislation.
·       Strong IT skills
Competencies
·       Excellent interpersonal skills and the ability to communicate effectively with clients and colleagues at all levels
·       Effective problem solver
·       Possess excellent time management skills
·       Committed to quality and delivering on time
·       Ability to work methodically and accurately
·       Excellent team player
·       Flexible, energetic and enthusiastic
·       Ambitious to learn and be challenged
·       Detailed oriented
·       Committed to quality and delivering on time
Additional Information
All staff are expected to embody our core values that underpin everything that we do and that reflect the skills and behaviours we all need to be successful.  These are:
We are AMBITIOUS - We think and act globally, seizing every opportunity to support our clients and staff - wherever in the world they may be.
We are AGILE - Our independence from any financial institution gives us the flexibility and freedom to keep things simple, efficient and effective.
We are COLLABORATIVE - We take the time to understand our clients' needs so that we can deliver personalised solutions every time.