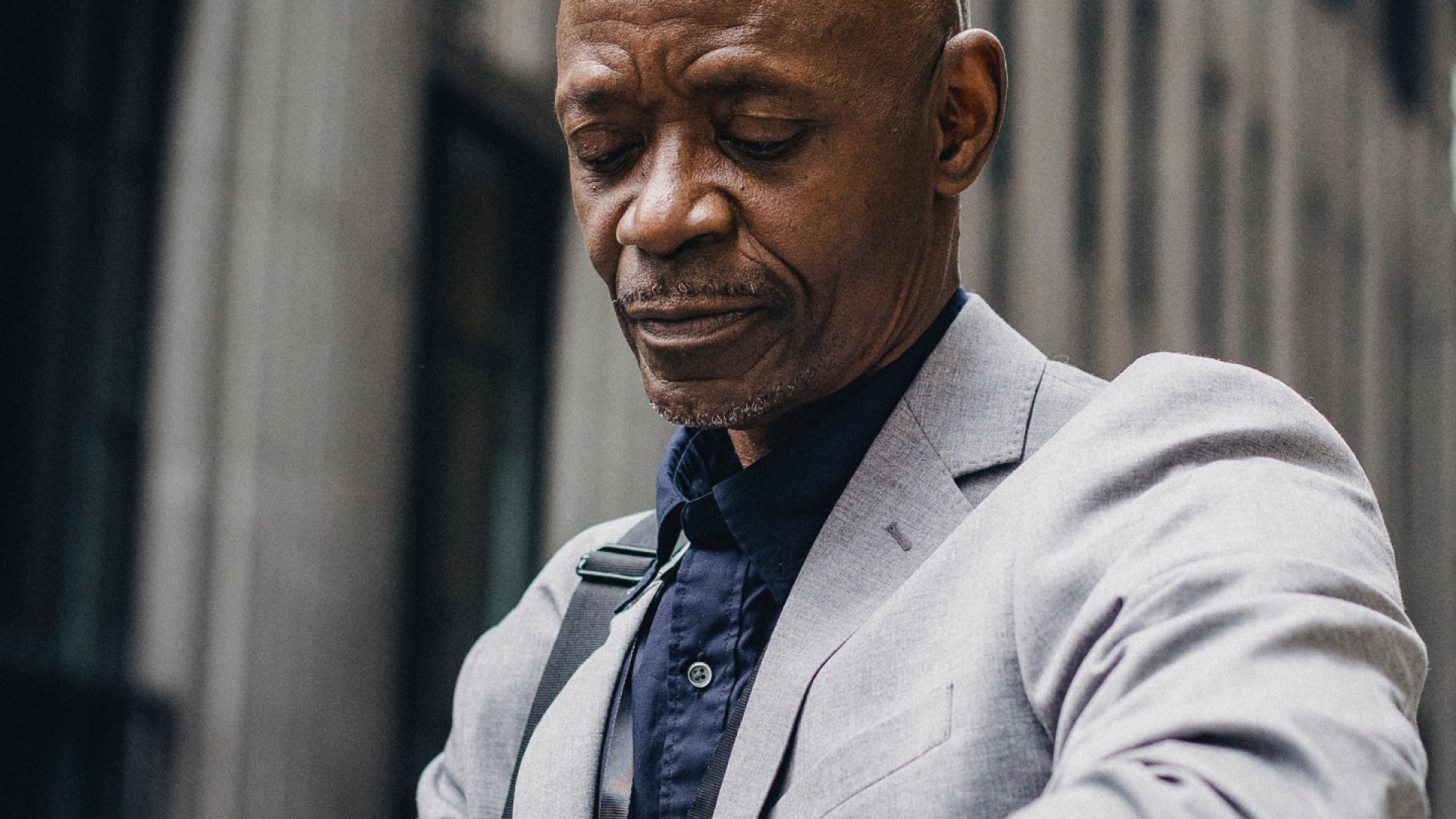 Company Description
Following a merger with Estera in early 2020, Ocorian is one of the largest providers of fund, corporate and private client services in the market, recognised by our clients and the industry for exceptional client service and value and known for strong and sustained growth. 
As a combined business we manage over 17,000 structures for 8000+ clients with a global footprint operating from 18 locations, scale which offers all our people great opportunities to develop their knowledge and skills and to progress their careers. 
Job Description
Purpose of the job
Provide support and assistance to the Directors, Managers and Administrators.
To accurately process accounting records and prepare complex financial statements and management accounts in accordance with the designated accounting framework(s). To review the work of and coach the Accountant(s), Assistant Accountant(s) and/or Junior Accountant(s).
Main Responsibilities
Conduct the following within prescribed deadlines:
-         Take responsibility for an allocated portfolio of clients
-         Review bookkeeping entries required for producing financial statements and management accounts for more complex clients
-         Review simple to complex client deliverables to assist the Assistant Manager/Manager when required
-         Review VAT returns for clients
-         Prepare annual financial statements in accordance with appropriate accounting standards and, management accounts from the accounting records of the complex client entities
-         Review the work of and provide guidance to the Accountant(s), Assistant Accountant(s) / Junior Accountant(s) whenever required
-         Liaise with the appointed Auditors to complete the audit of financial statements in accordance with defined timetables
-         Assist the Assistant Manager / Manager and other members of management team, providing daily support as requested. 
-         Ensure working papers and checklist for each deliverable is prepared & kept (in cases of reviewing work) to the required Ocorian standards and/or agreed upon procedures
Other Responsibilities
-         Assist with ad hoc accounting tasks or projects as and when requested
-         Preparing budget for client deliverables
-         Provide accounting service to clients in various jurisdictions within the Ocorian Group
-         Protect the confidentiality, integrity and availability of all information on Ocorian, its clients and employees at all times to safeguard the professional reputation of Ocorian, its employees and its clients.
Qualifications Required
Qualifications
-         ACCA/ACA fully qualified or be suitably qualified by virtue of relevant experience
-         Finance Industry and or Accounting/Auditing experience within or with exposure to the Real Estate environment is desirable.
Knowledge, Skills and Experience
-        Minimum of 5 years' experience of preparing client accounts
-        Comprehensive knowledge of IFRS. Knowledge of UK GAAP and other relevant accounting frameworks is an advantage
-        Experience with Efront and ValueFinancials is desirable
-        Well versed in Excel, Word and Outlook
Competencies
-        Strong technical skills in accounting field
-        Excellent interpersonal skills and the ability to communicate effectively with clients and colleagues at all levels
-        Ability to work under pressure and meet deadlines
-        Solid organisational skills (able to work using own initiative, control own work load and prioritise matters as appropriate)
-        Ability to work methodically and accurately
-        Can lead and coach small team
-        Flexible, energetic and enthusiastic
-        Ambitious to learn and be challenged
-        Detailed oriented
-        Committed to quality and delivering on time
Additional Information
All staff are expected to embody our core values that underpin everything that we do and that reflect the skills and behaviours we all need to be successful.  These are:
We are AMBITIOUS – We aim high and are always seeking new ways to delight our people and clients
We are AGILE – We act on our initiative to get things done
We are COLLABORATIVE – We achieve more working together
We are ETHICAL – We behave with integrity at all times