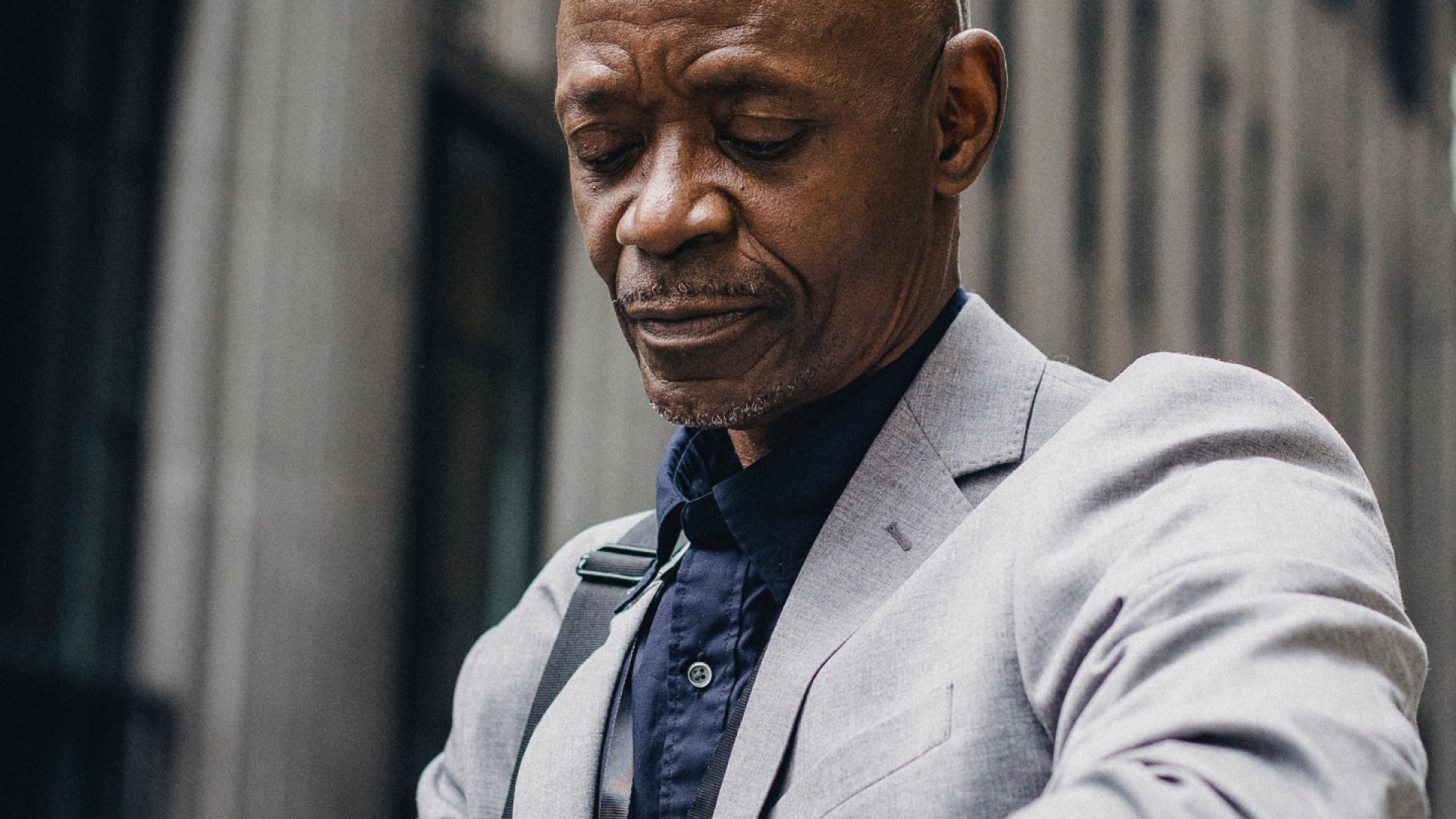 Job Description
Ensure contacts records for clients and intermediaries are accurate and complete
Perform online website research to identify and collect key data points
Resolve problems such as duplicates, missing information, formatting errors, misprints and misspells
Work closely with the research team to standardize on how data are structured across the dataset
Work closely with the Salesforce team to ensure that clean data are uploaded
Follow proper procedures in all general clean-up projects
Carry out any other reasonable duties as requested
Your Key Roles and Responsibilities
All staff are expected to embody our three core values.  These values underpin everything that we do and reflect the skills and behaviours we all need to be successful. 
We are AMBITIOUS - We think and act globally, seizing every opportunity to support our clients and staff - wherever in the world they may be.
We are AGILE - Our independence from any financial institution gives us the flexibility and freedom to keep things simple, efficient and effective.
We are COLLABORATIVE - We take the time to understand our clients' needs so that we can deliver personalised solutions every time.
Qualifications Required
A university degree in Business, Marketing, or other related discipline
Experience within a professional services environment, preferably in research
Knowledge and experience of Salesforce or a similar CRM
Experience in contact data management
Proficient in the use of the Microsoft Office suite of applications, specifically, Excel
A pro-active approach with the ability and confidence to use own initiative
Detail oriented with strong organisational skills and a proven ability to meet deadlines and manage priorities
Ability to keep clear and concise records, particularly whilst under pressure