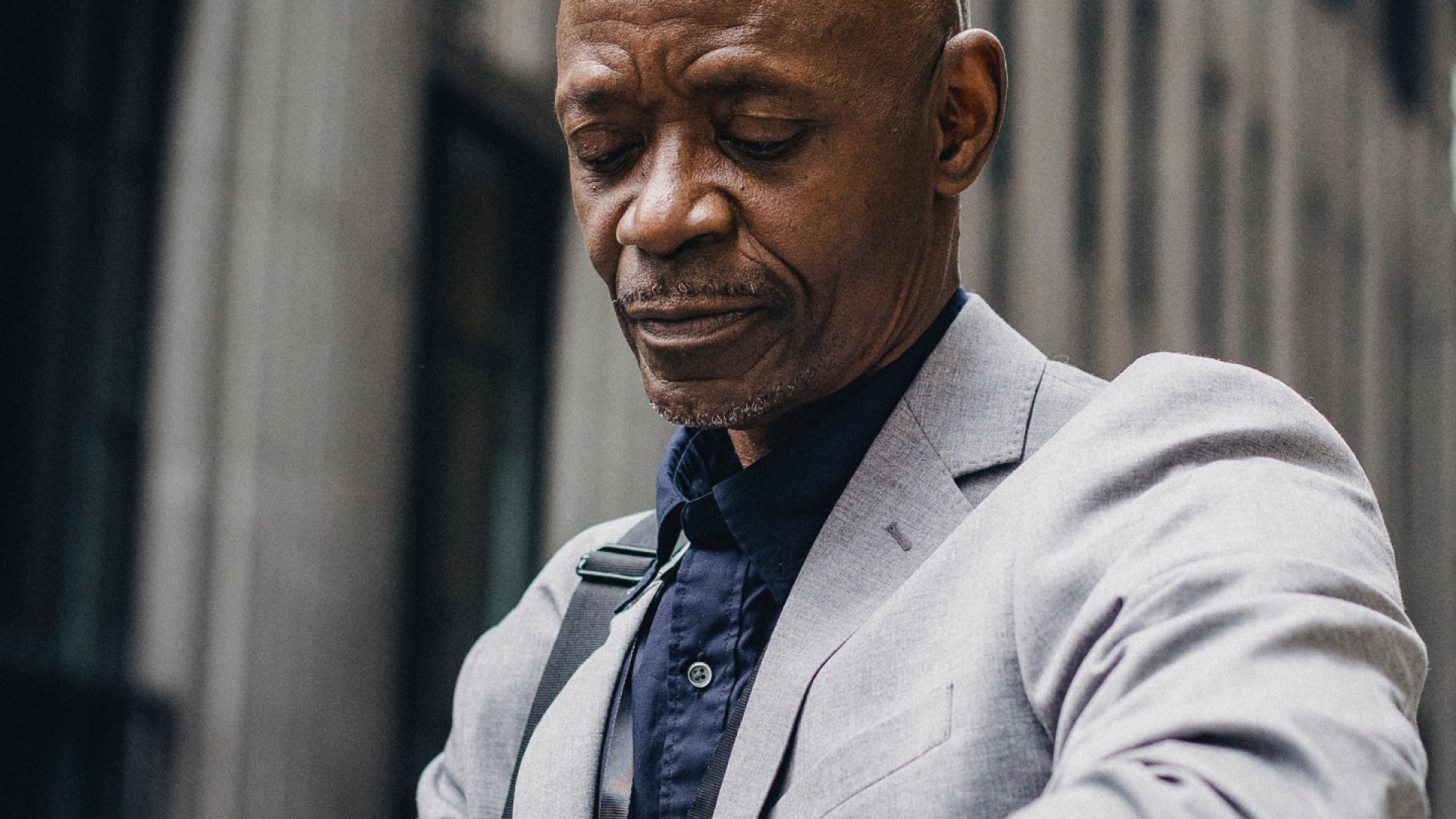 Sales Development Manager - Capital Markets
Company Description
Ocorian delivers administration and compliance services for funds, corporate, capital markets and private clients.
No matter where in the world our clients' hold financial interests, or however they are structured or need to be supported, we will provide a tailored and personalised solution that is individual to their needs and fully compliant to the needs of their stakeholders, regulators and the investment itself.
We manage over 15,000 structures for 6000+ clients with a global footprint operating from 20+ locations. Our scale offers all our people great opportunities to develop their knowledge and skills and to progress their careers.
Job Description
Purpose of the Job – Inside Sales
The core focus of this role is to drive the generation of new business and increase revenue for our capital markets business with a core focus on the UK & European market, through the implementation of a variety of business development initiatives aimed at growing the business, profile and brand and positively influencing and developing its reputation.
The successful candidate will work with the head of Sales Enablement and the head of EMEA capital markets business development, team members and service line managing directors and will be expected to fully understand the services offered by each of the jurisdictions in which we operate, specifically capital markets.
Consistent Lead Generation:
Generate lead volume & velocity for senior service line field sales teams.
A Sales Development Manager will be focused solely & consistently on prospecting for new business.
Qualified Leads:
Create highly qualified sales opportunities and gather timely market insights.
Gather information about the potential customer (defined needs, decision making process, budget) and determine if they are a good fit for Ocorian's services.
This allows the senior sales team to focus on pursing pre-qualified leads more likely to close thereby reducing sales cycle lengths and improving pipeline coverage.
Speed to Market:
Provide a quicker route to market versus building an inbound or event-driven marketing approach.
Sales Development Managers talk to customers directly every day, hearing feedback directly on the market, our offering and messaging. 
Hyper-Targeted:
Outbound sales efforts to be hyper-targeted, focusing on our ideal client profile.
Ensure leads are created with the right buyers in the right accounts in the right industries, catching them early when they are looking through the window of discontent, placing us front of mind.
Market Coverage:
An inside sales team offers undisturbed prospecting into our target markets offering an always-on approach with the ability to pivot quickly into new markets and geographies.
Work in true partnership with the service line field sales and marketing teams.
Double the lead generation output and level-up sales qualification skills.
Main Responsibilities
Aggressively growing the business by securing new sales qualified leads (SQLs*) for new clients
Work closely with the Research team in refining target research criteria and contributing to the development of targets to engage that are aligned to strategic campaigns.
Initiates and attends meetings with prospects and business partners along with field sales colleagues in order to present and sell Ocorian and its services and products.
Participates actively with the Strategic Deal Desk in RfPs sourced from SQLs converted and draft proposals for opportunities sourced
Identifies potential introducers and referral partners, thereby building and helping to maintain a robust working relationship with these partners.
Develop and maintain an active presence on LinkedIn, engage with Ocorian content and contribute to the generation of leads via outbound social-selling methods.
Spot new trends in the industry; contributes to product/market development with commercial potential.
Spot competitor threats and weaknesses and proactively raise opportunities for predatory defence from competitors and targeting of competitor weaknesses for predatory migrations.
Working closely together with stakeholders of all service lines.
Ensure all Leads are entered qualified/disqualified in salesforce and progressed in a timely manner.
Ad hoc support as required of key strategic events and marketing initiatives for your service line.
Qualifications Required
Compliance
Ocorian adheres to the highest international compliance standards with regards to KYC/AML,
Show good judgement of situations and adhere to Ocorian's risk profile in targeting and generating new business leads
Knowledge, Skills and Experience
University degree of a reputable university, preferably in law, business, economics or accounting.
Experience working with key target clients within the capital markets sector, including debt funds, banks and law firms focussing on banking and finance, restructuring and debt capital markets (non-negotiable)
Understanding of how banks are structured in respect of the private debt market. (non-negotiable)
Has a minimum of 5 years of proven professional and successful experience in international business development, preferably in a consulting or professional services firm.
Understands and is willing and capable to learn about the Global Business services offered by Ocorian, within a limited period of time.
Is a highly credible individual with intellectual ability and a "hands-on" mentality.
Self-starter with the ability to source and qualify leads successfully and fast.
Able to show a track record of previous successful lead generation and demonstrate tactics for ow to successfully develop and maintain a personal network of business introducers and partners.
Has strategic awareness of business and commercial issues, is persistent and consistent.
Possesses an understanding of relevant compliance & risk issues.
Has excellent English language and writing skills, any additional language will be considered as an advantage.
Outgoing, good people skills, result driven and committed to participating in face to face meetings and event networking participation in addition to core digital/social-selling/cold calling elements of the role.
Competencies
An understanding of key terminology and nomenclature relating to capital markets and private debt markets (non-negotiable)
Influencing skills
Goal-focused
Organised and tenacious
Flexibility, energy, enthusiasm and patience
Excellent interpersonal skills and the ability to communicate effectively with colleagues at all levels and across jurisdictions
Strong team spirit
*A tangible need has been identified that we can address. Decision maker or member of the buying unit is engaged. Call or meeting created for client. Qualification notes completed and shared.
Additional Information
All staff are expected to embody our core values that underpin everything that we do and that reflect the skills and behaviours we all need to be successful.  These are:
We are AMBITIOUS – We aim high and are always seeking new ways to delight our people and clients
We are AGILE – We act on our initiative to get things done
We are COLLABORATIVE – We achieve more working together
We are ETHICAL – We behave with integrity at all times