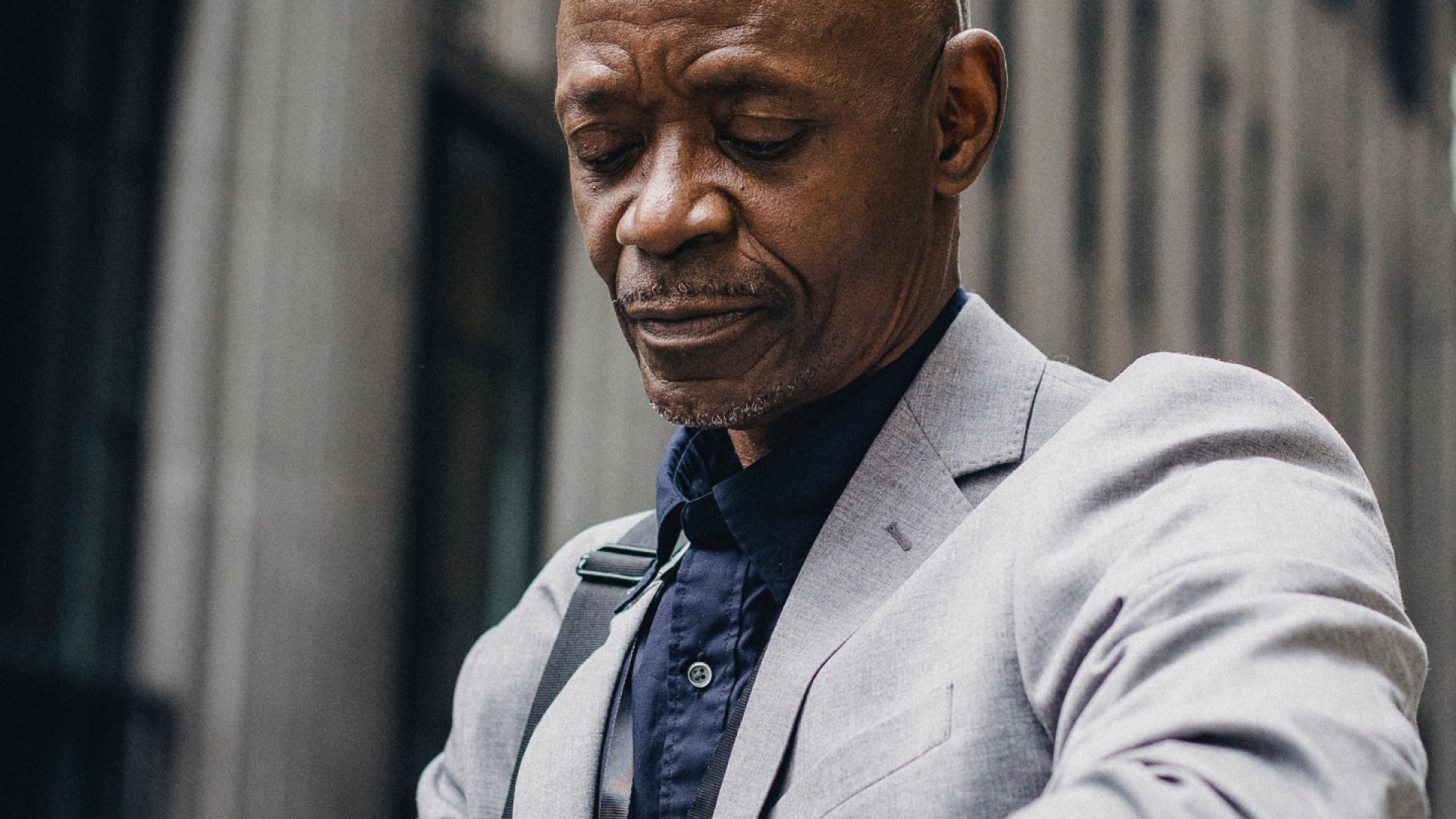 Revenue Financial Accountant
Job Description
Job Title: REVENUE FINANCIAL ACCOUNTANT
Department: FINANCE
Jurisdiction: MAURITIUS
Reporting To: MANAGER – FP&A
Purpose of the Job
Ocorian is building an FP&A team out of Mauritius to support its business worldwide. The team is led by the FP&A Manager who reports into the Regional Finance Director, also based in Mauritius. The main objective is to create, deploy, and run standard planning and reporting processes across all departments and service lines.
This role will own a specific set of Financial Planning and Reporting tasks for one or several departments, in coordination with the Finance Business Partner in charge of that department and the wider Finance community. The person will be in direct contact with the operations and senior people across multiple locations & time zones.
Main Responsibilities
Responsible for revenue month-end tasks, ensuring our top line is accurate and collating the commentaries from the business.
Run the financial planning processes (Budget & Rolling Forecast) for revenues, direct costs, and overheads for a specific number of departments.
Support the Finance Business Partners to prepare the monthly business reviews and budget packs.
Continuous process and systems improvements to maximize accuracy and productivity.
Requires close coordination & alignment with accounting, as well as non-financial functions.
Perform various other financial analysis (costs, working capital, etc.).
Your Key Roles and Responsibilities
All staff are expected to embody our core values that underpin everything that we do and that reflect the skills and behaviours we all need to be successful.  These are:
We are AMBITIOUS - We think and act globally, seizing every opportunity to support our clients and staff - wherever in the world they may be.
 
We are AGILE - Our independence from any financial institution gives us the flexibility and freedom to keep things simple, efficient and effective.
 
We are COLLABORATIVE - We take the time to understand our clients' needs so that we can deliver personalised solutions every time.
Qualifications Required
A degree in Accounting, Finance, or equivalent professional qualifications
Knowledge, skills and experience
At least 3 years of experience in an FP&A, Accounting or similar role
Strong ERP knowledge (preferably NavOne)
Strong data analytics skills
Strong IT skills, particularly on Excel (Pivots, large database, complex formulas)
Competencies
Ability to meet demanding deadlines and productivity requirements
Ability to work autonomously, paying attention to details and meet or beat the deadlines.
Good understanding of basic accounting principles.
Ability to prioritise and multitask.
Curious, eager to learn and to continuously improve our processes.
Good interpersonal and communication skills, act as a team-player with other finance team members and as a business partner with other departments within the group.