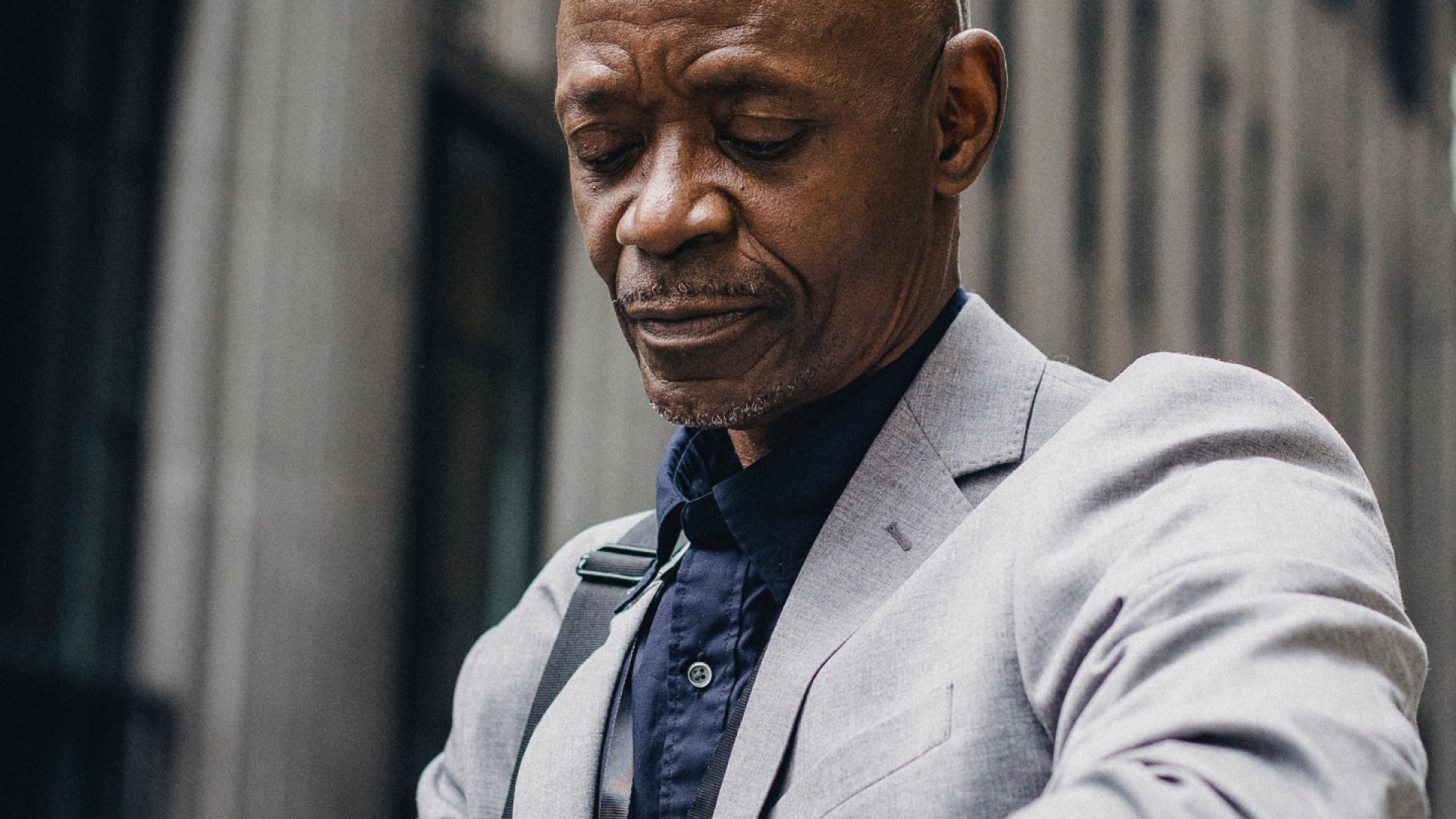 Job Description
Successfully manage and execute a requisition load as a member of the Ocorian TA team. Implement a successful and consistent strategy that will attract, screen, recruit and select highly skilled talent.  This will include building relationships with hiring managers and other key stakeholders. Interview and screen applicants for technical competence and applicable background and skills. Create and deliver employment offers in collaboration with hiring managers and HR.
Main Responsibilities 
Develop trusted partnerships with hiring managers; understand specific position needs, skills, and requirements
Leverage current best practice sourcing methodologies including direct sourcing, Social Media, Industry focused professional networks, and job posting sites to find and attract highly qualified candidates
Drive for results to exceed hiring manager expectations while providing a professional and pleasant candidate experience
Communicate effectively at all stages of the recruitment process with hiring managers, candidates and leadership. Establish yourself as a SME by proactively providing updates, market intelligence and relevant reports
Interview, evaluate, and screen applicants for applicable background, skills, and organisational fit. Select top talent for presentation to hiring managers
Collaborate with hiring manager in the development of employment offers. Deliver verbal and written offers to finalist candidates. Provide transparent and honest feedback to all candidates in the interview process
Proactively source and develop future candidate pipelines through networking and other referral sources
Maintain accurate candidate updates in the Applicant Tracking System for compliance and reporting purposes
Attend job fairs and other networking events as required
Assist in gathering and preparing employment data for metrics, reports and analysis as required
Perform all other related duties as assigned
Your Key Roles and Responsibilities
All staff are expected to embody our core values that underpin everything that we do and that reflect the skills and behaviours we all need to be successful.  These are:
·        We are AMBITIOUS - We think and act globally, seizing every opportunity to support our clients and staff - wherever in the world they may be.
·        We are AGILE - Our independence from any financial institution gives us the flexibility and freedom to keep things simple, efficient and effective.
·        We are COLLABORATIVE - We take the time to understand our clients' needs so that we can deliver personalised solutions every time.
Qualifications Required
At least 3+ years recruitment experience
Previous Financial Services recruitment - Desirable 
Jurisdictional knowledge with flexibility to assist in global recruitment
Fluent in spoken and written English.
Extraordinary sourcing skills and experience with direct sourcing techniques and passive sourcing methods
Excellent verbal and written communication skills; you are outgoing, confident, communicative, and seek to build relationships
Demonstrated commitment to being seen as a true 'talent advisor' to the business
Have a drive for results
Highly motivated
Willing to assist and respond to all company talent demands immediately and with enthusiasm
Respect for others and a desire to work as a team and mentor others