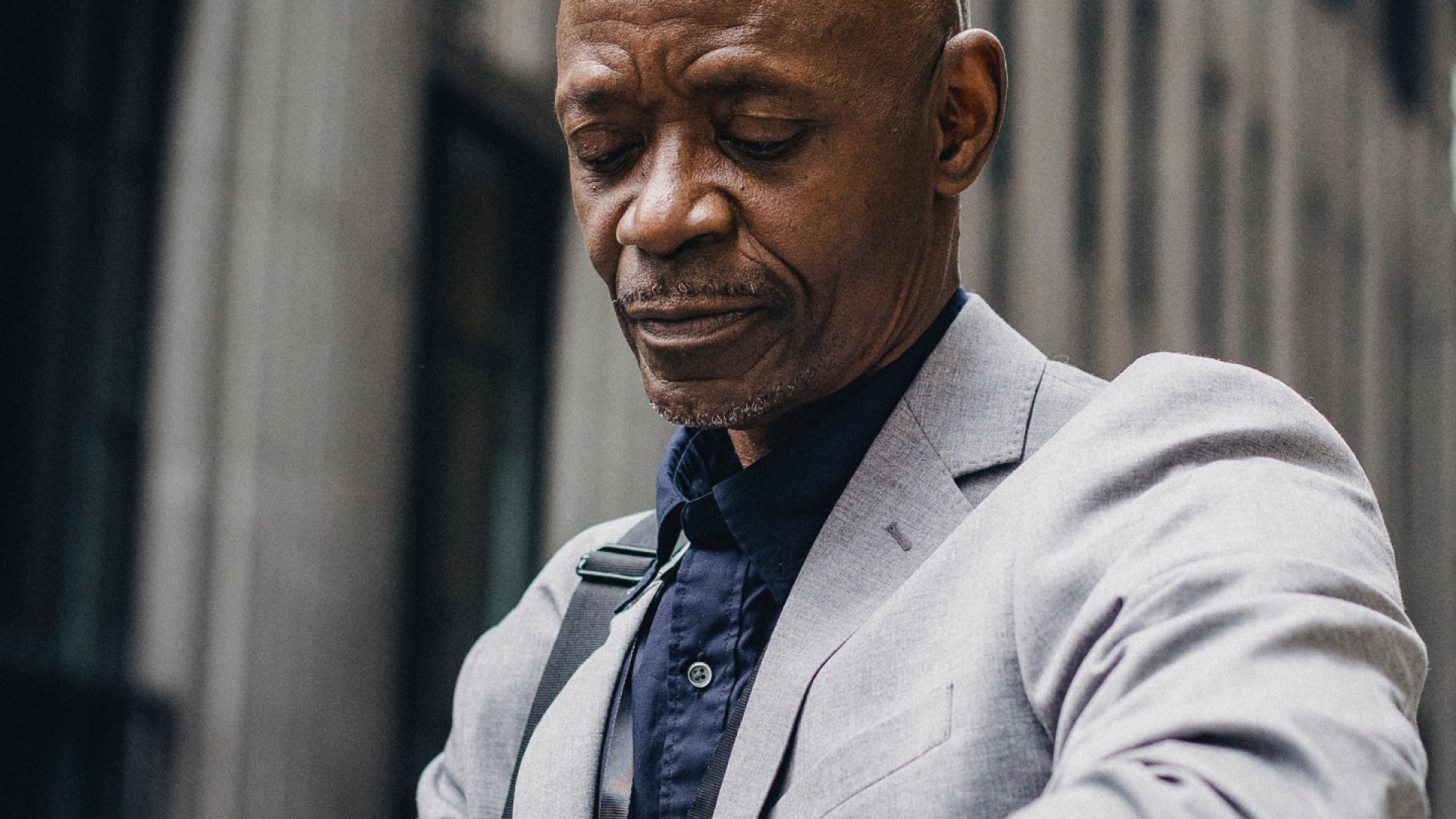 Project Assistant (temporary contract)
Company Description
Ocorian delivers administration and compliance services for funds, corporate, capital markets and private clients.
No matter where in the world our clients' hold financial interests, or however they are structured or need to be supported, we will provide a tailored and personalised solution that is individual to their needs and fully compliant to the needs of their stakeholders, regulators and the investment itself.
We manage over 15,000 structures for 6000+ clients with a global footprint operating from 20+ locations. Our scale offers all our people great opportunities to develop their knowledge and skills and to progress their careers.
Job Description
This is a 6 month contract role.
The overall aim of the project is to digitize the records of existing clients that are currently in physical format and to properly save the electronic version of the file into the iManage folder so that the physical format may be considered for destruction.
By the conclusion of the project, the following aims should have been achieved:
100% conversion of paper files (both Compliance and Corporate) into electronic format on iManage
Completion of conversion of existing Filing Room into usable office space.
THE ROLE
This will involve:
reviewing each physical corporate file (for existing clients only) against the electronic file in iManage and scanning in any missing documentation using the global Naming Convention and Folder structure.
reviewing the physical Compliance folders (for existing clients only) and ensure any missing documentation is scanned to the CDD Library using the global CDD Library Naming Convention and Folder structure.
Electronic archiving of any former clients' physical corporate or compliance files not yet properly archived.
Qualifications Required
Excellent interpersonal skills
Experience in MS office, scanning and saving files electronically.
Strong sense of commitment and responsibility
Excellent verbal and written communication skills
Sound organizational skills
Ability to work independently
Experience of working in a trusted role where confidentiality is paramount
High School Diploma and three (3) years experience in an administrative role
Additional Information
All staff are expected to embody our core values that underpin everything that we do and that reflect the skills and behaviours we all need to be successful.  These are:
We are AMBITIOUS – We aim high and are always seeking new ways to delight our people and clients
We are AGILE – We act on our initiative to get things done
We are COLLABORATIVE – We achieve more working together
We are ETHICAL – We behave with integrity at all times