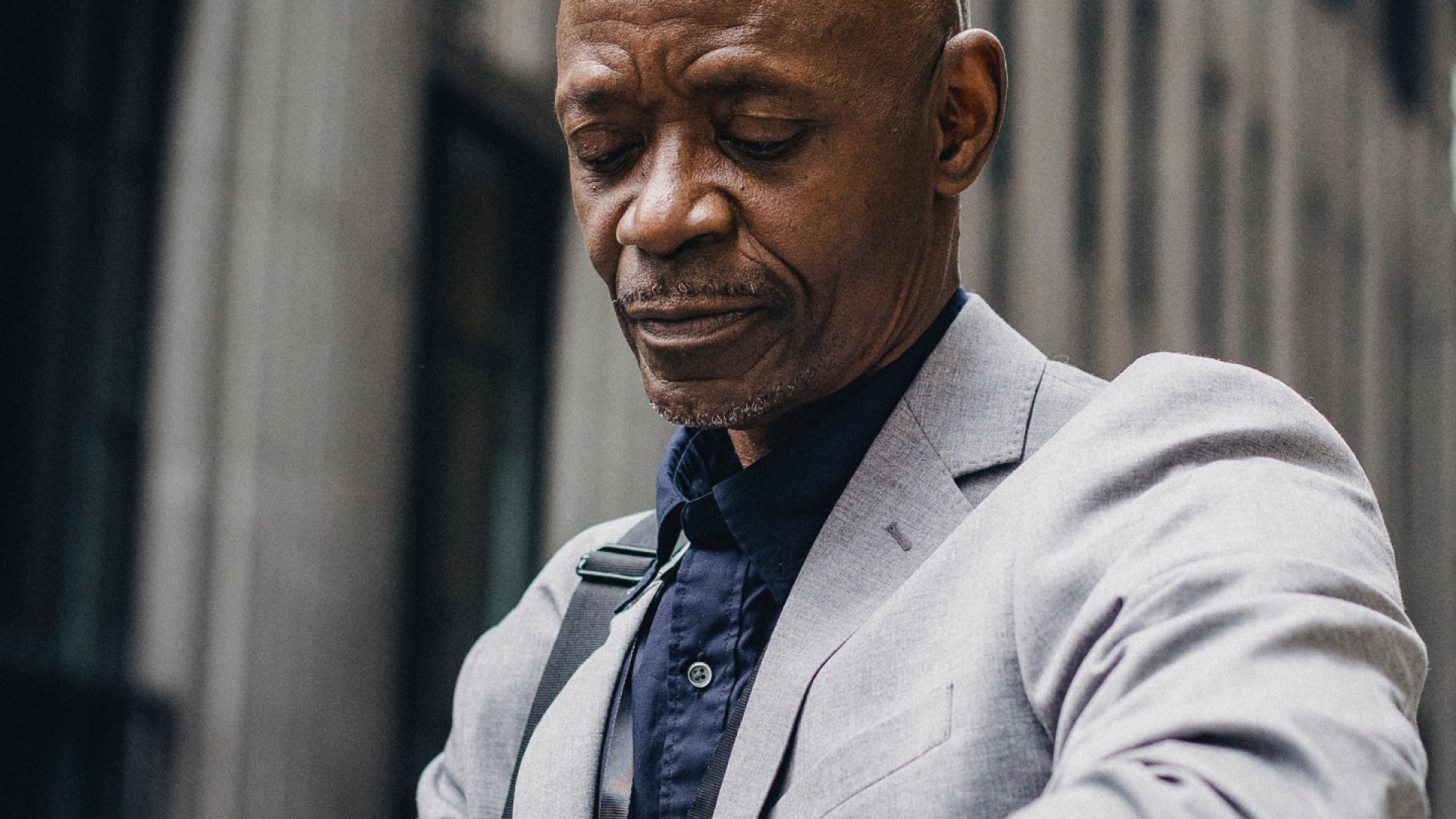 Job Description
To provide efficient, confidential and high quality secretarial, administrative and organisational support primarily to the Executive Directors in Jersey Private Clients team.
Main responsibilities
To provide an organisational and administrative support, primarily to the Executive Directors in Jersey Private Clients team, in order to facilitate the effective running of Ocorian including, but not limited to;
Co-ordinating travel arrangements, including making reservations and diary management.
Producing, amending and filing documentation and correspondence.
Processing expense claims.
Monitoring and managing reporting of team KPIs.
Sending, drafting, retrieving and profiling e-mail.
Dealing with clients by telephone & e-mail.
Maintaining daily diaries and reminder systems.
Arranging payment of invoices.
Preparing and distributing weekly and monthly reports.
Organising management meetings, including the preparation of packs, agendas and all related duties.
Producing PowerPoint presentations and updating Excel spreadsheets.
Working as part of the office support team to provide assistance and support across the business where capacity allows, particularly for holiday and sickness cover.
Carry out any other activities reasonably required by the Management Team from time to time
Your Key Roles and Responsibilities
All staff are expected to embody our core values that underpin everything that we do and that reflect the skills and behaviours we all need to be successful.  These are:
We are AMBITIOUS – We aim high and are always seeking new ways to delight our people and clients
We are AGILE – We act on our initiative to get things done
We are COLLABORATIVE – We achieve more working together
We are ETHICAL – We behave with integrity at all times
Qualifications Required
Good secondary education.
Knowledge, skills and experience
Strong IT skills.
Excellent communication skills (written and spoken English).
Proven administrative and organisational skills.
Document management system experience would be an advantage.
Competencies
Good interpersonal skills are required to develop close working relationships with colleagues and clients.
Flexibility, energy and enthusiasm.
A solution driven attitude to problems.
The ability to time manage effectively and to prioritise and organise workflow.
Numerate and accurate, with an eye for detail.
Strong communication skills.
Discreet, with an understanding of the importance of confidentiality.