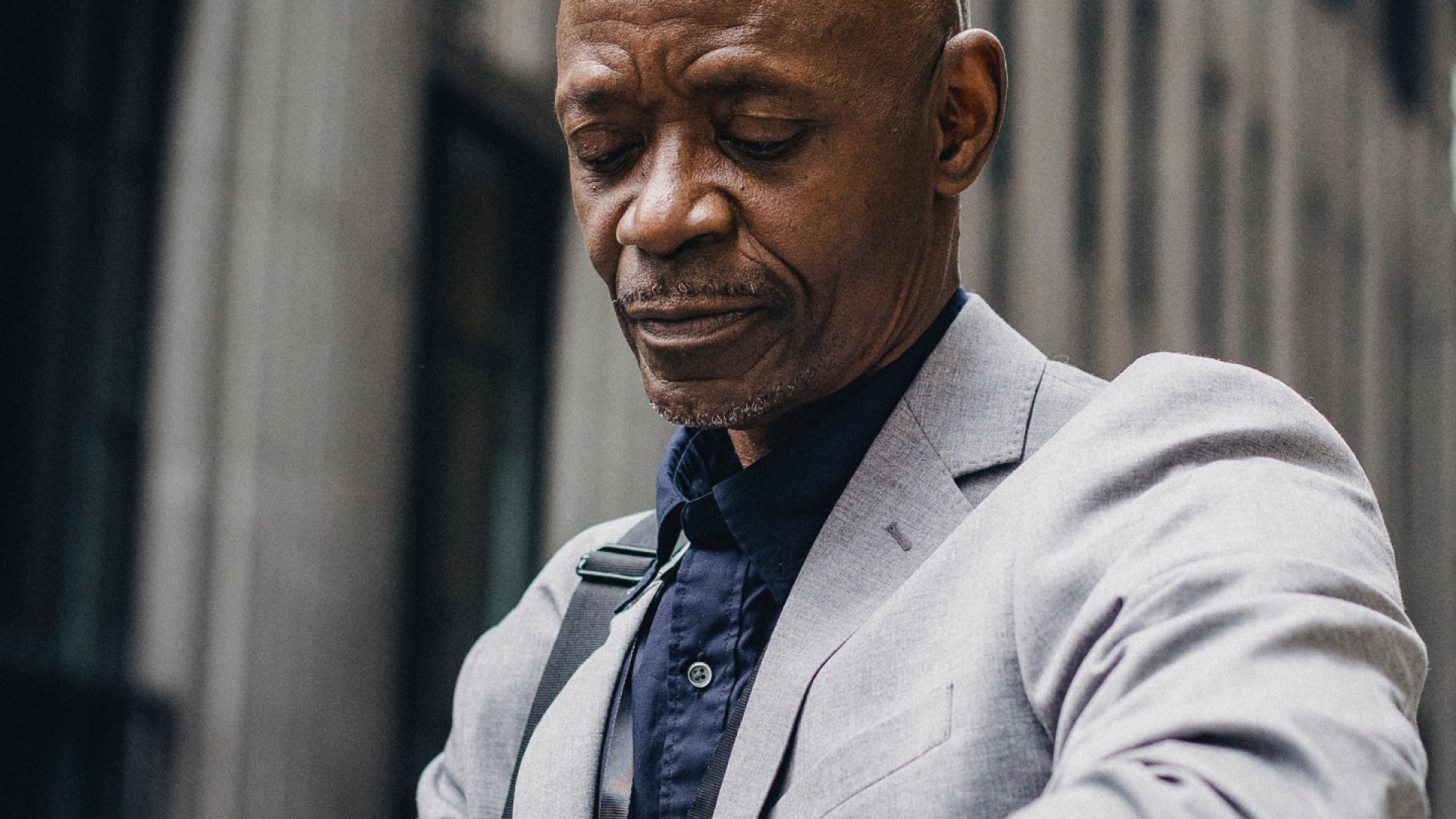 Job Description
Purpose of the job
Assist the Sales Director in all administrative duties and in effectively managing the different support tasks under the responsibility of the reporting line.
Comply with all information security policies, procedures and guidelines in place at Ocorian to ensure information security.
Main Responsibilities
Plan and coordinate client meetings and internal meetings per requirements.
Arrange for meetings with prospective and existing clients and/ or partners in view of overseas business-related trip and/ or locally.
Assist in maintaining relationship with key introducers/intermediaries
Arrange prospect review meetings with relevant clients whilst providing the appropriate background information.
Plan and manage overseas trip arrangements for the reporting line.
Deal with correspondence and telephone queries and follow up on unattended / outstanding ones.
Perform administrative duties.
Track and monitor the submission and approval of documents and requests for payment - eg expenses.  
Provide support to the reporting line in the preparation of presentations and internal activity reports, etc. in conjunction with Sales Enablement
Oversee the day-to-day management of the Sales Director's diary whilst prioritising requests for meetings to ensure effective use of the reporting line's time.
Restrictions on day-to-day responsibilities
Protect the confidentiality, integrity and availability of all information on Ocorian, its clients and employees at all times to safeguard the professional reputation of the company, its employees and its clients.
Your Key Roles and Responsibilities
All staff are expected to embody our three core values. These values underpin everything that we do and reflect the skills and behaviours we all need to be successful.
We are AMBITIOUS - We think and act globally, seizing every opportunity to support our clients and staff - wherever in the world they may be.
We are AGILE - Our independence from any financial institution gives us the flexibility and freedom to keep things simple, efficient and effective.
We are COLLABORATIVE - We take the time to understand our clients' needs so that we can deliver personalised solutions every time.
Qualifications Required
Degree in Business Administration or equivalent experience.
Knowledge/skills/experience:
Knowledge of advanced MS office applications, including Word, Excel and Outlook.
Experience in ERP.
Ability to multi-task and manage complex and highly confidential information.
5 years' experience in similar role.
Competencies
Results-focused
Excellent interpersonal skills
Excellent business English language written and verbal communication skills.
Judgement & decision making
Performance & execution to deadline
Sensitivity to confidential matters