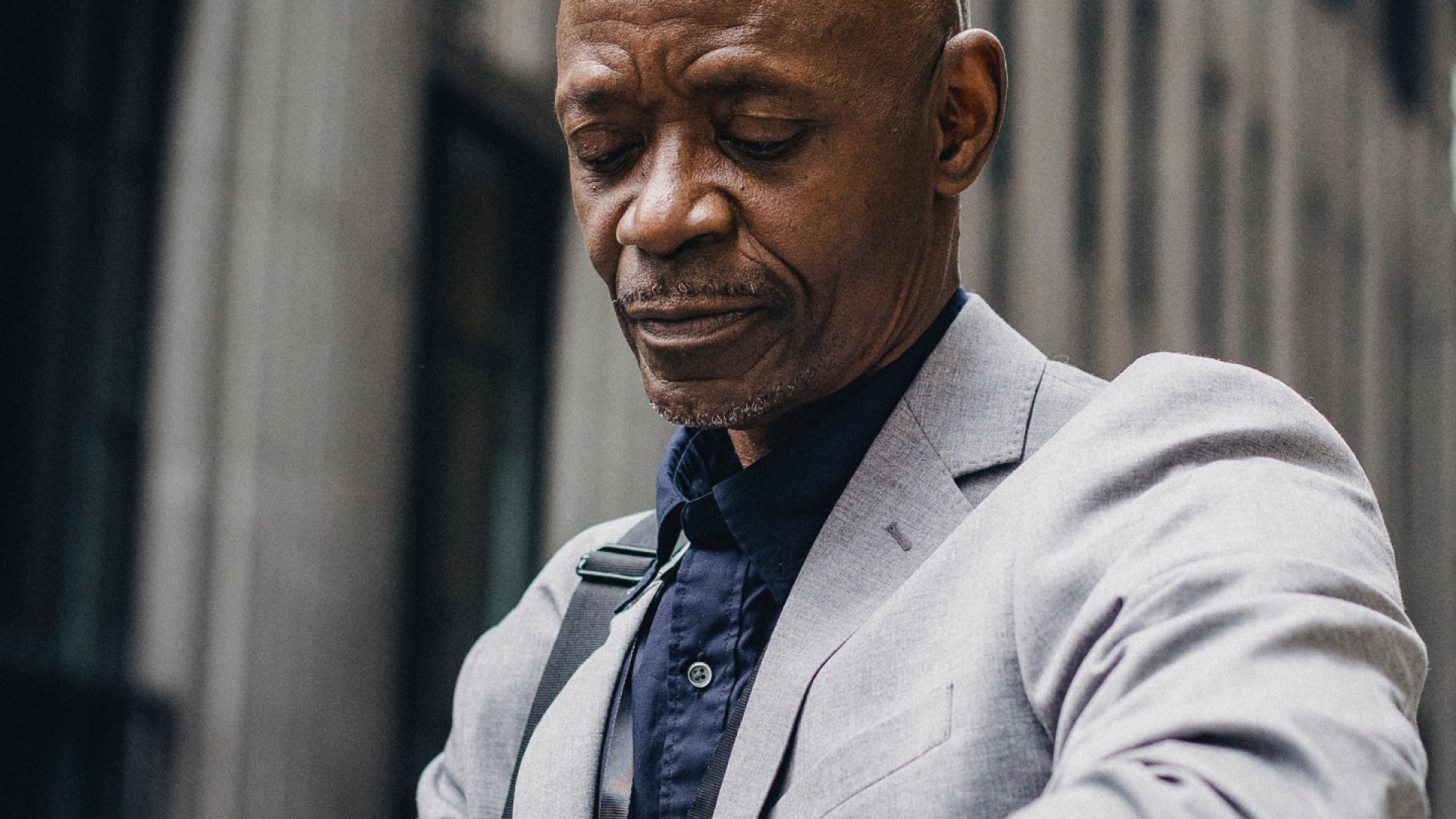 Officer - Onboarding & Winding Up
Job Description
Provide onboarding services to a varied portfolio of clients for which Ocorian provides services under the supervision of the Manager and / or Unit Head and to support the team for the winding up of client entities in accordance with the Mauritius regulations and in strict adherence to the procedures and processes of Ocorian.
Main Responsibilities
Conduct the following within prescribed deadlines:
–   Assisting the Onboarding and Winding Up Manager and Team ( 'the Team')  in the onboarding of new clients;
–   Assisting the Team in winding up /removal from the registry of existing clients;
–   Ensuring active engagement with clients being on-boarded and ensure an excellent first client experience;
–   Assisting in the incorporation application with the authorities;
–   Assisting in maintaining high quality operating standards, procedures/best practices and quality controls;
–   Working towards predefined timeframe for onboarding and offboarding of clients;
–   Working in accordance with the Compliance and AML/CFT policies to ensure that all KYC/CDD, client onboarding questionnaire and all other documentations are in place prior to the client acceptance process;
–   Ensuring the prompt and effective handing over between the client services teams and the clients once the client entity has been set-up / incorporated and licensed;
–   Assisting in the winding up process and liaison with liquidators to ensure that all documentations are submitted within required timeframe and ensure completion of the process;
–   To attend to queries from the different regulators during the winding up process; and
–   Assisting the onboarding Team for the opening of bank accounts for new clients.
Your Key Roles and Responsibilities
All staff are expected to embody our core values that underpin everything that we do and that reflect the skills and behaviours we all need to be successful.  These are:
·        We are AMBITIOUS - We think and act globally, seizing every opportunity to support our clients and staff - wherever in the world they may be.
·        We are AGILE - Our independence from any financial institution gives us the flexibility and freedom to keep things simple, efficient and effective.
·        We are COLLABORATIVE - We take the time to understand our clients' needs so that we can deliver personalised solutions every time.
Qualifications Required
·       A first degree in Law, Management, Finance or related field; OR
·       ICSA or ACCA or any professional qualification related to the Global or financial sector would be an advantage.
Knowledge/Skills/Experience
–   Knowledge of financial services legal and regulatory requirements;
–   Knowledge of various structures and licenses in the financial services sector (GBL, Funds, Trusts, special activity licenses etc)
–   Knowledge of platforms used by authorities and institutions in relation to incorporation and licensing of new clients;
–   Microsoft Office Proficiency;
–   Fluent in French and English;
–   Good communication skills;
–   Ability to work to tight deadlines under pressure, while maintaining close attention to detail;
–   Excellent team player; and
–   Have a minimum of 2 years of working experience in the financial services sector.
Competencies
–   Communication;
–   Interpersonal Relationship;
–   Problem Solving & Analysis;
–   Coping with Pressure and Setbacks; and
–   Learning & Researching.