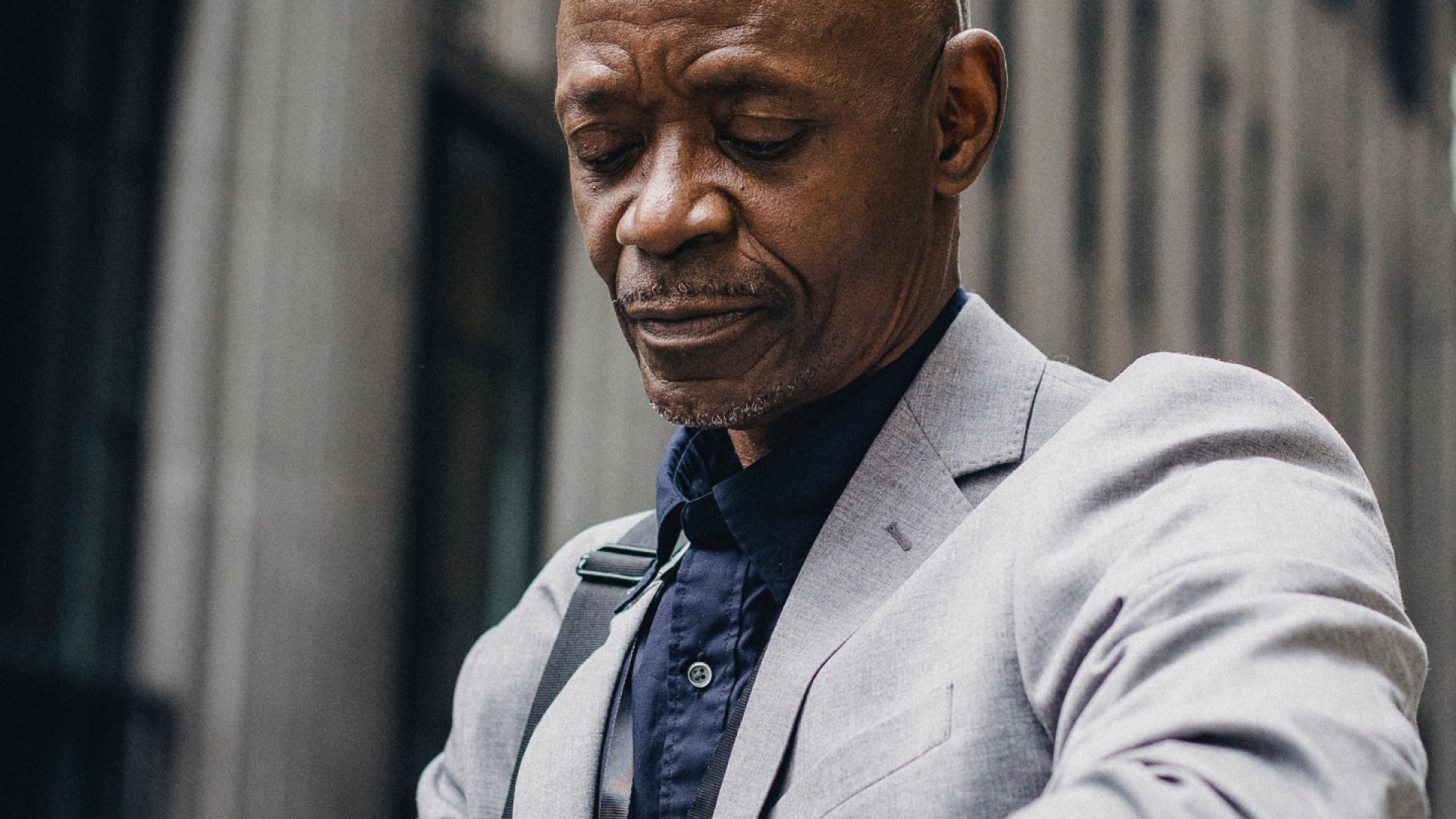 Network Engineer / Technical Analyst
Company Description
Ocorian delivers administration and compliance services for funds, corporate, capital markets and private clients.
No matter where in the world our clients' hold financial interests, or however they are structured or need to be supported, we will provide a tailored and personalised solution that is individual to their needs and fully compliant to the needs of their stakeholders, regulators and the investment itself.
We manage over 15,000 structures for 6000+ clients with a global footprint operating from 20+ locations. Our scale offers all our people great opportunities to develop their knowledge and skills and to progress their careers.
Job Description
We are looking for a Network Engineer to implement, maintain, and support our growing network infrastructure. You will be part of an Infrastructure team that is responsible for designing and developing scalable, maintainable, highly available network architectures that meet business objectives and SLAs.
Main Responsibilities
Configure and install various network devices and services (e.g., routers, switches, firewalls, load balancers, VPN, QoS)
Perform network maintenance and system upgrades including service packs, patches, hot fixes and security configurations
Monitor performance and ensure system availability and reliability
Monitor system resource utilization, trending, and capacity planning
Provide Level-2/3 support and troubleshooting to resolve issues
Work within established configuration and change management policies to ensure awareness, approval and success of changes made to the network infrastructure
Implement security tools, policies, and procedures in conjunction with the company's security team.
Liaise with other IT personnel for problem resolution.
Establishes and maintains network performance.
Troubleshoots network problems.
Collaborates with our network architects on network optimization.
#LI-DL1
#LI-Onsite 
Qualifications Required
University degree in Computer Science or a related subject.
Skills and Requirements
Proven hands-on network engineering experience.
CCNA, CCNP or higher
Deep understanding of networking protocols (e.g., IPSEC, HSRP, BGP, OSPF, 802.11, QoS)
Solid understanding of the OSI or TCP/IP model
Hands-on experience with monitoring, network diagnostic and network analytics tools
Network knowledge
Network design and implementation
Network troubleshooting
Problem solving and analytical skills.
Time-management skills
Ability to learn new technologies quickly.
Good time management skills
Ability to follow processes.
Good communication skills – both written and verbal
Additional Information
All staff are expected to embody our core values that underpin everything that we do and that reflect the skills and behaviours we all need to be successful.  These are:
We are AMBITIOUS – We aim high and are always seeking new ways to delight our people and clients
We are AGILE – We act on our initiative to get things done
We are COLLABORATIVE – We achieve more working together
We are ETHICAL – We behave with integrity at all times