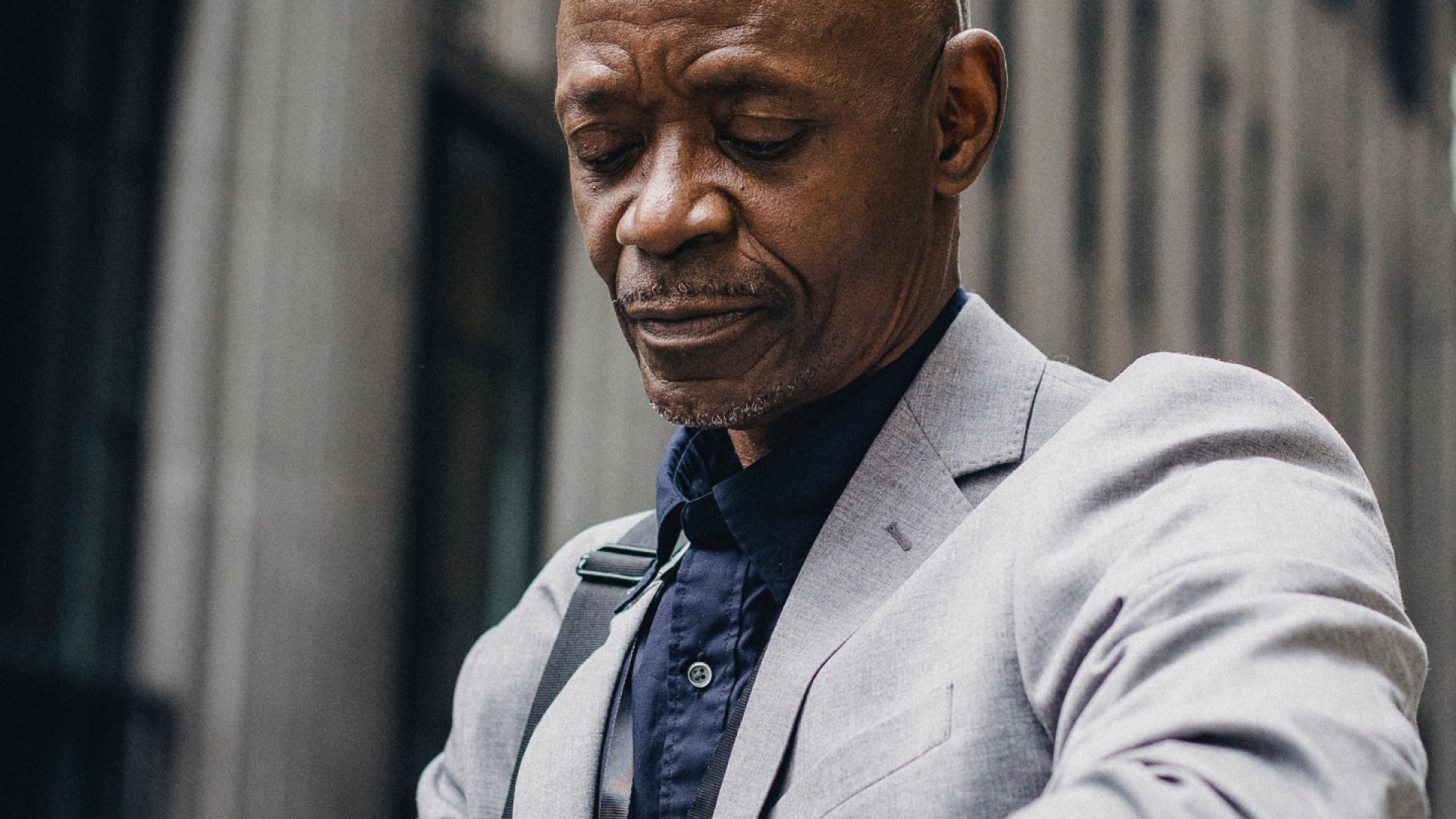 Manager (Jersey PC Desk Extension)
Job Description
Purpose of the Job
To provide support and assistance to the Directors, Senior Managers, Managers and Administrators in connection to the services provided by Ocorian Services Limited. This will involve managing the a portfolio of clients' based composed of Trusts, Foundations and Private Trust Companies. To take responsibility for the management and technical support of a team. To ensure adherence with Ocorian policy and procedure , smooth running of operation of the team under supervision and provide high quality service to Ocorian's clients.
Main Responsibilities
Client
–   Ensure that staff within the team provides world class services to clients by adhering to set Administrative processes in line with internal and regulatory policies and procedures.
–   Ensure that queries from clients are responded promptly and according to the defined time frame.
–   Provide appropriate solutions to all clients matters.
–   Ensure that the team is educated on the private client business in order to have a better understanding of the clients' needs.
–   Identify opportunities to enhance and develop the service provided by Private Clients' line of service
–   Take an active role in projects within the team to enhance the client delivery and increase efficiency of the business.
People
–   Motivate and engage employees through effective communication and manage their career expectations.
–   Set and monitor KPIs of team members.
–   Identify training needs and opportunities within the team in view of up-skilling the team members.
–   In addition, Managers will take an active role in recruitment, annual staff appraisals, managing absence and with support and guidance from HR, handle disciplinary and performance issues.
–   Keep abreast of best practices and updates within the global sector and/or related field and ensure proper dissemination of same to the team. 
–   Ensure that the team updates the compliance dashboard in a timely manner.
Financial
–   Participate actively in the achievement of the financial objectives of the Cell and of the Private Clients' line of Service.
–   Ensure that billings are done as per the monthly plan.
–   Monitor team members' timesheet, WIP, efficiency, recoverability and debtors in view of achieving the financial objectives and work efficiency.
Operational
–   Take responsibility for an allocated portfolio of clients.
–   To set and manage the deadlines of the portfolio of clients in accordance with the agreed calendar defined by statutory deadlines and relevant constitutive documents for Trusts and Foundations.
–   Ensure that the overall quality of day to day administration for Trusts & Foundations are up to required standards at all times as well as their respective bookkeeping, financial statements, management accounts and other financial reports.
–   Ensure timely proper maintenance of the Trusts & Foundations records at all times.
–   Review regularly the investment report to adhere to Investment objectives of Trusts & Foundations.
–   Review the work of, provide guidance and constructive feedback to the team.
–   Liaise with the appointed Auditors, as and when required, to complete the audit of financial statements in accordance with defined timetables.
–   Communicate effectively with the team to ensure they are aware of deadlines and expectations in terms of timing.
–   Monitor and control the workload of the team.
–   Ensure that Ocorian policy and procedures are adhered to.
–   Be aware of risk exposure and promptly escalate issues arising to other members of the Management team.
–   Participate in and contribute to management meetings and implement decisions taken or carry out any function/activity reasonable required by the Directors or Span of Control Committee.
–   Carry out any function/activity required by the Management team or Directors from time to time.
Your Key Roles and Responsibilities
All staff are expected to embody our core values that underpin everything that we do and that reflect the skills and behaviours we all need to be successful.  These are:
We are AMBITIOUS - We think and act globally, seizing every opportunity to support our clients and staff - wherever in the world they may be.
We are AGILE - Our independence from any financial institution gives us the flexibility and freedom to keep things simple, efficient and effective.
We are COLLABORATIVE - We take the time to understand our clients' needs so that we can deliver personalised solutions every time.
Qualifications Required
–   STEP/TEP fully qualified.
–   A post graduate study is desirable.
–   Finance Industry and or International Trust and Estate experience within or with exposure to Institutional environment is desirable.
Knowledge/Skills/Experience
–   Knowledge and experience of Trusts and Foundations Structuring and Administration is essential.
–   Strong Knowledge in Trusts and Foundations Law in various jurisdictions.
–   5 years' post qualification experience in the Private Trusts and Foundations Sector
–   5 years in supervisory and/or managerial role in Trusts & Foundations administration services including proven people management skills
–   Strong IT skills.
Competencies
–   Ability to lead, motivate, listen and coach staff under supervision.
–   Excellent interpersonal skills and the ability to communicate effectively with clients, colleagues and any other stakeholders
–   Strong Time Management and organisational skills (able to work using own initiative, control own work load and prioritise matters as appropriate).
–   Ability to work methodically and accurately.
–   A solution driven attitude to problems.
–   Ability to work using own initiative and make decisions within corporate policies.
–   Excellent team player.
–   Ability to manage change with a positive impact.
–   Excellent negotiation skills.
–   Ability to have a holistic approach in decision making process.
–   Excellent knowledge of industry, competitors and latest market trends.