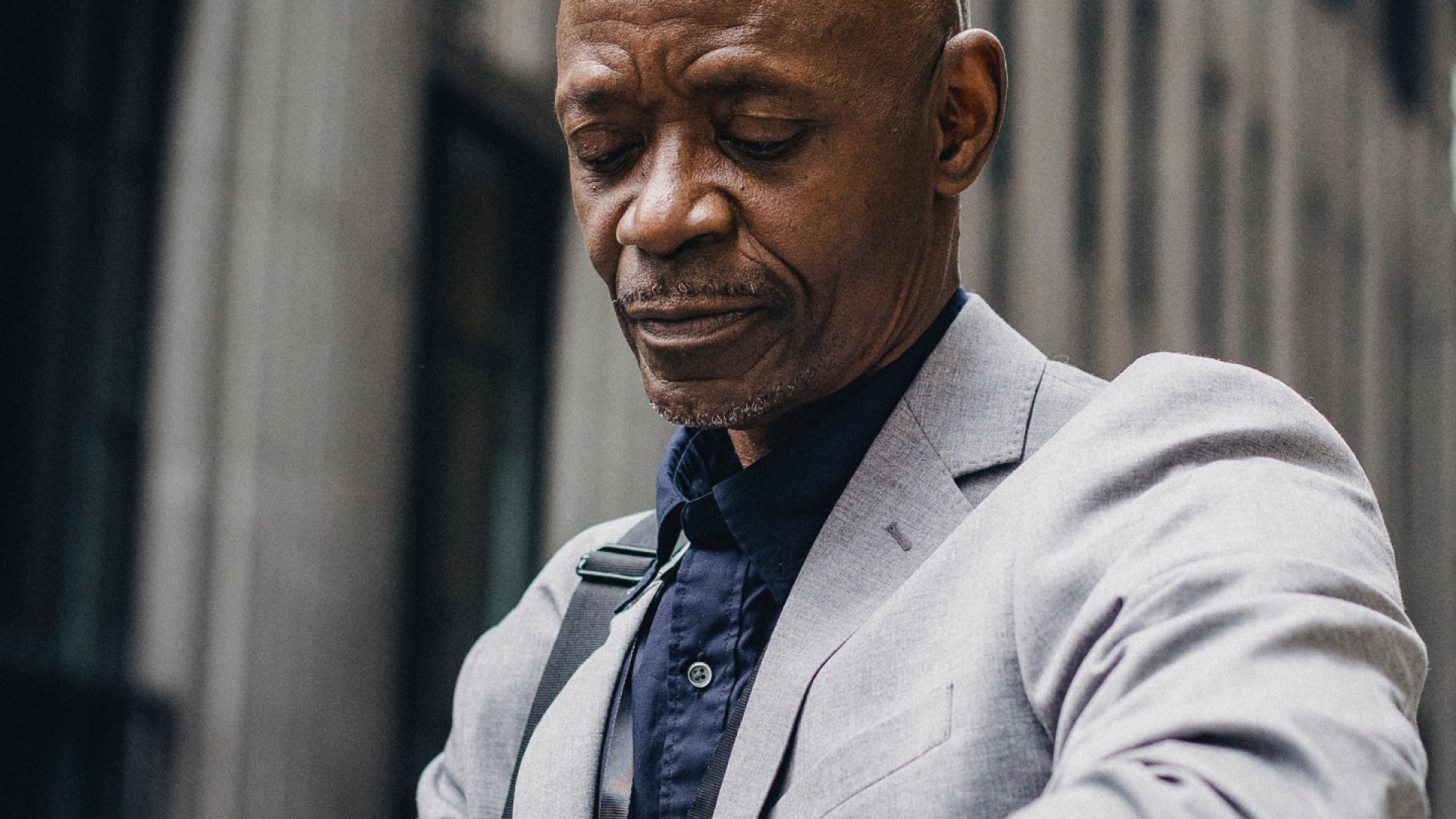 Manager (Family Office) - Private Client
Company Description
Ocorian is one of the largest providers of fund, corporate and private client services in the market, recognised by our clients and the industry for exceptional client service and value and known for strong and sustained growth. As a combined business we manage over 17,000 structures for 8000+ clients with a global footprint operating from 20 locations, scale which offers all our people great opportunities to develop their knowledge and skills and to progress their careers.
Ocorian's Family Office service is built on long-term personal relationships that are founded on a deep understanding of what matters to our clients both now and in the future. The team were recently awarded an Excellence Award for Multi-Family Office of the year and were winners of the STEP multi-family office of the year in 2019.
Job Description
The ideal candidate will be an ambitious professional who enjoys working with a small number of significant clients, delivering exceptional client service whilst adopting a positive attitude and working in a collaborative manner with colleagues and clients.
Administration Responsibilities
To take responsibility for the administration and accounting needs of a number of high net worth individuals and their associated investment and philanthropic activity.
With the support of the directors, maintain an organised approach to addressing tasks in hand and ad hoc client requests.
To manage risk exposure by ensuring Ocorian policies and procedures are followed at all times.
Be aware of the need for professional advice and have a good understanding of local Regulatory matters.  Escalating any issues arising promptly as appropriate.
Attend meetings with clients and other professional advisers.
Arrange the efficient billing and collection of fees for your clients.
During periods of absence, ensure that colleagues are fully briefed of any anticipated activities which may arise and that adequate resources are available to the team to maintain a high standard of service to clients.  Provide reciprocal assistance to the wider team to maintain a high standard of service, as required.
To maintain a good understanding of local Regulatory requirements.
To act as an authorised signatory in accordance with the Ocorian policy and procedures.
General Management Responsibilities
To participate in and contribute to meetings.
To take an active role in projects within the team to enhance the client delivery and increase efficiency of the business.
Assist senior colleagues with the management of the team.
To manage the flow of new business, liaising with Directors etc. to ensure proper allocation and apportionment of new business or tasks to team members with the appropriate skills and experience.
To carry out any function/activity required by the Management team or Directors from time to time.
People Management Responsibilities
Take a proactive approach to the learning and development of junior colleagues.
Assist junior members of the team in achieving their operational and personal objectives.
Take an active role in staffing matters with support and guidance from HR.
Qualifications Required
Ideally the post holder will have completed either an accountancy qualification or a professional/relevant qualification to at least Diploma Level (e.g. ICSA/STEP).
Knowledge, Skills & Experience
Ideally a minimum of 5 years' experience in financial services or a trust and company administration environment.
As a result of study and experience, possess a comprehensive understanding and strong technical knowledge of your current area of expertise.
Strong numerical skills and an attention to detail.
Proven supervisory experience.
Strong IT skills.
Competencies
A solution-driven attitude to problems.
Ability to work under pressure and meet deadlines.
Ability to be responsive to dynamic client requests.
The ability to effectively manage and motivate staff.
Excellent interpersonal skills and the ability to communicate effectively with clients and colleagues at all levels.
Ability to work using own initiative and make decisions within corporate policies.
Strong time management and organisational skills.
Be committed to continuing professional education.
Additional Information
All staff are expected to embody our core values that underpin everything that we do and that reflect the skills and behaviours we all need to be successful.  These are:
We are AMBITIOUS - We think and act globally, seizing every opportunity to support our clients and staff - wherever in the world they may be.
We are AGILE - Our independence from any financial institution gives us the flexibility and freedom to keep things simple, efficient and effective.
We are COLLABORATIVE - We take the time to understand our clients' needs so that we can deliver personalised solutions every time.