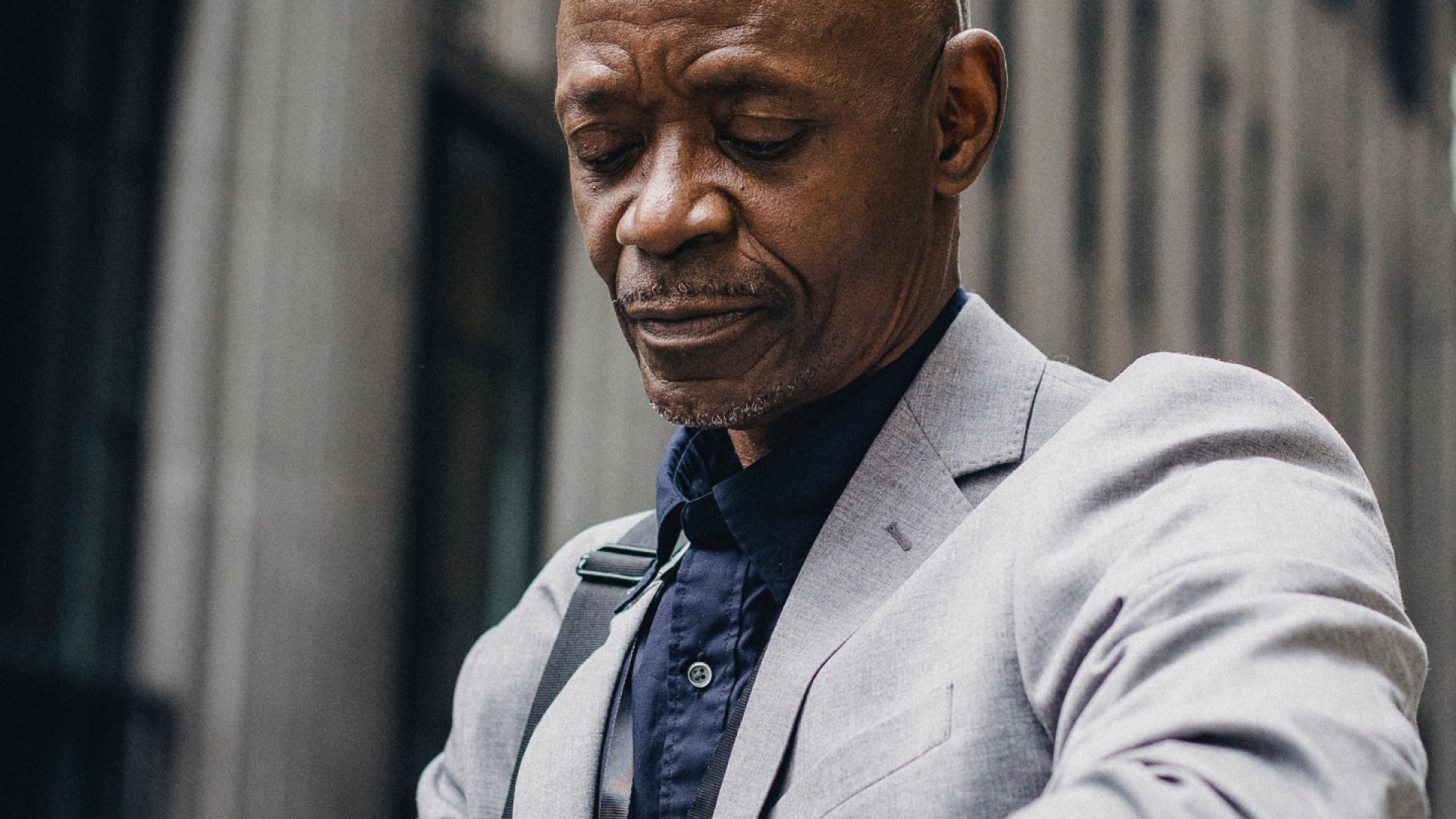 Manager - Client Risk Control
Company Description
Ocorian delivers administration and compliance services for funds, corporate, capital markets and private clients.
No matter where in the world our clients' hold financial interests, or however they are structured or need to be supported, we will provide a tailored and personalised solution that is individual to their needs and fully compliant to the needs of their stakeholders, regulators and the investment itself.
We manage over 15,000 structures for 6000+ clients with a global footprint operating from 20+ locations. Our scale offers all our people great opportunities to develop their knowledge and skills and to progress their careers.
Job Description
The role of the Manager, Client Risk Control will be to provide support and advice to the Board of Directors and Client Administration Teams in order to manage Money Laundering, Financing of Terrorism, and Proliferation Financing risks arising in relation to prospective and existing clients.
Co-ordinate meetings, carry out onboarding processes, maintain proper records as well as tracking follow-up actions for the Client Acceptance & Review Committee.
Assist with preparation of statistics and information for the Risk & Compliance Committee.
Responsible for reviewing and collating client due diligence including enhanced due diligence for high risk and PEP relationships.
Responsible for initiating and completing  internal checklists, such as closures, take-on and changes to client details.
Responsible for undertaking client risk reviews.
Provide advisory to the business on matters of CDD, new legislation and consultations.
Understand, abide, and advise on local and group processes.
Keep up to date with any relevant regulatory developments and disseminate to relevant stakeholders.
Assist with collating any regulatory thematic reviews.
Assist with preparation of any regulatory onsite visits.
Responsible for reviewing and updating internal registers and Bridge
Additional work as assigned.
Qualifications Required
Detailed knowledge of compliance with the Guernsey Handbook and  fiduciary regulatory frameworks
Up to date, general knowledge of the FATCA and CRS regimes
A recognised compliance or relevant professional qualification is essential
Strong people skills including the ability to communicate effectively at all levels
A team player with the ability to build strong relationships, both internally and externally
The ability to manage multiple and competing priorities
Strong Microsoft Office skills
Experience of ViewPoint database would be an advantage
Additional Information
All staff are expected to embody our core values that underpin everything that we do and that reflect the skills and behaviours we all need to be successful.  These are:
We are AMBITIOUS – We aim high and are always seeking new ways to delight our people and clients
We are AGILE – We act on our initiative to get things done
We are COLLABORATIVE – We achieve more working together
We are ETHICAL – We behave with integrity at all times