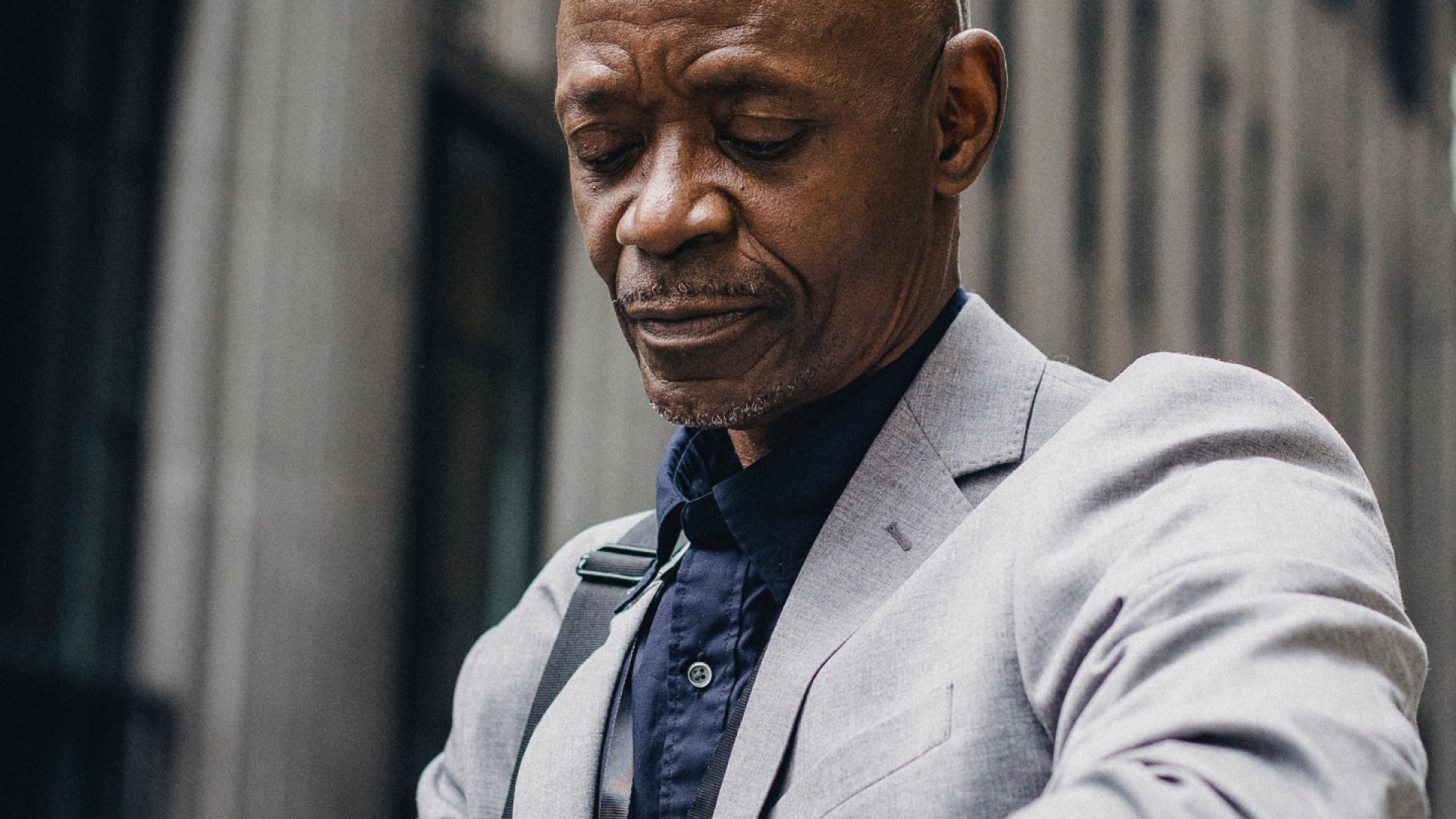 KYC & Investor Onboarding Manager
Job Description
Purpose of the job
The successful candidate will report into the Head of Investor Services. The incumbent will work collaboratively and pro-actively within the newly established Investor Services team in Guernsey. The Company intends to provide the full range of fund administration and accounting services, predominately to closed ended Alternative Asset fund structures.
The description of key responsibilities and tasks below is for guidance only and is subject as the role develops.
Main Responsibilities
Be an integral part of the Investor Services Team coordinating client service, taking responsibility for assigned deadline management and the overall quality of deliverables to support Ocorian's ever-growing and diversified international client base.
Deliver high quality services to Ocorian's clients for the full life cycle of operations, from take-on, to business-as-usual and on to termination.
Ensure compliance with regulatory requirements and with the relevant short, medium and long-term goals, objectives and values of the organisation.
Proactively support administrators in their day to day administrative tasks and aid with the more technical and complex administration queries.
Tasks (what does the role entail on a day-to-day basis)
Client service:
Develop a high level of understanding of clients' organisations; actively manage clients' expectations in line with the client service agreements.
Take responsibility to ensure the service delivery & client relationship management is consistently met or exceeded. Ensure team continues to adopt a proactive rather than a reactive approach to initiatives & client needs.
Manage the investor onboard process; including Customer Due Diligence (CDD) checks, FATCA/CRS and static data.
Manage the on-going periodic review on investor in accordance with Group and local regulatory requirements.
Manage client issues ensuring appropriate resolution, including regular liaison with clients, relationship managers and other operational managers to provide a seamless service.
Maintain relations with third parties - to include Client, internal relations with other departments and Auditors.
BAU:
Assist with the day to day delivery of the operational and investor servicing function.
Manage and complete client onboarding and transition as required.
Investor AML/CDD reviews.
Process and/or review Fund Sub-Closes on core systems.
Prepare and/or review all activity within stated Service Level Agreements.
Ownership, management and development of strong and open client relationships.
Represent Investor Services in client service meetings & demos, due diligence meetings, board meetings as required.
Ensure the team and departmental procedures are operationally sound with an emphasis on risk reduction and compliance.
Become involved in and drive implementation of projects related to Investor Services as and when required. Support in the design and implementation of operation automation projects.
Manage resources to ensure all queries and tasks are resolved in a timely manner.
Work as an effective team member with other internal providers to meet our key deliverables.
Mentor, coach and support team members through leadership, motivation and energy.
Your Key Roles and Responsibilities
All staff are expected to embody our core values that underpin everything that we do and that reflect the skills and behaviours we all need to be successful.  These are:
We are AMBITIOUS - We think and act globally, seizing every opportunity to support our clients and staff - wherever in the world they may be.
We are AGILE - Our independence from any financial institution gives us the flexibility and freedom to keep things simple, efficient and effective.
We are COLLABORATIVE - We take the time to understand our clients' needs so that we can deliver personalised solutions every time
Qualifications Required
Knowledge, Skills and Experience
Educated to Degree level or equivalent.
A minimum of 6 years' experience of working within the Fund Administration sector, with a focus on private equity and closed ended fund structures.
Significant A-Z operational experience gained in the alternative investment servicing space with experience in the core Investor Services functions.
A strong working knowledge of AML and FATCA/CRS regulations.
Proven ability in on-boarding clients, funds and investors.
Effective communication skills.
Team Player.
Excellent client service skills.
Ability to work under pressure meeting challenging deadlines.
Excellent planning and organisation skills.
Flexible approach and attitude to work.
Excellent attention to detail.
A good understanding of Corporate Governance and risk mitigation.
Microsoft Office skills with focus on Excel skills.