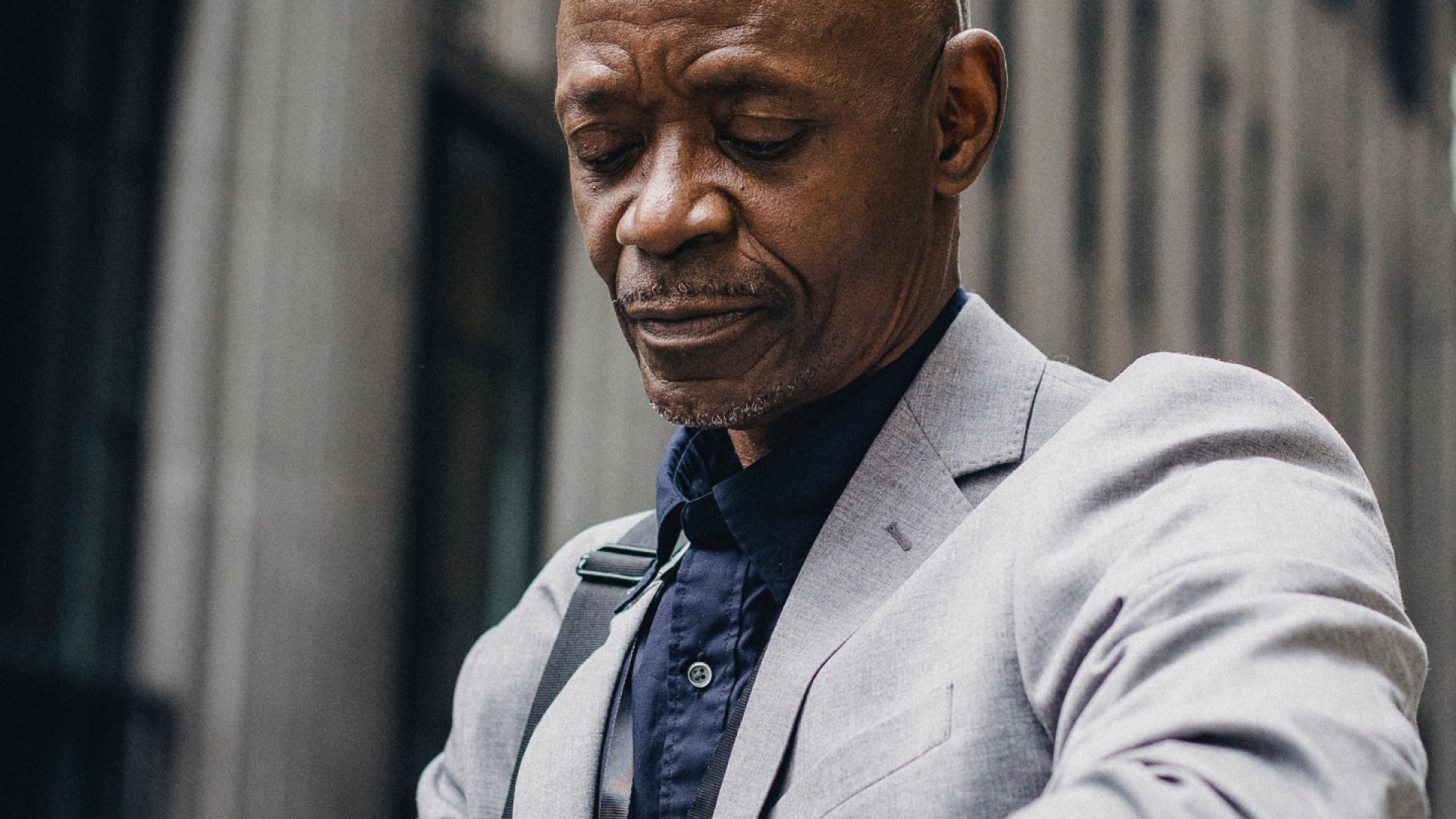 Company Description
Ocorian delivers administration and compliance services for funds, corporate, capital markets and private clients.
No matter where in the world our clients' hold financial interests, or however they are structured or need to be supported, we will provide a tailored and personalised solution that is individual to their needs and fully compliant to the needs of their stakeholders, regulators and the investment itself.
We manage over 15,000 structures for 6000+ clients with a global footprint operating from 20+ locations. Our scale offers all our people great opportunities to develop their knowledge and skills and to progress their careers.
Job Description
Purpose of the Job
Assist with the provision of company secretarial services to a designated number of corporate clients of Ocorian Administration (UK) Limited. He/she will take an active role in providing company secretarial services to support existing, new and prospective funds.
The role located in the Belfast office is full-time and permanent and requires either a graduate of the MSc in Management and Corporate Governance ("MSc"), a current student of the MSc or a prospective student wishing to undertake the MSc during the next calendar year. A comprehensive training programme will be provided with the opportunity for growth within the business. The successful candidate should be a fast learner willing to develop their knowledge.
Main Responsibilities
To assist the Company Secretarial team by undertaking the below outlined tasks and to develop skills and knowledge:
Ensuring that statutory filings (or other similar jurisdictional requirements) and payment of relevant fees are completed within statutory time frames.
Co-ordinating the preparation of agendas and board packs and their timely circulation and dispatch in conjunction with the fund administrators and other Company Secretarial team members.
Preparing agendas, notices, proxies and other supporting documents for General meetings.
Preparation of announcements, making stock exchange filings and delegated listings functions.
Ensuring the timely dispatch and collation of proxies where the client entity does not use an external Registrar and liaise with other staff members to ensure a quorum is obtained.
Liaising with external Registrars in respect of the collation of proxies for relevant client entities.
Liaising with board members and other relevant parties in respect of meeting arrangements and compliance with formalities.
Assisting with the timely preparation of Board and Committee meeting minutes for both Funds and Corporate entities and liaising with client teams (all levels of staff) for comments prior to wider circulation.
Providing company secretarial support for the set-up of corporate entities and LP's in various jurisdictions as well as maintaining company records, share and registrar functions and system maintenance.
Ensuring adherence to good corporate governance principles concerning all Company Secretarial matters.
Ensuring that relevant resolutions are passed to comply with statutory requirements and to create statutory records.
To set up viewpoint for all new entities or entities whose administration is transferred to Ocorian
Inputting changes into the Viewpoint system (in accordance with agreed procedures)
Ensure that corporate documents are scanned and indexed in the Document Management System
General maintenance of corporate documents in hard and soft copy format.
Taking an active role in maintaining the Meeting Planner and Company Secretarial calendar as well as maintaining own diary of client related items and ensuring outstanding items are co-ordinated appropriately.
Assisting with co-ordinating Company Secretarial aspects of fund launches.
Providing other related support services and assisting with Company Secretarial project work as and when required.
Qualifications Required
Knowledge, Skills & Experience
Hold at least a degree level qualification and have undertaken or planning to undertake the Chartered Governance Institute Qualifying Programme or an equivalent qualification or Post Graduate Diploma in Corporate Governance.
The ability to work under pressure and to deadlines.
The ability to gain a good knowledge and awareness of the professional services provided by Ocorian and the practicalities and nuances involved.
Excellent presentational, written and verbal communication skills
Meticulous attention to detail
Excellent organisational and planning skills including managing expectations which will include determining that which is important versus that which is urgent
Ability to work on own initiative and as part of a team
Ability to interact with colleagues at all levels
Additional Information
All staff are expected to embody our three core values.  These values underpin everything that we do and reflect the skills and behaviours we all need to be successful. 
We are AMBITIOUS - We think and act globally, seizing every opportunity to support our clients and staff - wherever in the world they may be.
We are AGILE - Our independence from any financial institution gives us the flexibility and freedom to keep things simple, efficient and effective.
We are COLLABORATIVE - We take the time to understand our clients' needs so that we can deliver personalised solutions every time.