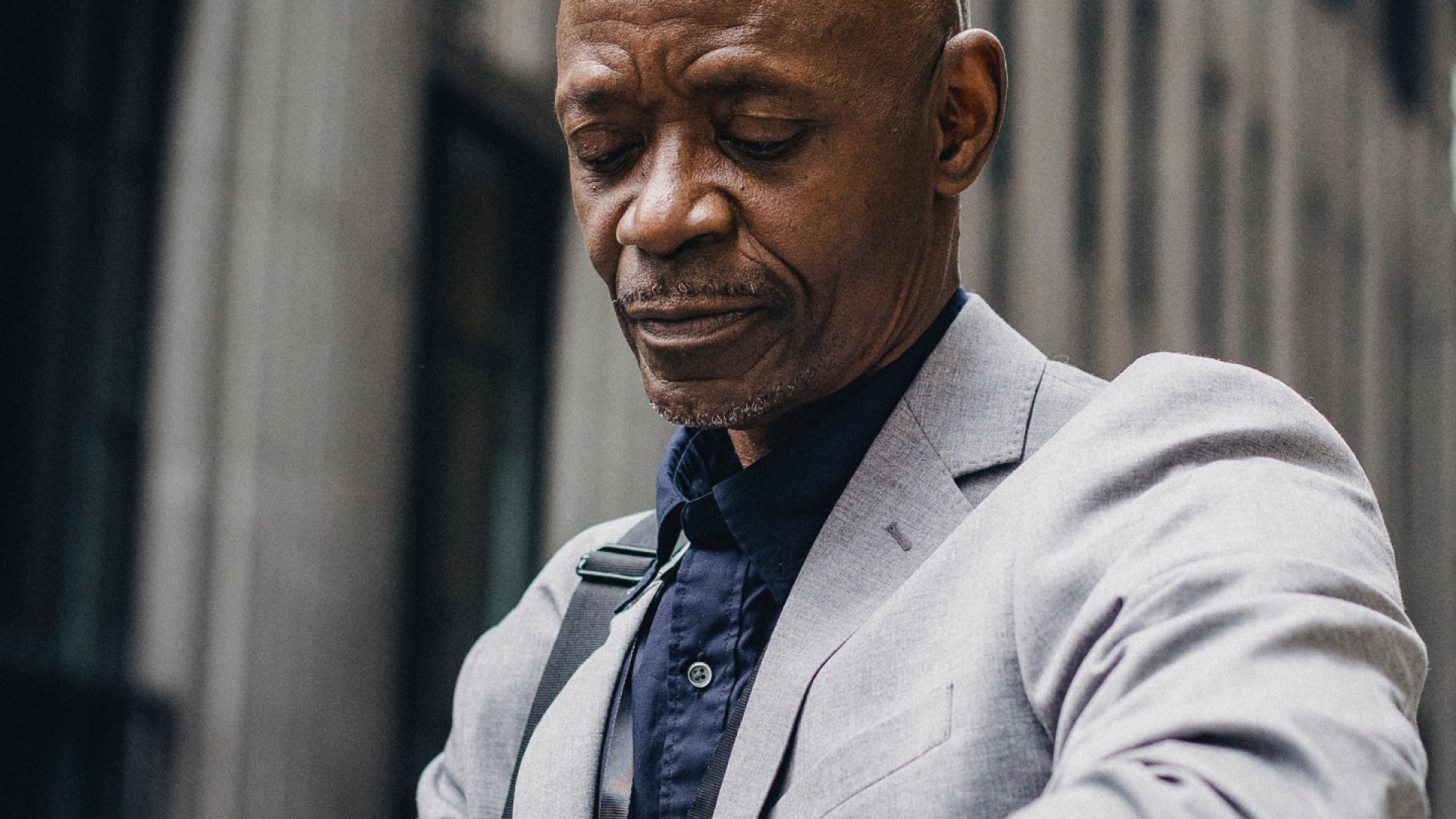 Job Description
Job Title: ITIL Manager - IT Operations                                       
Department: Information Technology
Jurisdiction: Mauritius
Reporting To: Service Desk Manager
Purpose of the Job
The ITIL Manager will work closely with the Global Service Desk Manager to define ITIL processes & procedures in line with business requirements and ensure governance and control is applied across IT operations.
The role holder will co-ordinate interfaces between ITIL processes, driving the efficiency and effectiveness of Incident, Change, Problem and Asset Management.  The role will monitor the effectiveness of the ITIL processes through reporting and drive continual service improvement.
Main Responsibilities
Responsible for the ITIL functions to include Change, Problem, Asset and Reporting
Co-ordinate distribution of comms during major service outages
Define operational processes and procedures to be adhered to across Group IT
Participate in the enhancement of the Incident Management process and procedures
Lead on training workshops with IT teams
Provide governance and control around all ITIL processes / procedures
Champion continual service improvement
Provide guidance, mentoring and training to other team members as required
Develop a detailed understanding of the Group and departments that are supported
Build and maintain good relationships with all teams across IT
Change Management
Continually coach IT teams globally on Change Management practices
Maintain the Change Management interface within the ITSM Platform
Chair weekly CAB meeting and produce minutes
Ensure risk assessment is carried out and documented
Work with Technical teams to identify and document repeatable, pre-approved standard changes
Ensure appropriate comms are agreed and scheduled as part of service impacting changes
Monitor incidents generated because of change and work with technical teams to put corrective actions in place
Report on 'unauthorised' changes and ensure corrective actions put in place
Ensure changes are accurately associated to Incidents and Problems on Service Management System
Provide reports on change management
Attend regional IT meetings to provide updates on upcoming changes
Problem Management
Define the Problem Management process and procedure (Globally)
Carry out training with all IT teams globally
Review Incident Management reports to pro-actively identify Problems
Hold regular meetings with Technical Teams to progress problems
Identify, document, and communicate Known Errors
Provide Problem Management reporting
Attend regional IT meetings to provide updates on Problems with corrective actions
Ensure Incidents and changes are accurately associated to Problems on Service Management System
Asset Management
Define the Asset Management process and procedure (Globally)
Carry out training with all IT teams globally
Ensure the asset register is maintained and kept up to date
Provide asset management reporting
Reporting
Produce regional weekly / monthly / annual reports ensuring adherence to the IT department's service level agreements.
Any other such duties that might be reasonably required for this role.
Your Key Roles and Responsibilities
All our staff seek to embody our core values that underpin everything that we do and that reflect the skills and behaviours we all need to be successful.  These are:
We are AMBITIOUS - We think and act globally, seizing every opportunity to support our clients and staff - wherever in the world they may be.
We are AGILE - Our independence from any financial institution gives us the flexibility and freedom to keep things simple, efficient and effective.
We are COLLABORATIVE - We take the time to understand our clients' needs so that we can deliver personalised solutions every time.
Qualifications Required
ITIL Certified or at least 2+ years' experience in ITIL methodologies
Experience defining, documenting and rolling out ITIL processes
Excellent written, oral, and interpersonal communication skills.
Ability to present ideas in business-friendly and user-friendly language.
Highly self-motivated, proactive and attentive to detail.
Ability to effectively prioritise and execute tasks in a high-pressure environment.
Skilled in using PowerPoint, Excel and knowledge of Power BI an advantage
Ability to use initiative, work independently and as part of a global team in line with agreed procedures and processes
An enthusiasm and passion for IT support
Understanding of Security and the role that plays in today's climate within IT and business.
Excellent time management skills
Strong commitment to excellent customer service
Excellent Team collaboration
Willingness to learn and continually develop