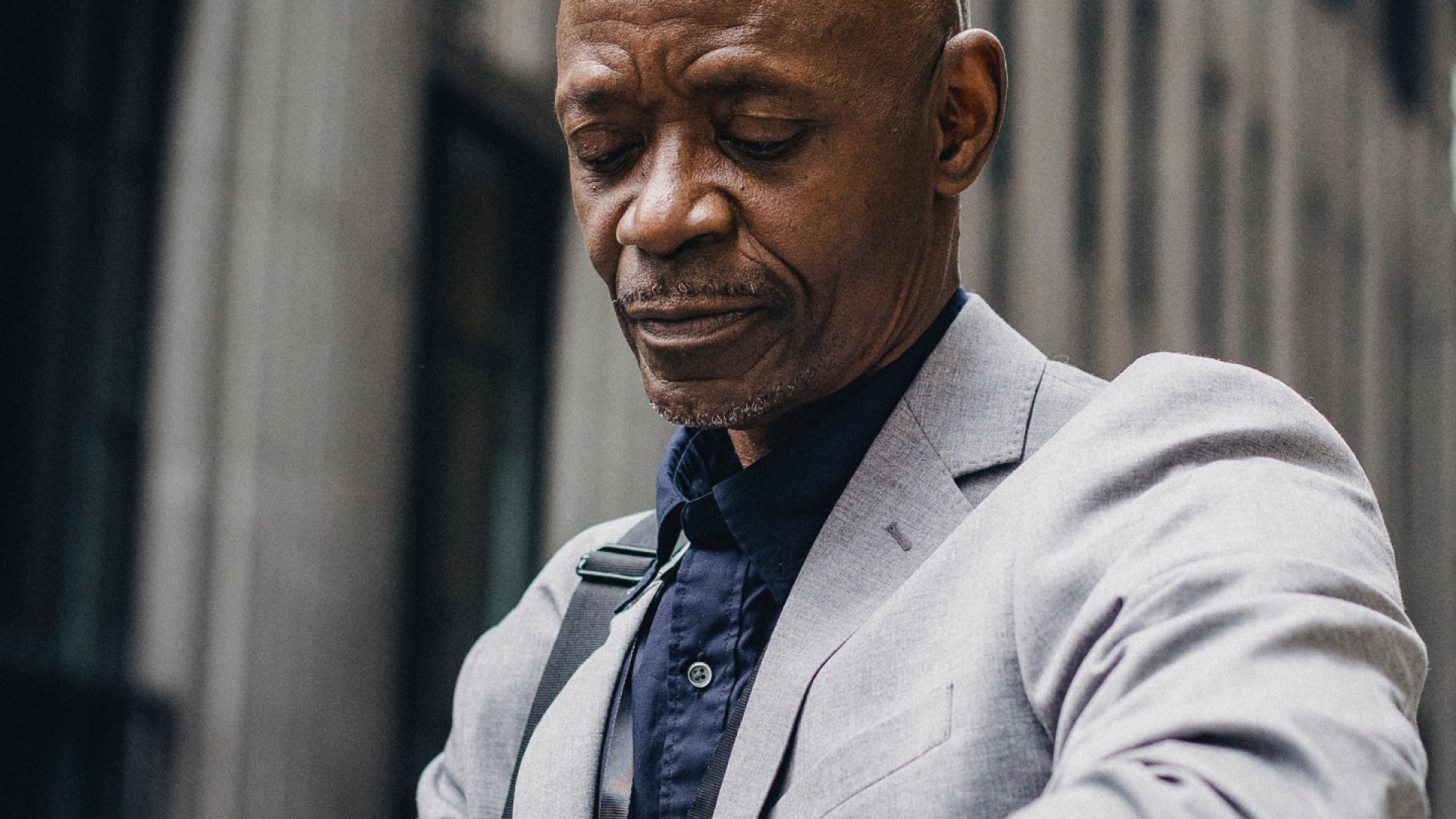 Job Description
Compliance and data quality are at the core of Ocorian's commitment and the holder of this role will lead in the transformation in how and how well this commitment is achieved. The holder of this role will work with the Head of Global Operations and be a member of the Chief Operating Officers extended leadership.  The holder of this role will work with the Head of Global Operations to lead development and expansition of the Mauritius Global File Review Team, to create a global centre of excellence to drive the quality and quantity of file reviews and to improve the compliance outcomes.  They will interact with all levels across the organition to transform the Ocorian file review landscape and achievement of the project and business as usual objectives.  The role holder will plan and organise file review work and take a lead in stakeholder communication. This role involves liaising with jurisdictional directors, Service Line representatives and project teams, daily, to ensure the timely delivery of an appropriate output, in accordance with each of the programme deadlines. The role also includes managing client communication that involves both direct and indirect interactions with customers & clients either directly or in collaboration with the client teams. 
Critical to the transformation is the establishment of a Global File Review process and an organisation to support delivery of this service to the business.  This includes designing and driving adoption of a global standard file review process that meet Regulatory- and User requirements and achieve improved compliance across the Group and early warning where backlogs are developing. 
Your Key Roles and Responsibilities
All staff are expected to embody our three core values. These values underpin everything that we do and reflect the skills and behaviours we all need to be successful.
We are AMBITIOUS - We think and act globally, seizing every opportunity to support our clients and staff - wherever in the world they may be.
We are AGILE - Our independence from any financial institution gives us the flexibility and freedom to keep things simple, efficient and effective.
We are COLLABORATIVE - We take the time to understand our clients' needs so that we can deliver personalised solutions every time.
Qualifications Required
Compliance or accounting post qualification experience
Educated to degree level
Global operations and transformation experience
Managing and leading teams to deliver complex work to high standards
Able to handle complexity without losing effectiveness
Excellent communication skills
10 – 15 years experience in accounting/compliance activity with the passion to maintain hands on involvement in completion of tasks and leadership of teams
Able to use technology to drive change
Literate in Excel (vlookups, filtering, pivot tables)
Strong project planning and delivery – model timelines
Effective influencing skills to enable push back on demands, communicate timelines and requirements
Project management and ownership