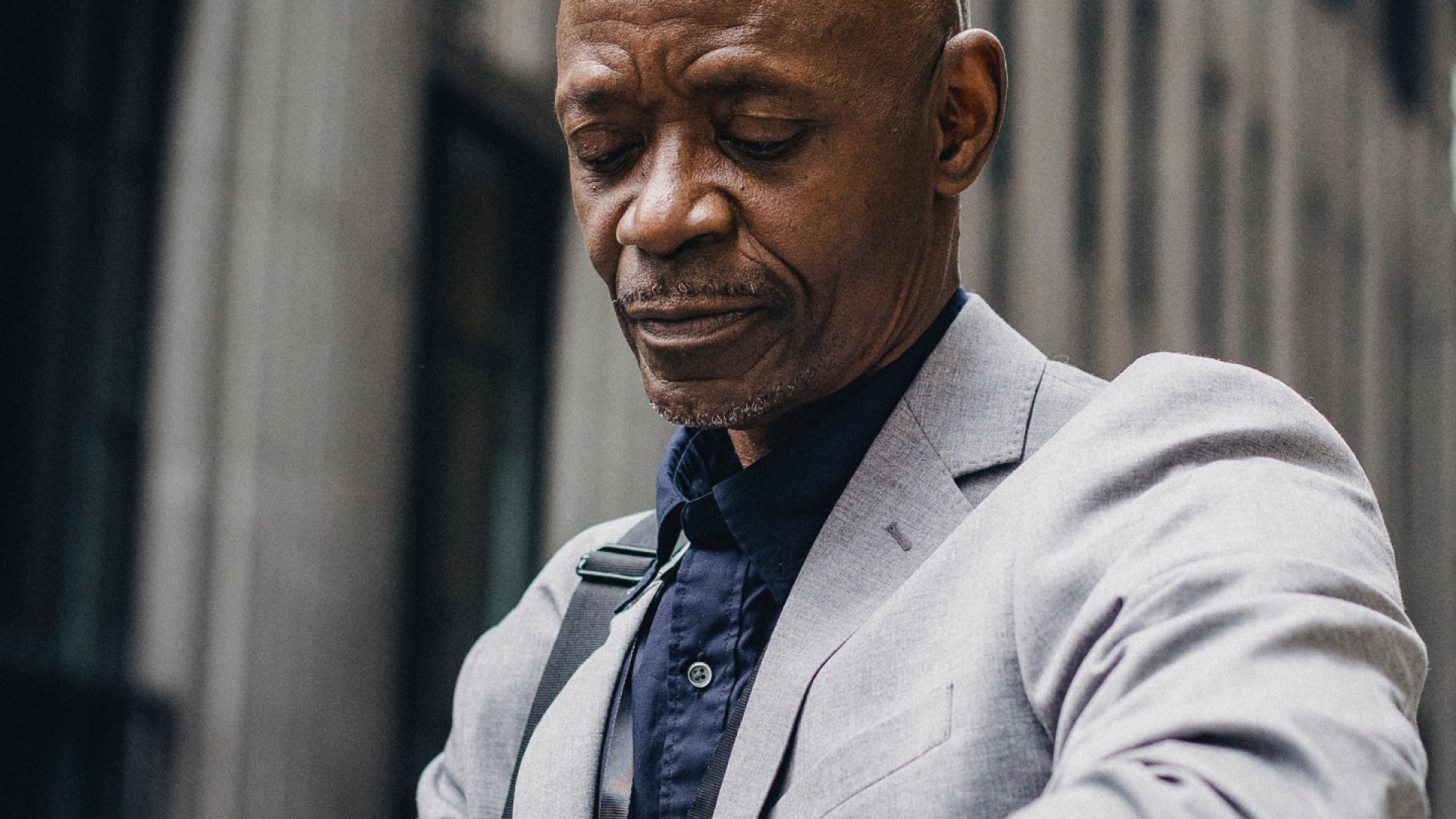 Company Description
Ocorian is one of the largest providers of fund, corporate and private client services in the market, recognised by our clients and the industry for exceptional client service and value and known for strong and sustained growth. We have five core service lines: Global Funds, Capital Markets, Corporate Services, Private Client and Regulatory & Compliance.
We manage over 17,000 structures for 8000+ clients with a global footprint operating from 20 locations; this scale offers all our people significant opportunities to develop their knowledge and skills and to progress their careers.
Job Description
The role of a Funds Systems Analyst is to work as part of a team to support the use of Fund Systems (PFS Paxus, eFront, Linedata, Mantra) across all Ocorian jurisdictions as well as any changes to Funds System landscape as the business grows.
This role requires a good skill set covering system analysis, data analysis, data management, reporting, planning and business intelligence as well as operational and risk knowledge. It also calls for a high level of cross-jurisdictional business awareness together with a firm understanding of the funds and administration services offered by Ocorian.
The Funds Systems Analyst will help deliver high quality and consistency across data, processes and reporting in funds services business areas and jurisdictions in line with Ocorian's information security model, controls and procedures.
A Funds Systems Analyst will be required to contribute to and maintain clear and succinct systems and integrations documentation. Where custom development is required, this role will produce clear specifications, including use and test cases, for developers working in an Agile DevOps oriented development environment and ensure appropriate quality testing.
Main Responsibilities
Work with the Fund Systems Managers and team to support the ongoing fund systems needs of the business.
Carry out process, application, and data analysis across existing and new funds business applications. This includes working with colleagues across the business to identify and efficiently deliver the necessary objectives.
Carry out data analysis and data migration between legacy and new systems and onboarding new clients.
Work with other project team members and suppliers to deliver programme change and assist with testing required.
Contribute to and maintain system and user guidance documentation including advice on best practice.
Assist with the optimisation and capture of core client data to support the compliance and risk reporting models consistent with Ocorian Group standards and initiatives.
Ensure change control & release management standards are always followed, including ensuring that all documentation is kept up to date.
Be proactive, manage expectations by keeping colleagues regularly updated on the progress of their requests and aware of anticipated timeframes for completion.
Work with the Fund Systems Managers to maintain project tracking for regular project reporting.​​​​​​
Qualifications Required
Knowledge, skills and experience
Proven experience with one or more of the following funds management systems is essential - PFS Paxus, eFront, Linedata, Mantra.
Good general knowledge of funds services businesses with a proven track record of application support, migrations and integrations in a financial services business.
The ability to work logically and efficiently is essential. 
Excellent people skills to include a high level of integrity, strong written and oral communication skills.
The ability to work effectively under pressure with colleagues at all levels across Ocorian jurisdictions.
The role involves interactions at all levels/jurisdictions at Ocorian and with external parties, so a personable nature and good communication skills are highly necessary.
A good understanding of application migration tools and techniques, including a firm understanding of information security and compliance processes.
Must be quick and effective with the self-motivation to tackle tasks independently where appropriate.
A good understanding of the lifecycle of a project.
An interest in application and data integration and automation: particularly web services
A willingness to support the future growth and success of the Group.
#LI-DL1
#LI-PB1
Additional Information
All staff are expected to embody our three core values.  These values underpin everything that we do and reflect the skills and behaviours we all need to be successful. 
We are AMBITIOUS - We think and act globally, seizing every opportunity to support our clients and staff - wherever in the world they may be.
We are AGILE - Our independence from any financial institution gives us the flexibility and freedom to keep things simple, efficient and effective.
We are COLLABORATIVE - We take the time to understand our clients' needs so that we can deliver personalised solutions every time.