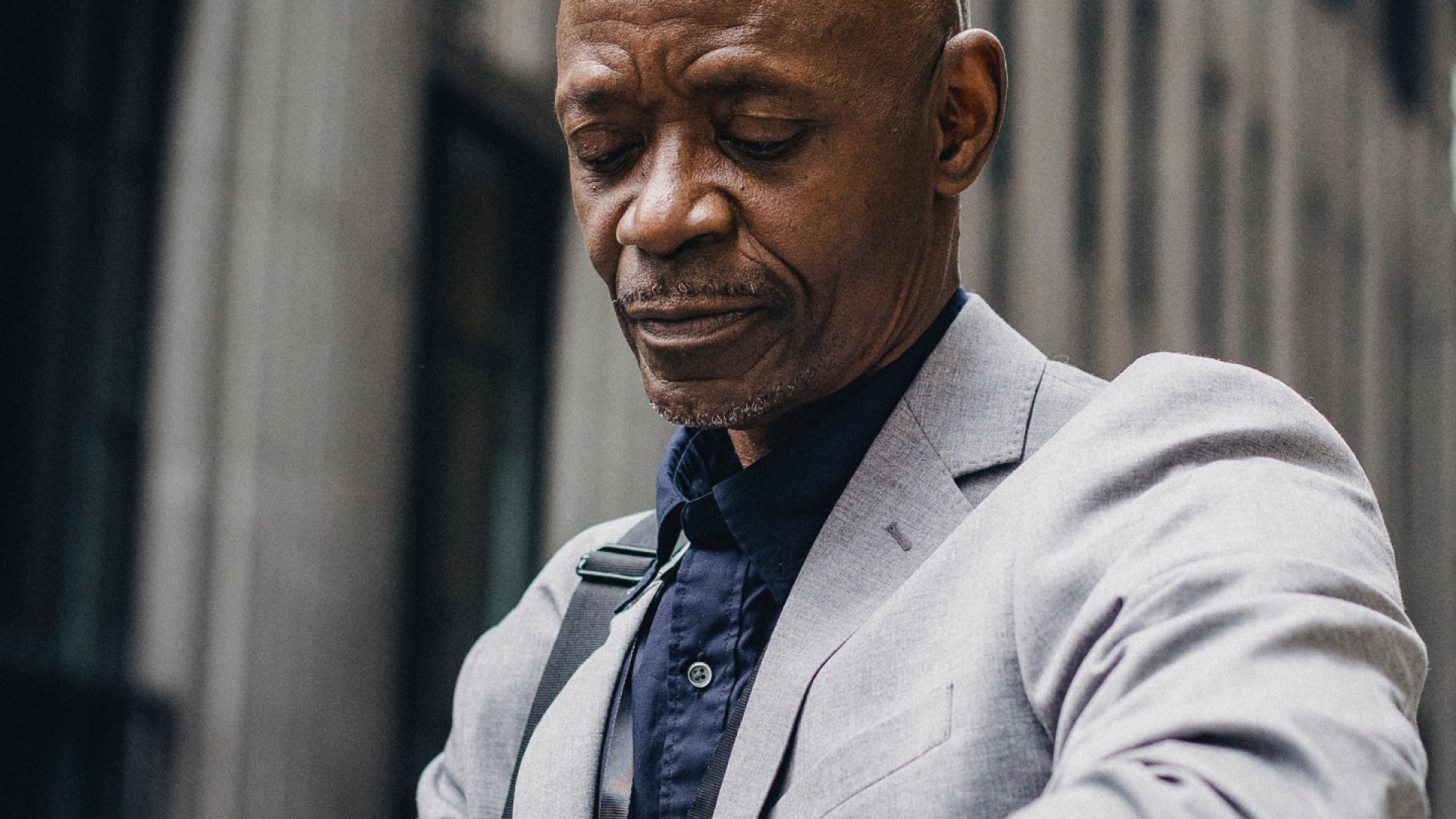 Job Description
Purpose of the Job
To provide professional administration support to a varied portfolio of clients for which Ocorian provides services and at all times to comply with the business' Policies and Procedures.
Main Responsibilities
To support the administration of a portfolio of Fund structures and other entities to ensure all activities fall within the guidelines/stipulations of the statutory or governing documents.
To monitor cash flow and prepare payment authorisations 
To deal with incoming client correspondence expeditiously.  
To prepare client deliverables in line with deadlines of the portfolio of clients in accordance with the agreed calendar defined for each client.
Liaise with Accounting, Investor Services and Company Secretarial teams to ensure completion of client deliverables in accordance with defined timetable.
Ensure that Ocorian policy and procedures are adhered to.
Become acquainted with the local regulatory and legal environment and constitutive documents of clients (LPA, constitution etc.).
To undertake client asset reconciliations and investment restriction checks.
To review Board packs for Board Meetings.
To assist with the on-boarding and exit of clients, including collation of client due diligence.
To assist with the preparation of Regulatory Returns.
To prepare bank account opening/closing documentation.
To arrange execution of client documentation.
To undertake periodic client reviews.
To calculate and arrange payment of Administration fees.
Your Key Roles and Responsibilities
All our staff seek to embody our core values that underpin everything that we do and that reflect the skills and behaviours we all need to be successful.  These are:
We are AMBITIOUS – We aim high and are always seeking new ways to delight our people and clients
We are AGILE – We act on our initiative to get things done
We are COLLABORATIVE – We achieve more working together
We are ETHICAL – We behave with integrity at all times
Qualifications Required
Educated to A level or equivalent;
ICSA, STEP, ACCA or ICAEW part qualified (at least first level completed) and/or a university degree in Administration, Law or Management from a recognised institution or any relevant field, or any professional qualification related to the Global or financial sector.
Knowledge/ Skills/ Experience
Ideally a minimum of 1 years' experience in funds administration or financial services environment.
 A comprehensive understanding and technical knowledge of fund administration. 
Strong IT skills.
Competencies
Excellent interpersonal skills and the ability to communicate effectively with clients and colleagues at all levels.
Flexibility, energy and enthusiasm.
Ability to work under pressure and meet deadlines.
A solution driven attitude to problems.
Ability to work using own initiative and make decisions within corporate policies.
Good organisational skills and the ability to work methodically and accurately.
Team spirited.