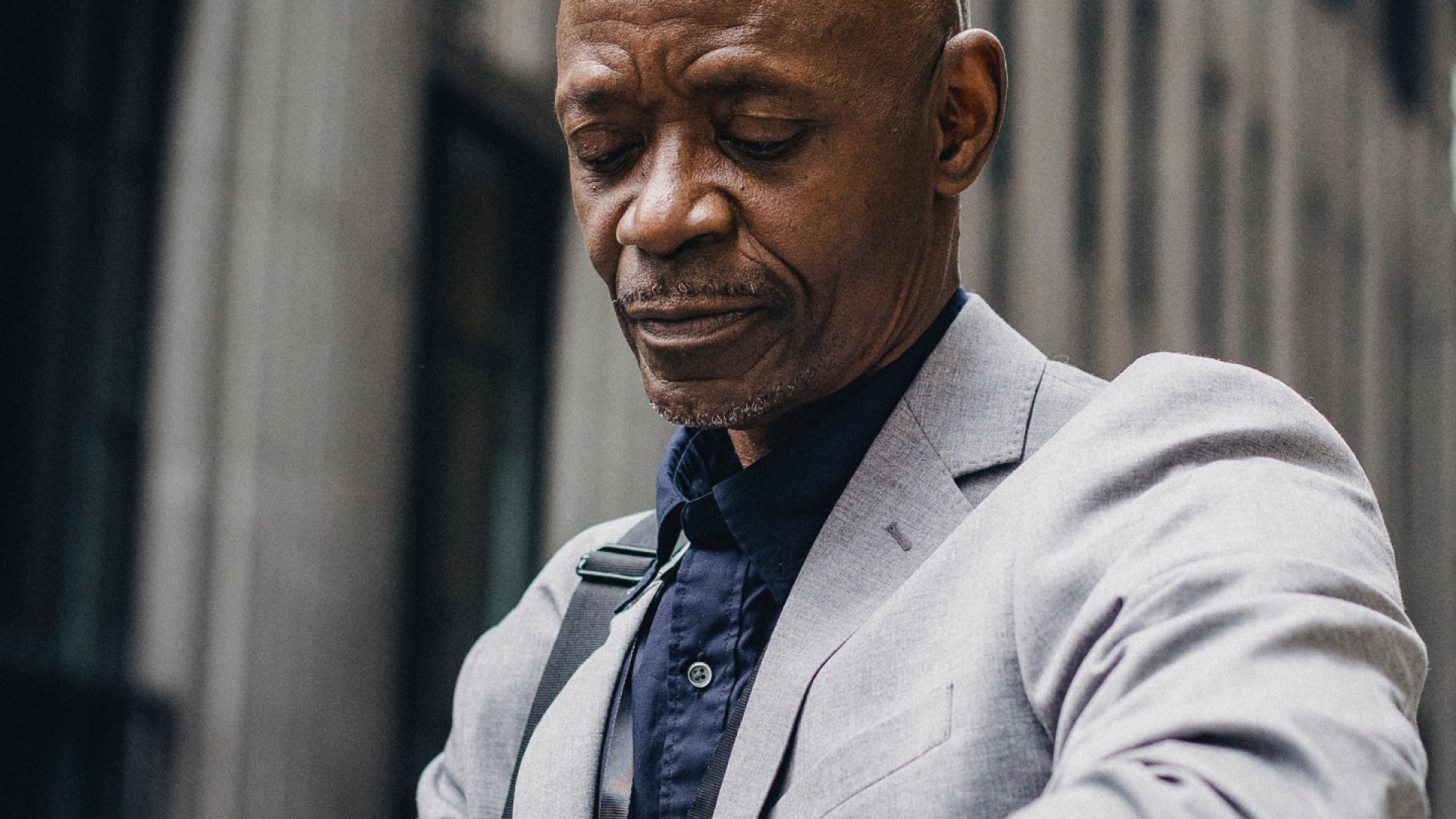 Fund Accounting Manager - Islamic Finance
Company Description
Ocorian delivers administration and compliance services for funds, corporate, capital markets and private clients.
No matter where in the world our clients' hold financial interests, or however they are structured or need to be supported, we will provide a tailored and personalised solution that is individual to their needs and fully compliant to the needs of their stakeholders, regulators and the investment itself.
We manage over 15,000 structures for 6000+ clients with a global footprint operating from 20+ locations. Our scale offers all our people great opportunities to develop their knowledge and skills and to progress their careers.
Job Description
Provide support and assistance to the Directors, Managers and Administrators in connection to the services provided by Ocorian Services Limited. This will involve managing the preparation of clients' financial statements, management accounts, NAV, tax returns and any other financial reports as may be required. This will also require supervision of the team.
Main Responsibilities
Take responsibility for an allocated portfolio of clients;
Set and manage the deadlines of the portfolio of clients in accordance with the agreed calendar defined by each relevant jurisdiction;
Ensure overall quality of bookkeeping, financial statements, management accounts and other financial reports are up to required standards at all times;
Liaise with clients to ensure efficient delivery of output and client service expectations;
Review bank, investment and any other reconciliation;
Review VAT returns for clients as prepared by Senior Accountants / Accountants / Assistant Accountant /Junior Accountants;
Review the work of, provide guidance and constructive feedback to Senior Accountants / Accountants / Assistant Accountant / Junior Accountants;
Liaise with the appointed Auditors and administrators to complete the audit of financial statements in accordance with defined timetables;
Communicate effectively with the Accounting team to ensure that they are aware of deadlines and expectations in terms of timing;
Oversee the work of Senior Accountants / Accountants / Assistant Accountant / Junior Accountants and liaise with administration teams to determine and prioritise client deadlines;
Monitor and control the workload of the team;
Act as main accounting point of contact with key client personnel;
Ensure that Ocorian policy and procedures are adhered to;
Be aware of risk exposure and promptly escalate issues arising to other members of the Management team;
Take ownership of various aspects of team management, including involvement in the annual staff appraisal process as appropriate, holiday management, personal and professional development of team members;
Assist with the budgeting process and monitor staff workload
Ensure all internal reporting on team performance is completed in accordance with set deadlines;
Provide accounting service to clients in various jurisdictions within the Ocorian Group.
Information Security
Comply with all information security policies, procedures and guidelines in place at Ocorian to ensure information security.
Protect the confidentiality, integrity and availability of all information on Ocorian, its clients and employees at all times to safeguard the professional reputation of Ocorian, its employees and its clients.
#LI-AM1
#LI-Hybrid
Qualifications Required
Knowledge, Skills & Experience
Strong knowledge of current IFRS and FRS 102 reporting and experience in accounting for a range of institutional structures
Experience with eFront Navision and Value Financials/ Caseware would be desirable
Strong IT skills
The post holder will hold an appropriate accounting qualification (e.g ACCA/ACA) 
Finance industry and/or accounting/auditing experience within or with exposure to institutional environment is ideal
Additional Information
All staff are expected to embody our core values that underpin everything that we do and that reflect the skills and behaviours we all need to be successful.  These are:
We are AMBITIOUS – We aim high and are always seeking new ways to delight our people and clients
We are AGILE – We act on our initiative to get things done
We are COLLABORATIVE – We achieve more working together
We are ETHICAL – We behave with integrity at all times