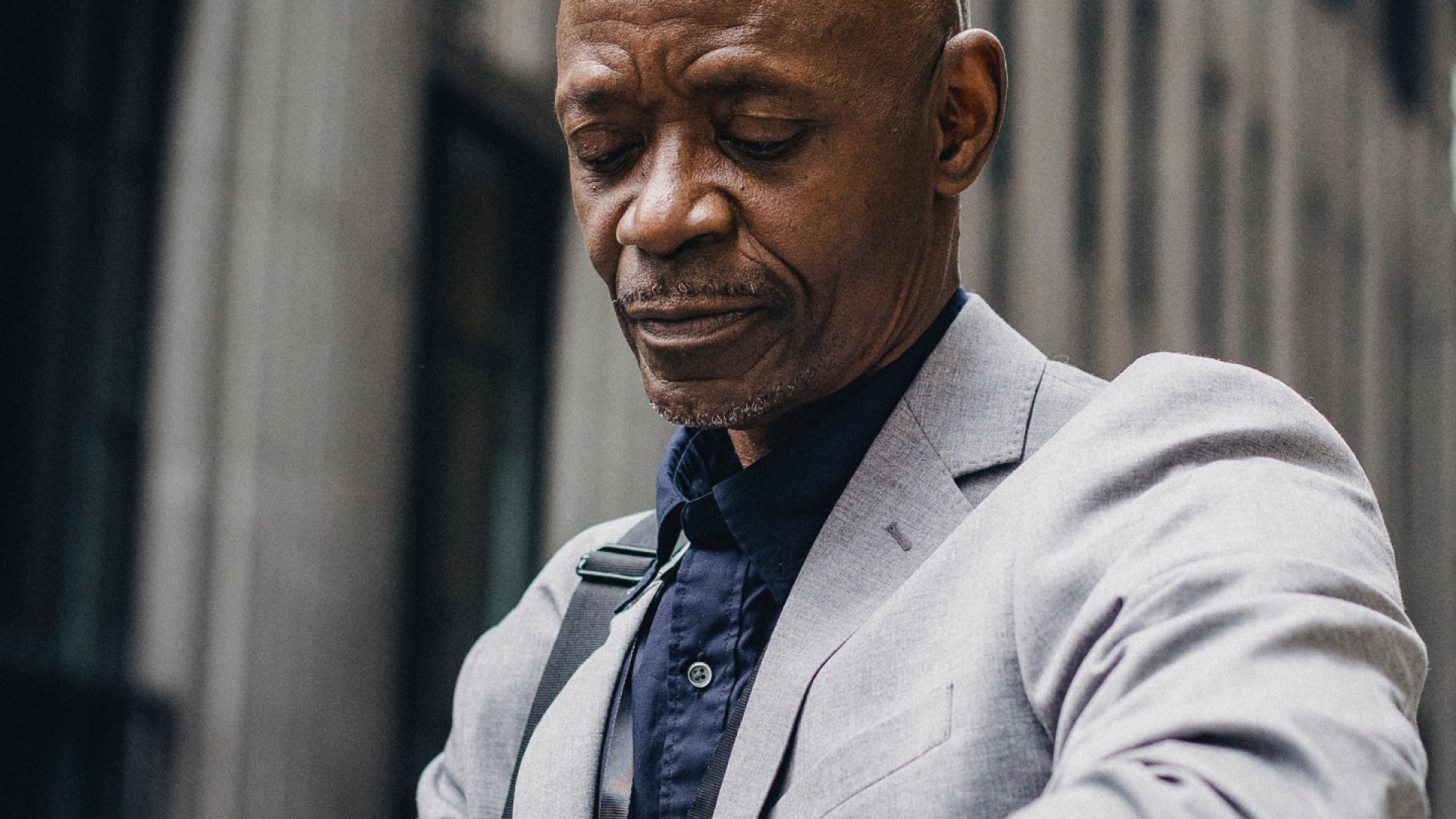 Fund Accounting Manager - Fixed Term Contract
Company Description
Ocorian delivers administration and compliance services for funds, corporate, capital markets and private clients.
No matter where in the world our clients' hold financial interests, or however they are structured or need to be supported, we will provide a tailored and personalised solution that is individual to their needs and fully compliant to the needs of their stakeholders, regulators and the investment itself.
We manage over 15,000 structures for 6000+ clients with a global footprint operating from 20+ locations. Our scale offers all our people great opportunities to develop their knowledge and skills and to progress their careers.
Job Description
Purpose of the Job 
Responsible for the planning and delivery of the client accounting requirements in compliance with the Company's contractual obligations. As part of the management team will be involved in strategic development,  and the training and development of the accounting team.  
Main Responsibilities 
Develop and maintain the process to ensure the timely delivery of client accounting requirements in relation to financial reports and accounts for private and listed funds and related entities such as management companies, general partners, holding companies, feeder vehicles and co investment schemes. 
Ensure that current accounting standards and best practice principles are applied to the accounts production process and are kept current as such standards and principles develop. 
Liaise with clients and other professional advisers to agree timetables for the production of annual, interim and management accounts.  
Attend board meetings and other client meetings as required to present accounts and other operating matters to the board and ensure that representatives of the team who attend such meetings are fully briefed and are familiar with the issues which are to be considered by the board. 
Liaise with auditors in order to ensure the timely completion of audits for fund and fund related entities and ensure that regulatory and statutory reporting requirements are met. 
Ensure that continuing obligations of stock exchange listed entities are met in so far as they relate to the financial accounting responsibilities. 
Manage and develop the structure and reporting lines within the accounting team and to determine the required staffing levels and ensure that candidates are recruited. 
Motivate staff, maintain quality control measures and seek to constantly to improve departmental and individual performance. 
Provide for the necessary training facilities to equip staff to fulfil their responsibilities and ensure that staff objectives and management goals are agreed and clearly stated. 
Ensure that the team's procedures are documented, followed and frequently reviewed and improved. 
Facilitate clear communications throughout the team by (inter alia) weekly departmental meetings to review work in progress. 
Assist in the preparation of fee quotations for new business opportunities and meet with potential clients. 
#LI-AM1
#LI-Hybrid
#LI-PB1
Qualifications Required
Knowledge, Skills & Experience
Excellent organisational and planning skills. 
ACCA or ACA qualified. 
Excellent technical knowledge IFRS/UK GAAP 
Experience of managing a team. 
The ability to lead and inspire the accounting team. 
The ability to interact with colleagues at all levels in the Company and to prioritise own workload. 
The ability and patience to develop staff from both a training and personal development perspective. 
The ability to make a contribution to the strategic plans of the Company. 
The drive to make continuous improvements.
#LI-PB1
Additional Information
All staff are expected to embody our core values that underpin everything that we do and that reflect the skills and behaviours we all need to be successful.  These are:
We are AMBITIOUS – We aim high and are always seeking new ways to delight our people and clients
We are AGILE – We act on our initiative to get things done
We are COLLABORATIVE – We achieve more working together
We are ETHICAL – We behave with integrity at all times