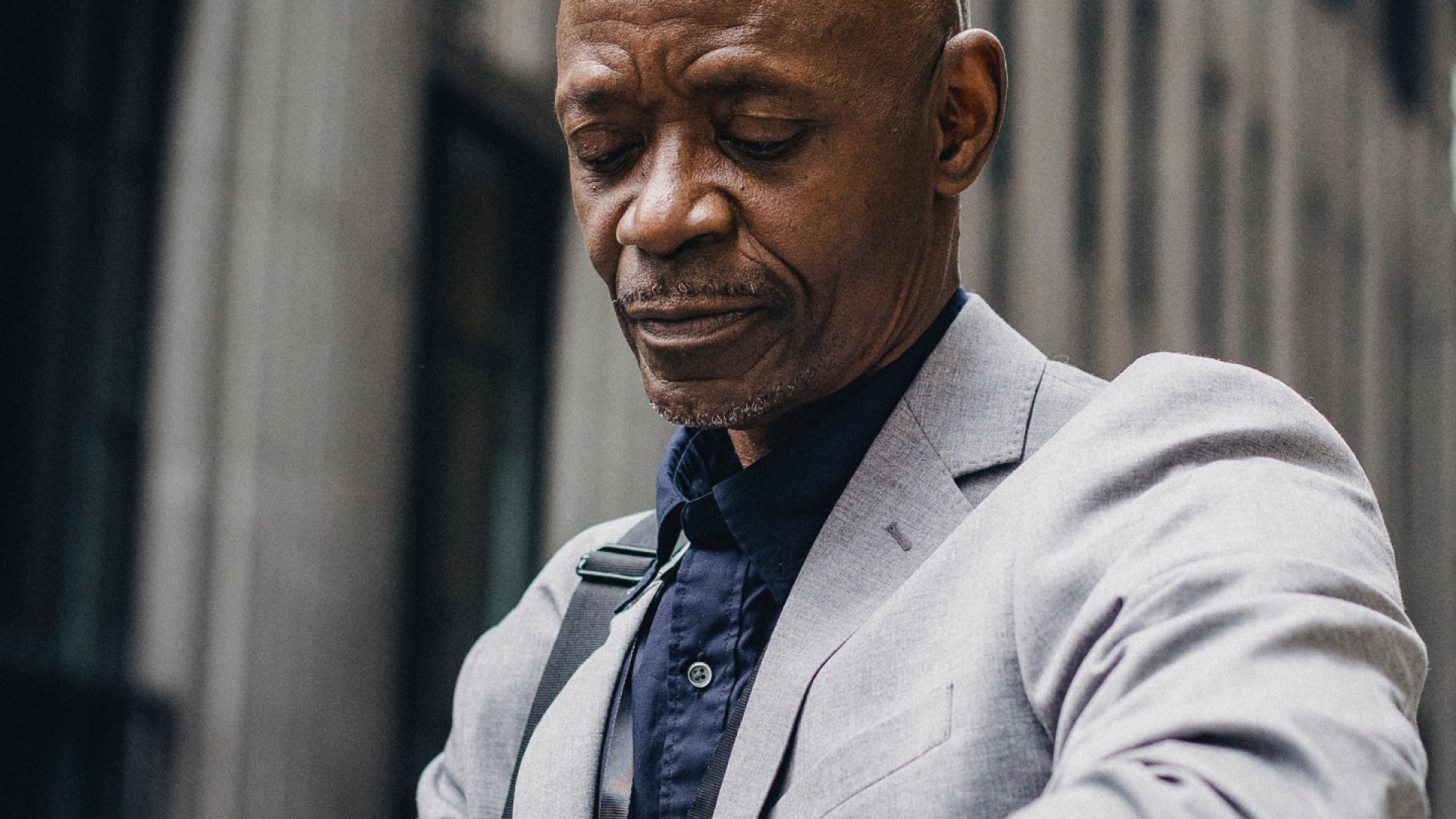 Finance Administrator - Billing
Job Description
The Ocorian Global Accounting team manages to bill, accounts receivable (AR) and payable (AP) for an increasing number of jurisdictions across the world. The team is based in Mauritius and reports to the Mauritius Finance Director, with a dotted line to the Group Head of Finance Operations based in Jersey.
This role is in the Billing team which is led by a Senior Manager supported by two leaders each responsible for designated regions.
The Finance Administrator is responsible for the day-to-day execution of all billing tasks for a specific jurisdiction(s) within the same region.
Main Responsibilities
Timesheets Review & Posting
Ensure timesheets are submitted by staff regularly and post timesheet daily into our system (NavOne)
Report on a regular basis to the management any missing timesheet
Transfer time across jobs and/or proceed with time write-off as and when requested
Ensure the process is understood and followed by everyone
Billing
Running the draft bills process in line with Jurisdictional requirements into NavOne across a portfolio of jurisdictions/clients
Manage requests for ad hoc invoices and raise draft invoices in the system
Reverse invoices or raise credit memos
Follow-up with the staff/managers to ensure the invoices are approved as per the internal deadline
Answer queries on billings raised by the staff
Ensure the process is understood and followed by everyone
Database Maintenance
Ensure our database is up-to-date (resources, charge out rates, etc.)
Maintain accurate job fees set up in the system for each client
Other Responsibilities
Prepare various reports on time write-offs, work-in-progress, utilization, etc. as and when requested
Assist with ad hoc finance tasks or projects as and when requested
Provide cover for other members of the finance team when absent
Strictly adhere to the internal billing policies and regulations
Your Key Roles and Responsibilities
All staff are expected to embody our core values that underpin everything that we do and that reflect the skills and behaviours we all need to be successful.  These are:
We are AMBITIOUS - We think and act globally, seizing every opportunity to support our clients and staff - wherever in the world they may be.
We are AGILE - Our independence from any financial institution gives us the flexibility and freedom to keep things simple, efficient and effective.
We are COLLABORATIVE - We take the time to understand our clients' needs so that we can deliver personalised solutions every time.
Qualifications Required
A degree in Accounting, Finance or equivalent professional qualifications
Knowledge, Skills and Experience.
At least 2 to 5 years of experience in a finance role, ideally in Billing
Strong ERP knowledge (preferably NavOne)
Proficiency in English, both verbal and written. French is a plus
Intermediate computer software skills, including Excel, Word & PowerPoint
Analytical and Critical Thinking
Competencies
Ability to meet demanding deadlines and productivity requirements
Ability to work autonomously, paying attention to details and meet or beat the deadlines
Good understanding of basic accounting principles
Ability to prioritise and multitask
Curious, eager to learn and to continuously improve our processes
Good interpersonal and communication skills, act as a team-player with other finance team members and as a business partner with other departments within the group