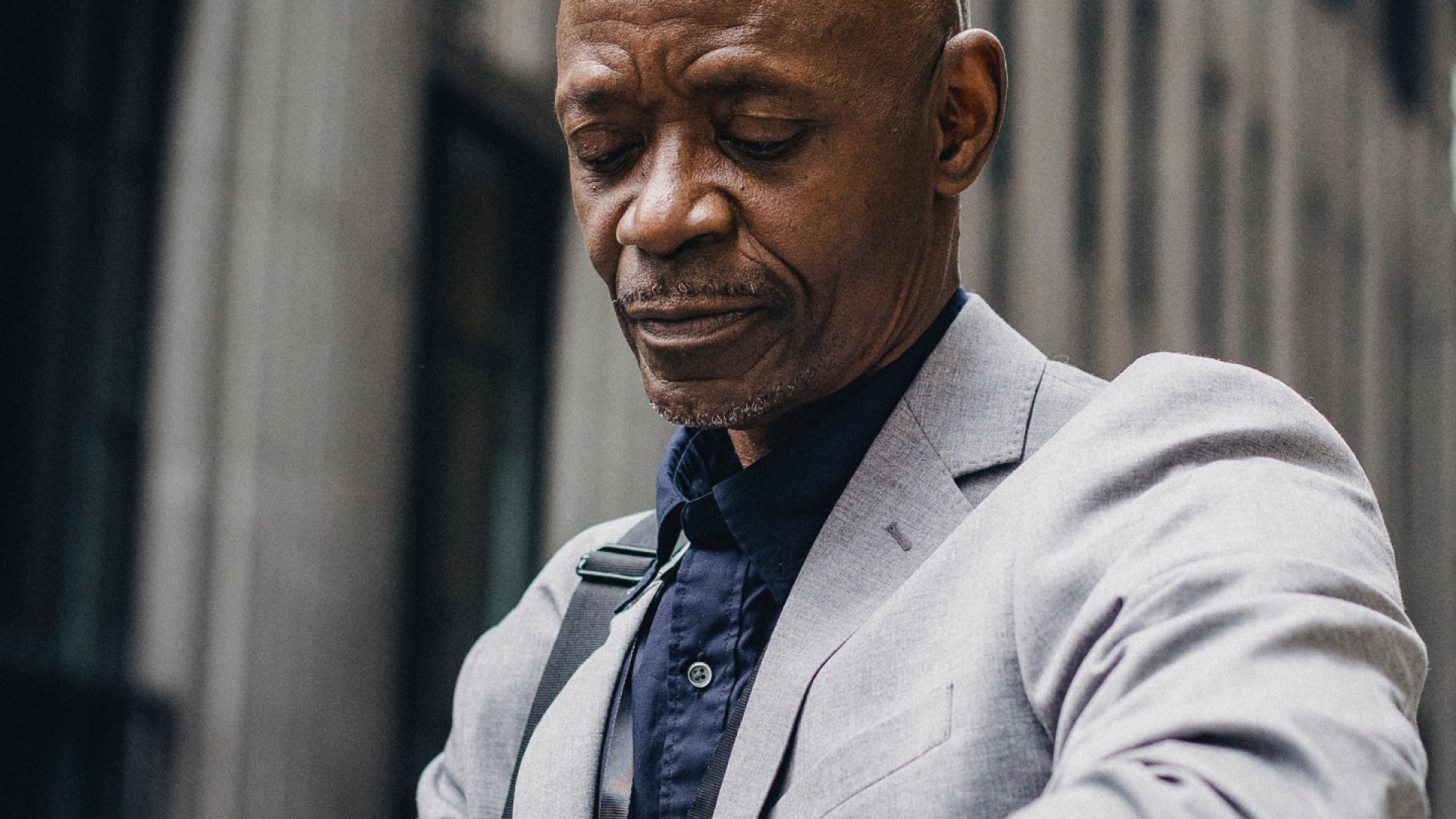 Customer Due Diligence (CDD) Manager - Investor Services
Job Description
To take responsibility for the management of, and technical support to, a team of CDD administrators that provides dedicated and professional support to Ocorian client-facing administration teams with the collation, processing and administration of investor CDD to ensure the smooth operation of professional and high-quality service.
MAIN RESPONSIBILITIES
Manage the CDD team's workload and provide support, particularly as regards more complex, demanding and/or high-risk investors, by liaising with members of the Management team and Directors as appropriate, and to ensure a positive and expeditious approach to all work.
To manage risk exposure by ensuring CDD risk/operational procedures are followed at all times and ensuring that high-risk matters receive the appropriate level of attention and monitoring, escalating any issues arising promptly to other members of the Management team and Directors as appropriate.
To take responsibility for situations where administration team members or management may require assistance in relation to client relationships and attend meetings with clients and other professional advisers.
To manage the CDD team's financial performance by liaising with members of the Management team and Directors on the time-cost of CDD work (both prior to, and during the course of, particular CDD work) and by managing the CDD team's utilisation, time-recording and adherence to budget effectively.
To participate in and contribute to management meetings and implement decisions taken or carry out any function/activity reasonably required by the Directors.
To take an active role in projects within the department to enhance the client delivery and increased efficiently of the business.
To take an active role in recruitment, periodic staff appraisals and manage absence for members of the team based in various jurisdictions.
To carry out any function/activity required by the Management team or Directors from time to time.
Your Key Roles and Responsibilities
All staff are expected to embody our three core values. These values underpin everything that we do and reflect the skills and behaviours we all need to be successful. 
We are AMBITIOUS - We think and act globally, seizing every opportunity to support our clients and staff - wherever in the world they may be.
We are AGILE - Our independence from any financial institution gives us the flexibility and freedom to keep things simple, efficient, and effective.
We are COLLABORATIVE - We take the time to understand our clients' needs so that we can deliver personalised solutions every time.
Qualifications Required
Ideally the post-holder will have completed a professional/relevant qualification to Professional Level (e.g. ICSA)
Ideally a minimum of 8 years or more relevant CDD on-boarding experience or funds/trust and company administration experience.
As a result of study and experience, possess a comprehensive understanding and technical knowledge of fund/trust structures and a good understanding of local regulatory requirements.
Proven supervisory/management experience.
Strong IT skills.
The ability to effectively manage and motivate staff.
Excellent interpersonal skills and the ability to communicate effectively with clients and colleagues at all levels.
Ability to work under pressure and meet deadlines.
A solution-driven attitude to problems.
Ability to work using own initiative and make decisions within corporate policies.
Strong time-management and organisational skills.