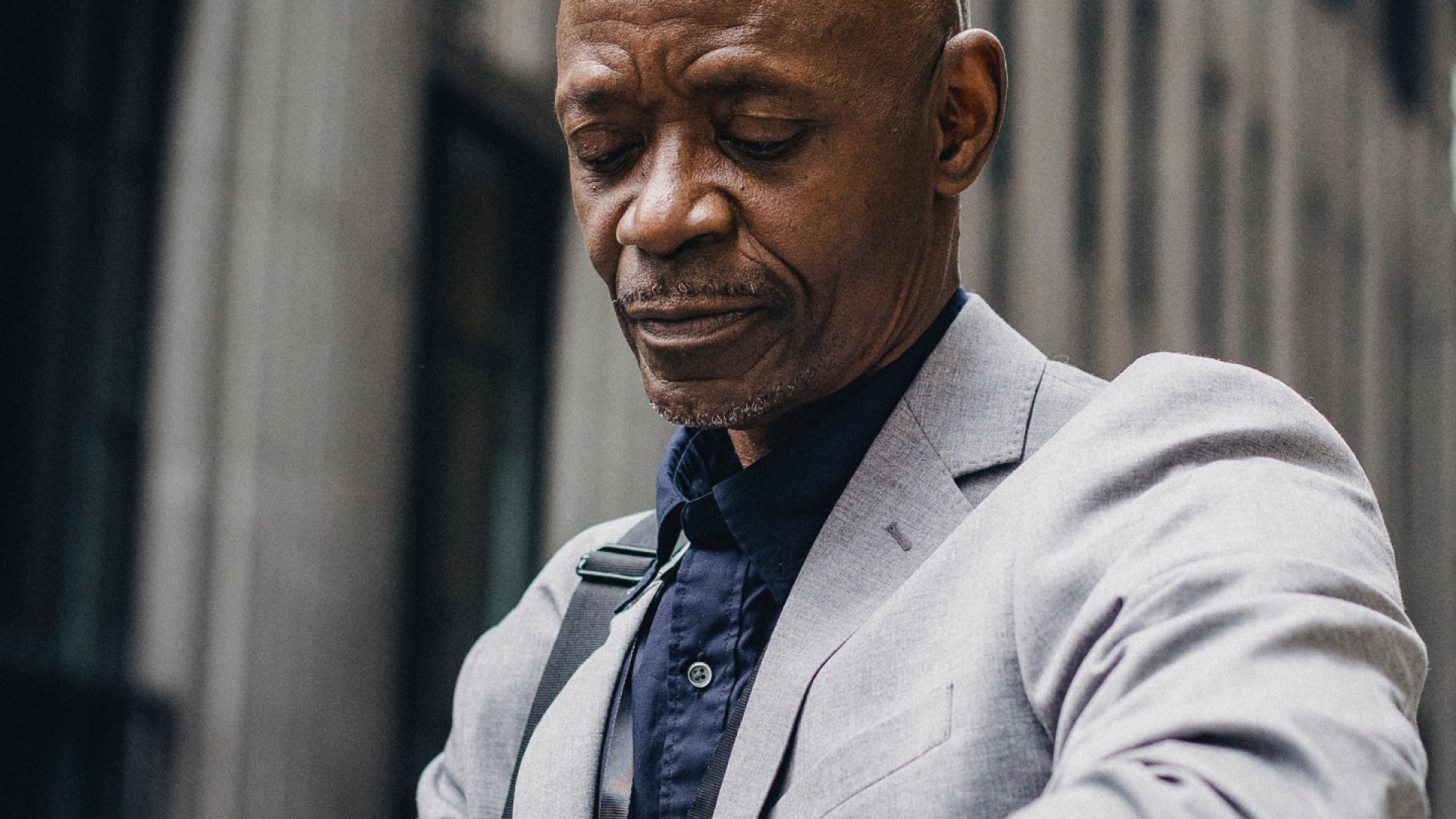 Job Description
Main Responsibilities
Support the Assistant CRM Manager and L&D to develop and implement a Salesforce training programme to new starters including induction and refresher sessions.
Manage the import of Leads, Accounts, and Contacts via data loader while ensuring data quality.
Act as a champion for SalesForce and seek to promote the benefits of fully utilising the tool with licence holders.
Assist in ensuring the integrity of data in Salesforce.
Assist in preparing for weekly, monthly, and quarterly reports.
Support the Assistant CRM Manager to provide analytical insight for executive level presentations.
Work collaboratively with the Assistant CRM Manager and internal stakeholders to ensure that pipelines are accurate and up to date.
Build and maintain Dashboards in Salesforce.
Carry out any other reasonable duties as requested.
Your Key Roles and Responsibilities
All staff are expected to embody our three core values. These values underpin everything that we do and reflect the skills and behaviours we all need to be successful.
We are AMBITIOUS - We think and act globally, seizing every opportunity to support our clients and staff - wherever in the world they may be.
 
We are AGILE - Our independence from any financial institution gives us the flexibility and freedom to keep things simple, efficient and effective.
 
We are COLLABORATIVE - We take the time to understand our clients' needs so that we can deliver personalised solutions every time.
Qualifications Required
Knowledge, skills and experience
A University Degree in Business, Marketing, or any other related discipline.
Knowledge and experience of CRM but Salesforce will be preferrable.
Experience within the financial services sector and a commercial awareness of how CRM applications (or SalesForce specifically) can be used within it.
Proficiency in Microsoft office specifically excel.
Must be proactive, detail oriented and have strong organisation skills.
Must be able to work independently under tight deadlines and operate as a team player. Working with a wide range of personalities with a strong aptitude for cross-functional collaboration.