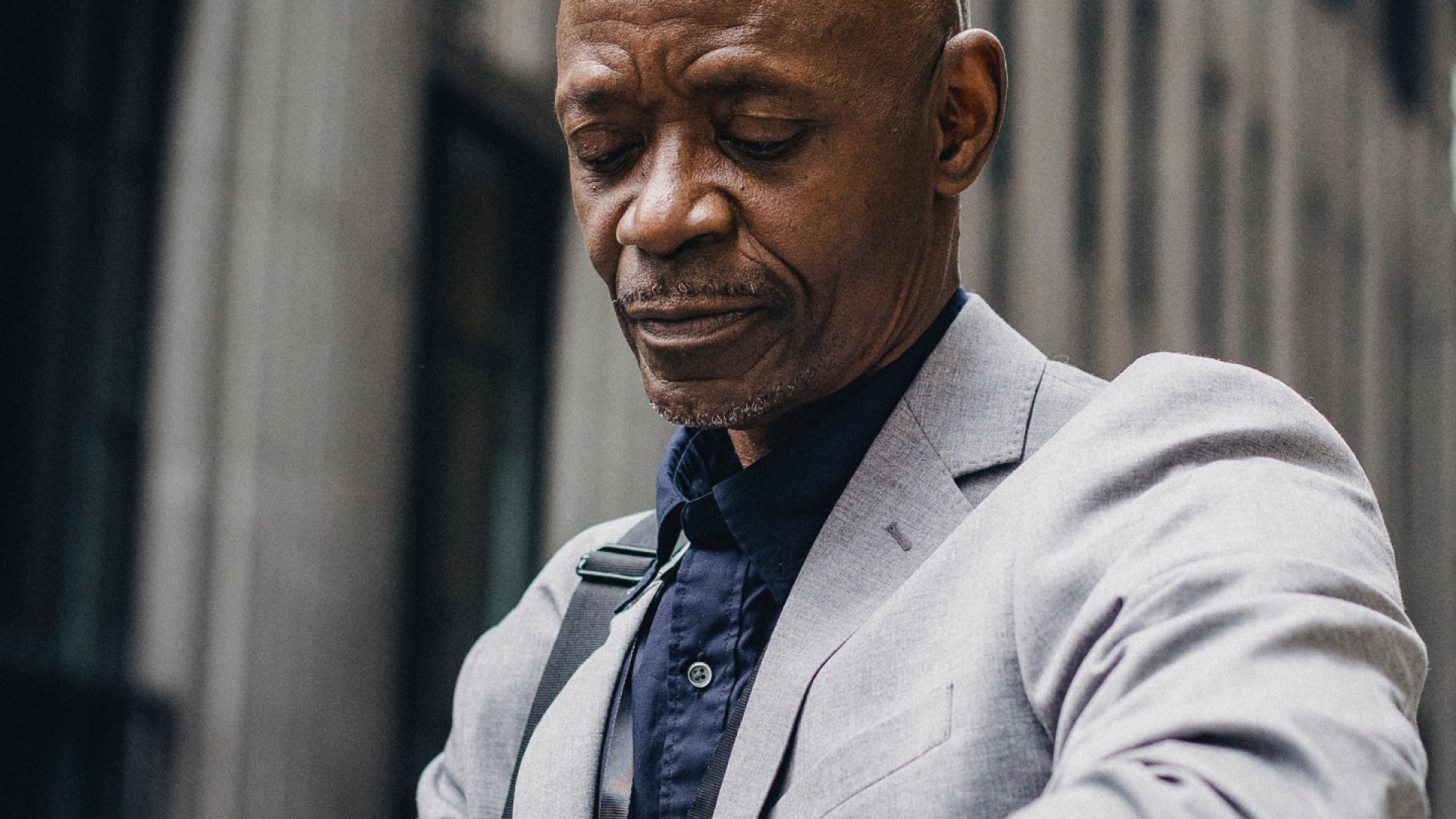 Company Description
Ocorian delivers administration and compliance services for funds, corporate, capital markets and private clients.
No matter where in the world our clients' hold financial interests, or however they are structured or need to be supported, we will provide a tailored and personalised solution that is individual to their needs and fully compliant to the needs of their stakeholders, regulators and the investment itself.
We manage over 15,000 structures for 6000+ clients with a global footprint operating from 20+ locations. Our scale offers all our people great opportunities to develop their knowledge and skills and to progress their careers.
Job Description
Reporting to the Corporate Group Manager, the Corporate Administrator is to provide quality corporate administrative services to a portfolio of local and international companies in a timely and efficient manner as well as assist the Corporate Group Manager as required with good governance practices.
Main responsibilities
Provide corporate administrative services to a portfolio of companies in accordance with the principal duties and responsibilities.
Respond to requests from duly authorized client representatives for changes to the constitutional documents for each company, e.g., increases and reductions of share capital, changes of name, amendments to the Bye‑Laws and/or the Memorandum of Association/Incorporating Act, and ensuring corporate records are current, in compliance and in good order.  
Assist with preparing applications for incorporating all types of Bermuda companies and partnerships including the opening of bank accounts for each company and the execution of related documentation relevant documents. 
Ensure that annual company, business, filing, and license fees payable in accordance with the relevant legislation are collected and remitted to the regulatory authorities.
Convene and attend Board and Shareholders' meetings for each company and ensure that related proxies are current, advise on secretarial matters, take minutes, draft and circulate such minutes to the appropriate parties.
Ensure the annual service and variance fee invoices are produced and distributed for each company.
Maintain the Register of Members, Register of Directors and Officers and Minute book for each company.
Complete time recording on a daily basis for posting to the accounting records for each company.
Maintain current billing, contact, and address information for each company using the Interaction database and follow-up on the outstanding accounts receivable as required.
Obtain, to the extent possible, a copy of audited financial statements or quarterly management accounts for each company.
Assist Management with the general administration of client and company processes and other such activities as may be reasonably required by the role.
#LI-AR1
#LI-Hybrid
Qualifications Required
At least 2-3 years of corporate administration experience within a similar role.
Membership in the Institute of Chartered Secretaries and Administrators (e.g. ACIS or FCIS).
A working knowledge of the Companies Act, 1981 and statutory regulations relating to the administration of companies in Bermuda.
Proven problem-solving abilities relating to the administration of companies in Bermuda.
Excellent client relationship, organizational, and time management skills.
Proficient in the use of the Microsoft Office suite of applications, previous experience in ViewPoint an asset.
Excellent interpersonal, written, and oral communication skills.
Additional Information
All staff are expected to embody our core values that underpin everything that we do and that reflect the skills and behaviours we all need to be successful.  These are:
We are AMBITIOUS – We aim high and are always seeking new ways to delight our people and clients
We are AGILE – We act on our initiative to get things done
We are COLLABORATIVE – We achieve more working together
We are ETHICAL – We behave with integrity at all times