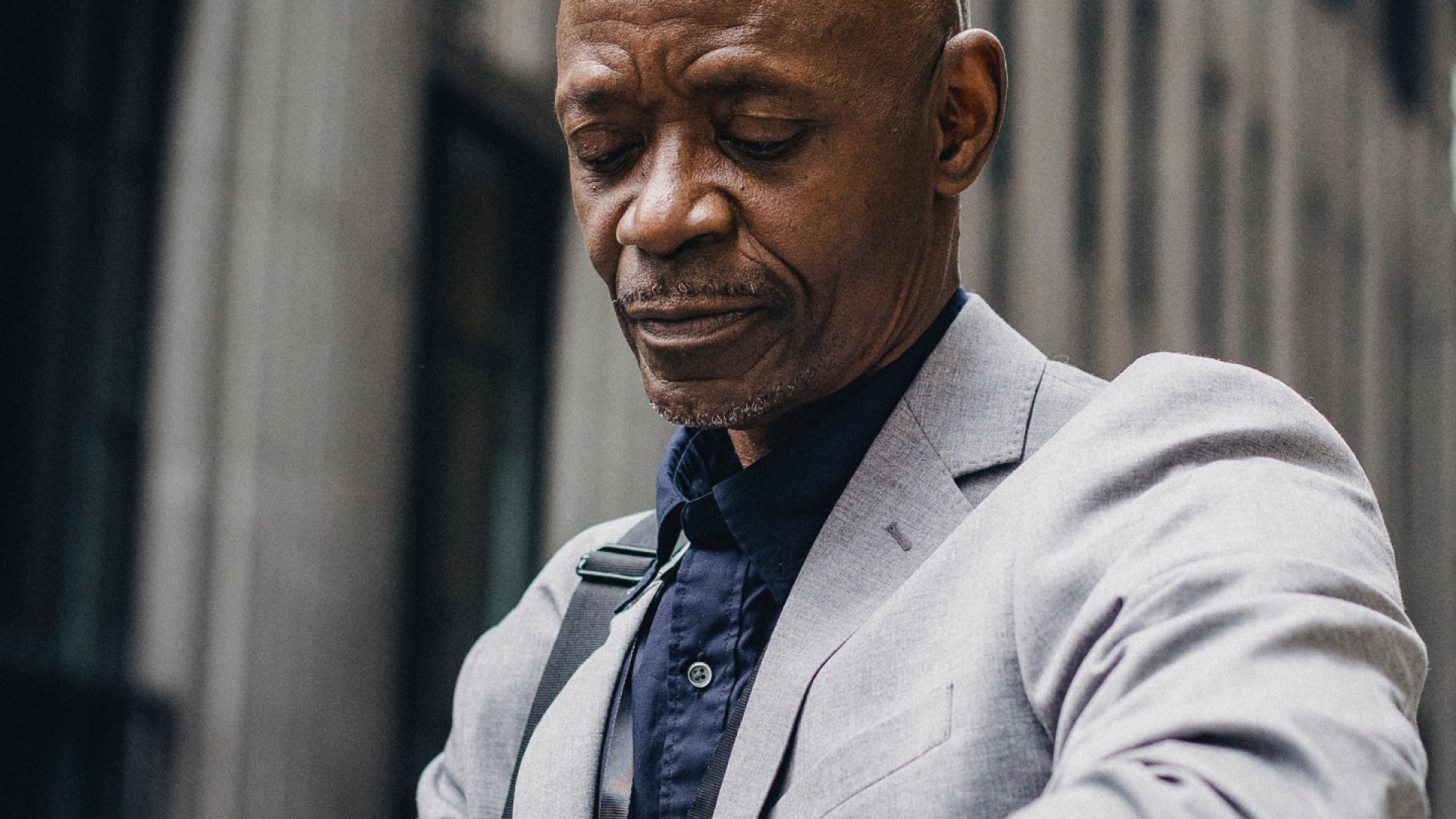 Job Description
To manage a portfolio of client companies and provide quality corporate administration services to local and international clients in a timely and efficient manner.
MAIN RESPONSIBILITIES
Responsible for the complete management and delivery of quality corporate administration services in accordance with the statutory regulations under Cayman Act to an assigned portfolio of local and international companies and exempted limited partnerships.
Receives instructions either from the responsible Attorney or Corporate Manager to complete the registration of a company or partnership through ViewPoint and takes all necessary steps to register the entity.  
Ensures that the corporate records of each company and status of each company is accurately recorded within Viewpoint. 
Responsible for review of requests from duly authorized client representatives for changes to constitutional documents and/or the registers for each company, e.g. increases and reductions of share capital, change of name, appointment/resignation of a Director or Officer and/or issuance/transfer of shares, etc.  Prepares required documentation and arranges for filings to be filed with the relevant statutory authorities in relation to the changes, e.g. ROC & CIMA, etc.
Maintains the Register of Members, Register of Directors & Officers and Register of Mortgages & Charges of each relevant company and the Register of Partnership Interests of each relevant limited partnership through ViewPoint.
Manages business intelligence, including capturing all contact details (where appropriate) and business development related activity within InterAction in accordance with internal policies and procedures.
Files documents as appropriate in the physical files of the company and maintains electronically the records in ViewPoint and DMS when receiving general mail and documents from the client, the ROC & the responsible Attorney, etc.  
Drafts Minutes/Resolutions under guidance of the responsible Attorney as requested in relation to an assigned portfolio of local and international companies.
Seeks guidance, as necessary, from the Attorneys and Corporate Manager in relation to the provision of corporate administration services to local and foreign companies.
Ensures that all annual filing and license fees and annual returns that are payable by each relevant entity under Cayman Act or required to be made are paid or filed, as the case may be, to the relevant authorities when due.
Ensures that all questionnaires are sent out annually to all Ordinary Companies within assigned portfolios in advance so that the Annual General Meetings can be prepared and executed in time for the filing of the Annual Returns & Lists for all Ordinary Companies in accordance with the regulations under Cayman Act.
Ensures OTCL invoices are prepared and issued annually and on an ongoing basis.  Follows-up on any outstanding invoices.
Follows-up on missing KYC as necessary to make sure each company is compliant and/or requests the necessary KYC documents where changes have occurred in the Directors and/or Members of the company.  Requests assistance from Compliance as needed.
Completes time recording on a daily basis to record 7.5 hours per day either through recording billable or non-billable time.
Ensures that the Forward/Hold Mail received on behalf of a company within the assigned portfolio is dealt with in accordance with our procedures.
Undertakes all CORIS requests as required (Only for full access CORIS users).
Promotes an atmosphere of cooperation and teamwork.
Performs any such other activities as may be reasonably required by the role.
Your Key Roles and Responsibilities
All staff are expected to embody our core values that underpin everything that we do and that reflect the skills and behaviours we all need to be successful.  These are:
We are AMBITIOUS - We think and act globally, seizing every opportunity to support our clients and staff - wherever in the world they may be ;
We are AGILE - Our independence from any financial institution gives us the flexibility and freedom to keep things simple, efficient and effective ;
We are COLLABORATIVE - We take the time to understand our clients' needs so that we can deliver personalised solutions every time.
Qualifications Required
An undergraduate business or law degree or a minimum of 3-5 years prior experience in a similar role.
In depth knowledge of corporate administration; preferably part or fully ICSA qualified.
Excellent client relationship and interpersonal skills.
Experience in MS Word, Outlook, DMS and corporate administration database software (preferably Viewpoint).
A strong sense of commitment and responsibility.
Excellent verbal and written communication skills i.e. thorough command of the English language including spelling, grammar and punctuation.
Sound organizational skills.