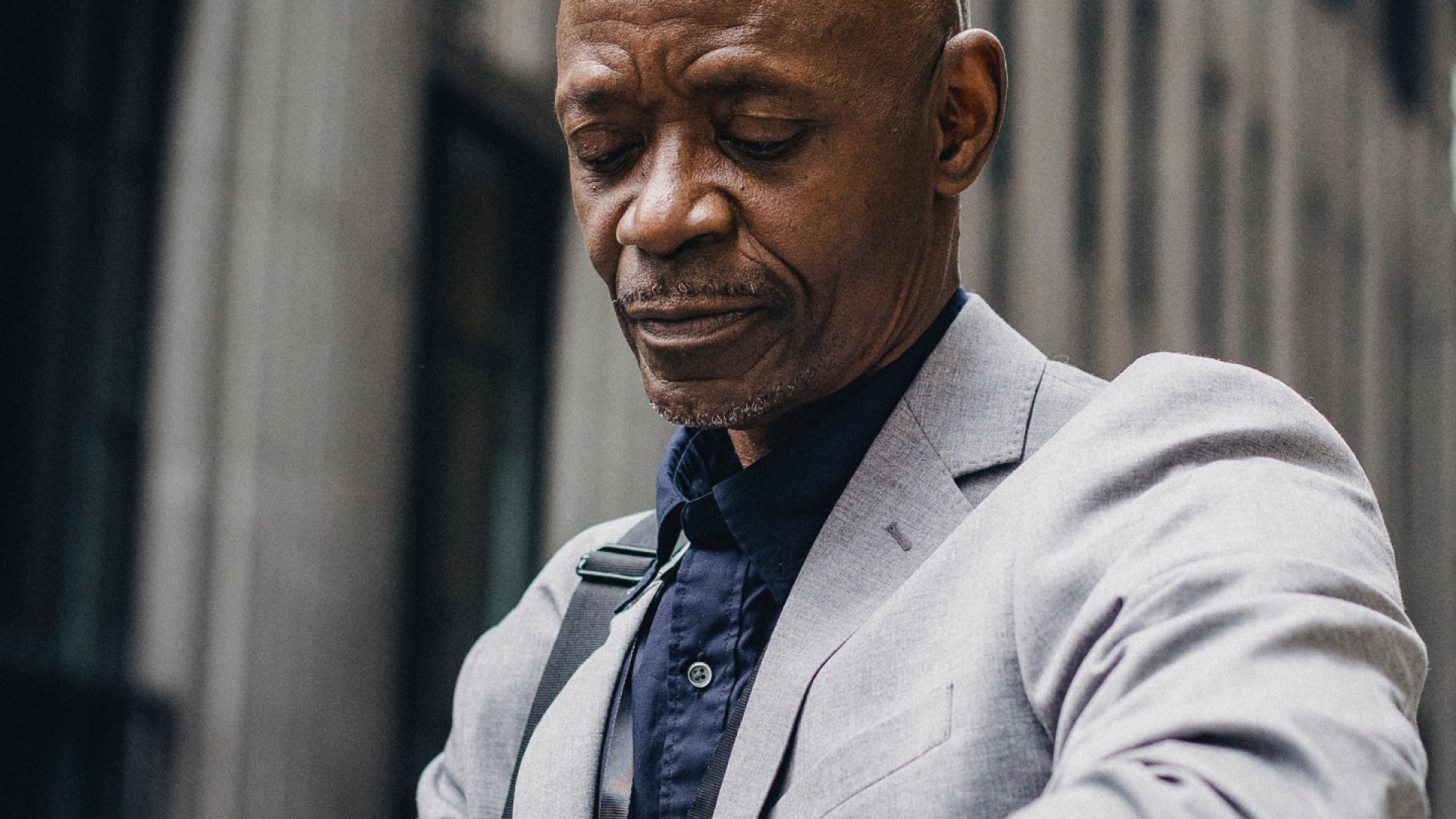 Company Description
Ocorian is a global leader in corporate and fiduciary services, fund administration and capital markets. Wherever our clients hold financial interests, or however they are structured, we provide compliant, tailored solutions that are individual to their needs.
We manage over 17,000 structures for 8000+ clients with a global footprint operating from 18 locations. Our scale offers all our people great opportunities to develop their knowledge and skills and to progress their careers.
Job Description
Responsible for the planning and preparation of financial reports for a portfolio of funds, ensuring reporting deadlines are met and the delivery of client accounting requirements are in compliance with Ocorian's contractual obligations

MAIN RESPONSIBILITIES
•    Develop an understanding of all entities in the assigned portfolio, the nature of their transactions and reporting requirements.
•    Accurately account for transactions, including the calculation of accruals and receivables in line with contractual agreements.
•    Communicate confidently and professionally with the team to discuss format and content of reporting and appropriate account treatment.
•    Review client ledgers to ensure bookkeeping is accurate.
•    Prepare accurate accounting files, with appropriate supporting documentation, in line with procedures.
•    Ensure the timely delivery of client accounting reports. 
•    Ensure that current accounting standards and best practice principles are applied to the accounts production process and kept current as such standards and principles develop.
•    Establish reporting for new entities based on set up documents and client reporting requirements.
•    Assist auditors with their requests to ensure the audit runs smoothly and efficiently.
•    Ensure Ocorian's policies and procedures are used and adhered to within the accounts team and contribute to the continuing development of those policies and procedures.
•    Any other such duties that might be reasonably required for this role
 
Qualifications Required
• Qualified accountant with 1-2 years post qualified experience.
• Solid and pragmatic accounting skills and technical accounting knowledge
• Excellent presentational, written and verbal communication skills
• Meticulous attention to detail
• Excellent organisational and planning skills including managing expectations which will include determining that which is important versus that which is urgent
• Advanced Excel skills and strong IT skills
• Professionalism and ability to win the respect of clients
• Ability to work on own initiative and as part of a team
• Ability to interact with colleagues at all levels
• The drive to make continuous improvements
• Flexibility to adapt as the role develops
Additional Information
All our staff seek to embody our core values that underpin everything that we do and that reflect the skills and behaviours we all need to be successful.  These are:
We are AMBITIOUS - We think and act globally, seizing every opportunity to support our clients and staff - wherever in the world they may be.
 
We are AGILE - Our independence from any financial institution gives us the flexibility and freedom to keep things simple, efficient and effective.
 
We are COLLABORATIVE - We take the time to understand our clients' needs so that we can deliver personalised solutions every time.