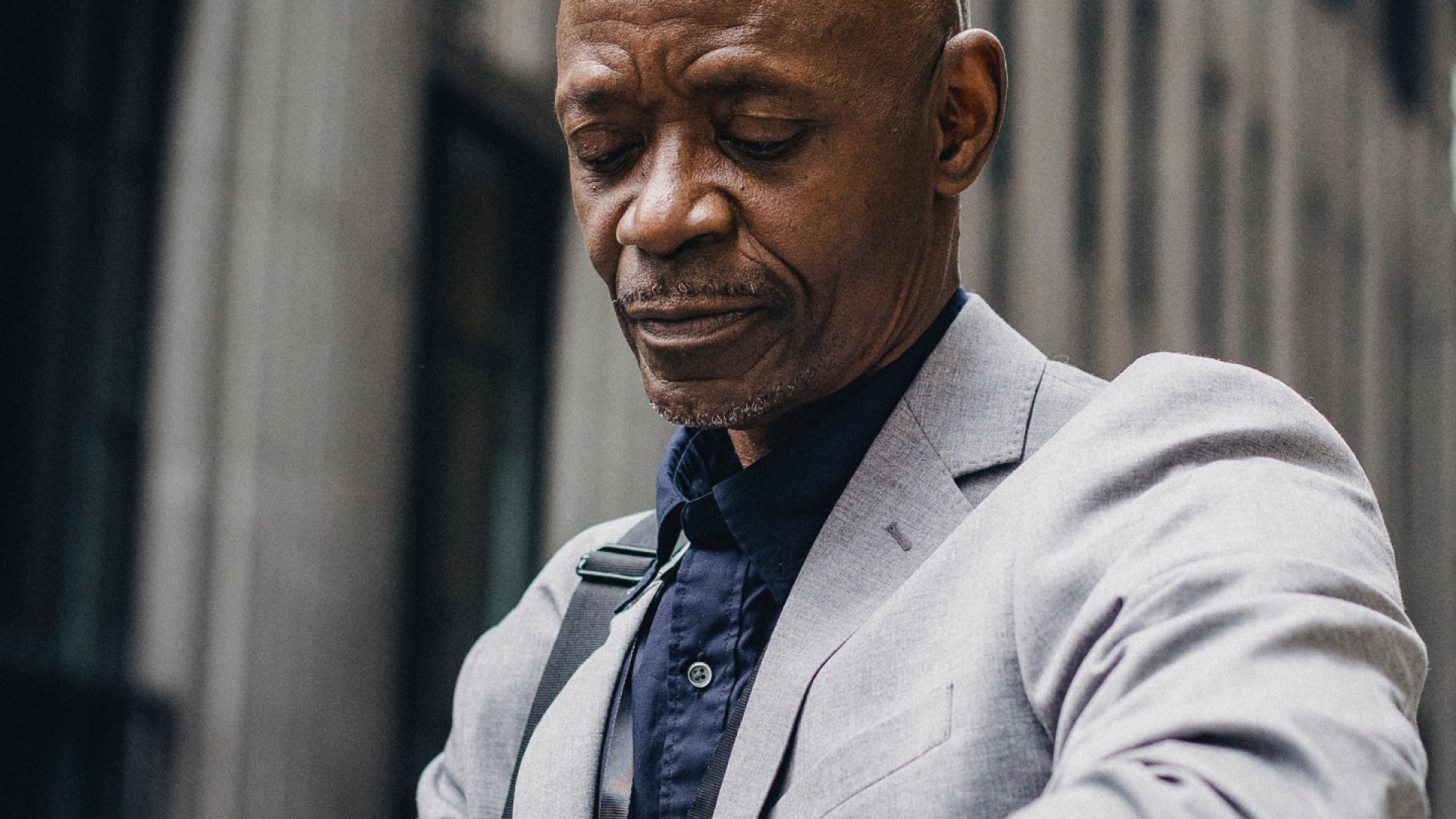 Job Description
Job Title: Compliance Administrator
Department: Compliance
Jurisdiction: Mauritius
Reporting to: MLRO
Purpose of the job
Undertake key tasks within the Compliance team and assist the MLRO and team members in the active management of compliance deliverables
Main Responsibilities
Conduct review of hits flagged through overnight screening platforms, investigating the hits and escalating positive matches
Conduct investigations into adverse / negative media matches, and undertaking associated tasks, including compliance report to the regulator, escalations to senior management, and maintenance of adverse register
Assisting with the coordination of committee meetings, including arranging for meeting, presenting compliance views to the committee, and taking minutes
Carrying out tests on the business' level of compliance with policy and the effectiveness of the policies as part of the Compliance Monitoring Programme and prepare reports of findings to the MLRO and management
Assisting the MLRO in the development of training material for AML/CFT relation training to be delivered to the business units, including research, preparation of content, arranging for training
Maintain a variety of standard compliance registers, related control and reporting data sheets
Assist the MLRO with investigations, including conducting research, completing screenings, preparation of reports
Assist the team with ongoing compliance tasks, and other ad-hoc tasks as may be required from time to time
Collating information and assisting with the preparation of reports to provide key information to the MLRO, and management, on both a regular and ad-hoc basis
Undertaking and/or assisting with ad hoc compliance related projects and client reviews, and carrying out any compliance related function/activity as required by the reporting line, Regional Head of Compliance, or Directors from time to time
Your Key Roles and Responsibilities
All staff are expected to embody our core values that underpin everything that we do and that reflect the skills and behaviours we all need to be successful.  These are:
·       We are AMBITIOUS - We think and act globally, seizing every opportunity to support our clients and staff - wherever in the world they may be.
·       We are AGILE - Our independence from any financial institution gives us the flexibility and freedom to keep things simple, efficient and effective.
·       We are COLLABORATIVE - We take the time to understand our clients' needs so that we can deliver personalised solutions every time.
Qualifications Required
The post holder will hold at least a first degree in Law, Law and Management, Finance with Law (or equivalent) or a relevant professional compliance related qualification.
Knowledge, Skills and Experience
2 or more years of compliance experience
Sound technical knowledge with a comprehensive understanding of local legislation, regulation and codes of practice relating to the trust and funds industry.
Good interpersonal skills are required to develop and maintain close working relationships with colleagues and third parties.
Computer literacy is essential.
Enthusiasm and flexibility.
Able to deal comfortably with staff at all levels.
Methodical and accurate approach with an eye for detail.
Working as part of a team.
Self-motivated and proactive.
The ability to manage time effectively and to prioritise and organise workflow.
Analytical and investigative skills.