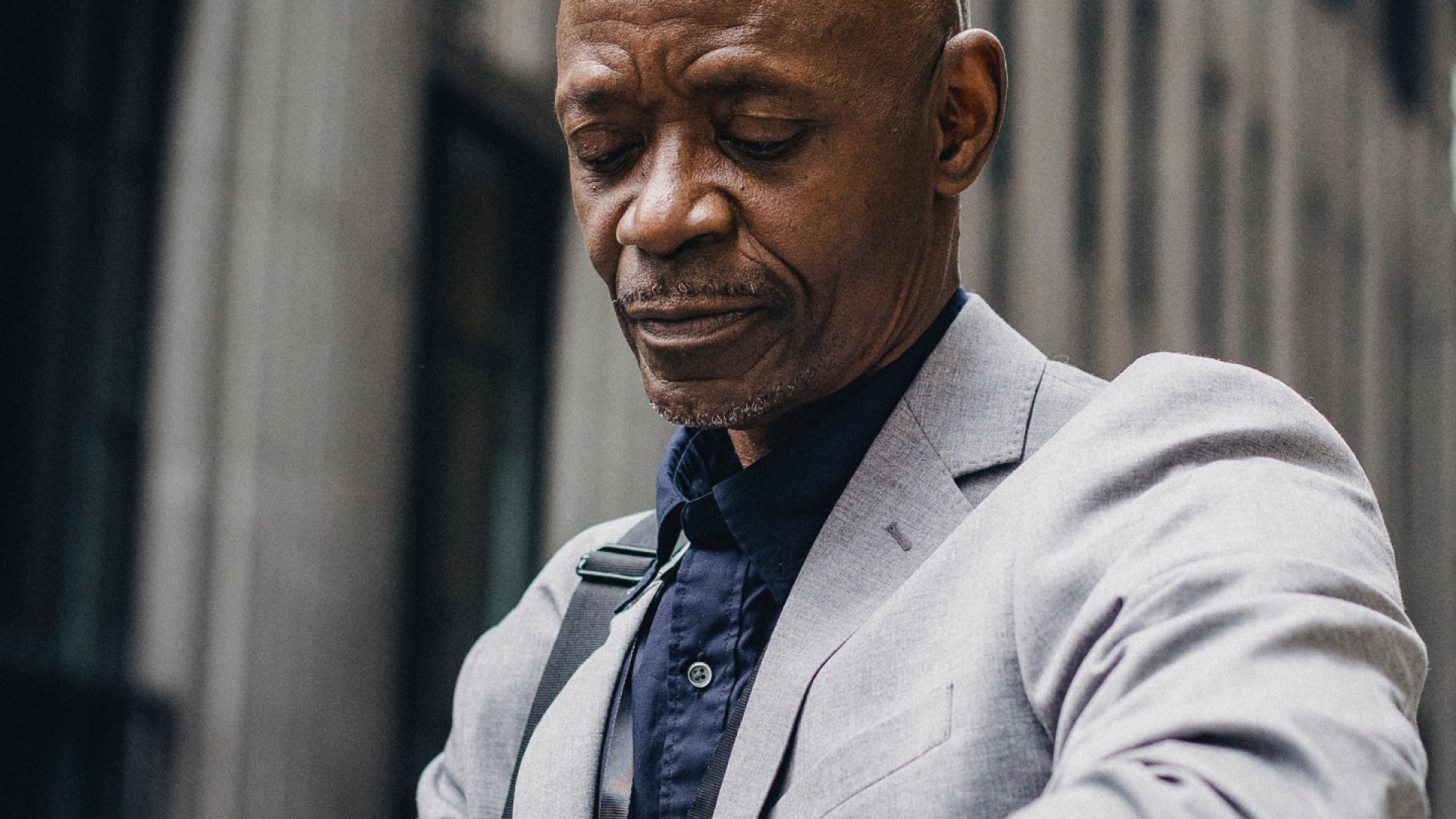 Job Description
Purpose of the job
A global position, reporting to the Head of Communications, which plays a critical role in increasing Ocorian's profile externally across all service lines and jurisdictions and is responsible for building employee engagement through a strong communications programme.   
This role will help to generate cut through across traditional and digital media to build the Ocorian brand with clients and intermediaries and at the same time will build the employer brand to help attract and retain talent.
The role will also be responsible for developing, coordinating and implementing communication plans to support the transformation of the organization.  This role needs to engage and influence the behaviours of the key sponsors and employees throughout the business before, during and after transformation.
Main responsibilities
External comms
Managing media relations and media monitoring – writing and distributing press releases, evaluating coverage for key messages and sharing articles with colleagues etc
Drafting and managing client communications on a continuous and ad hoc basis
Responsible for awards including writing submissions, putting logos onto website and generating excitement around shortlisting and award wins
Maximising media coverage of sponsorships and ESG initiatives
Working alongside the content manager to develop multi-media content in support of Ocorian's business priorities which is consistent and engaging
Working with the content manager to coordinate calendar thought leadership, paid and commissioned articles, media relations and social media
Internal comms
Utilising a range of communication tactics to create consistent and engaging employer brand communications
Support the change agenda with communication plans that ensure employees are aware of forthcoming changes, understand the rationale and impact of the changes, as well as embracing the changes positively
Increasing employee engagement by communicating the company strategies and priorities and ensuring employees understand the role they play in delivering business growth
Drafting internal announcements to communicate group news
Your Key Roles and Responsibilities
All staff are expected to embody our core values that underpin everything that we do and that reflect the skills and behaviours we all need to be successful.  These are:
We are AMBITIOUS - We think and act globally, seizing every opportunity to support our clients and staff - wherever in the world they may be.
We are AGILE - Our independence from any financial institution gives us the flexibility and freedom to keep things simple, efficient and effective.
We are COLLABORATIVE - We take the time to understand our clients' needs so that we can deliver personalised solutions every time.
Qualifications Required
The skills you need to excel in this position include:
At least 5 years working in a PR, internal communications brand or marketing role
Copy writing experience, preferably in professional services
In-depth knowledge of the industry and its current events preferred
Ability to link communications plans with commercial priorities and measure results
Social media expertise
Excellent written and oral communication skills
Impeccable organisational, prioritisation and planning skills
Project management skills