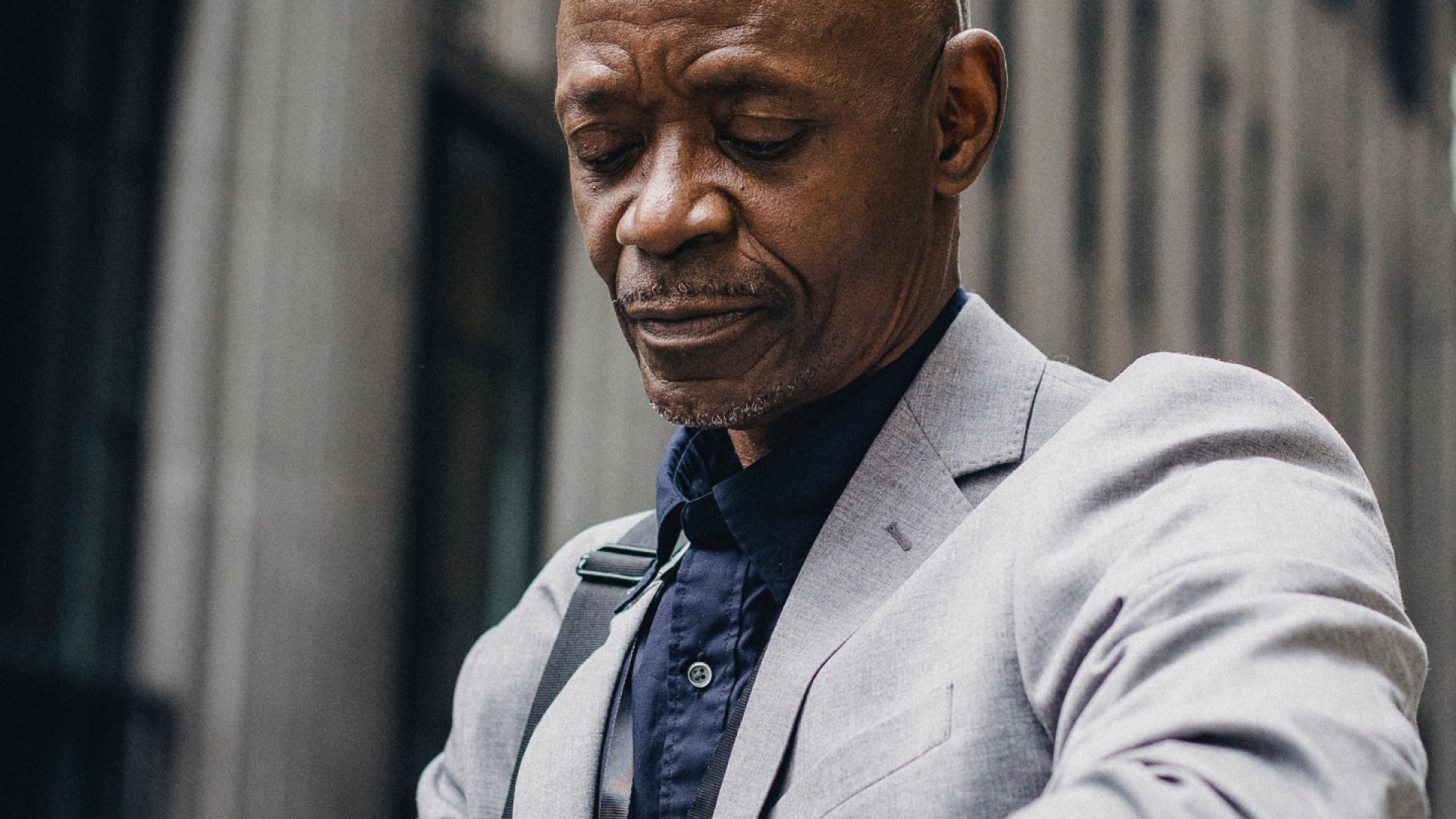 Client Service Manager - Fund Administration
Job Description
Responsibility for maintaining excellent relationships with clients and to ensure that the service is delivered in accordance with exacting service level agreements.
Main responsibilities
Monitoring of workflows on an on-going basis to ensure work is completed on a timely basis
Liaison with client representatives, intermediaries, lawyers and other professionals
Maintenance of client procedures in line with requirements and changes to relevant regulation
Co-ordination of investments and divestments through efficient document management and utilisation of client/intermediary relationships
Co-ordination of drawdowns and distributions in accordance with Ocorian's processes and procedures
Co-ordination of regular and ad-hoc communications with investors in accordance with Ocorian's process and procedures
Responsibility for leadership and management of junior staff including training, development and encouragement of an environment of participation, motivation, teamwork and open communication
Assisting the Senior Managers and Directors with fund launches, essential project work and internal administration when required and where appropriate
Preparation and review of regulatory and statutory reporting to a number of global regulators
Maintenance of statutory records for each entity within the client group
Responsibility for ensuring that all processes are carried out in line with Ocorian's documented procedures, with reference to the relevant regulation and to advise the Senior Manager, Directors and Compliance Officer of any potential issues
Oversight and detailed review of quarterly Board packs
Attendance at client meetings in place of or as well as the Senior Manager, to advise the client on administrative matters and to ensure that any requests from the board are adequately adhered to
Assume authorised signatory responsibility for Ocorian and as such assist with authorisation of payments, transfers, deposits and foreign currency trades as well as execution of documentation on behalf of the client, wherever necessary
Any other such duties that might be reasonably required for this role.
Your Key Roles and Responsibilities
All staff are expected to embody our core values that underpin everything that we do and that reflect the skills and behaviours we all need to be successful.  These are:
We are AMBITIOUS – We aim high and are always seeking new ways to delight our people and clients
We are AGILE – We act on our initiative to get things done
We are COLLABORATIVE – We achieve more working together
We are ETHICAL – We behave with integrity at all times
Qualifications Required
Excellent organisational, planning and time management skills.
Considerable fund administration/financial analyst experience, particularly within closed-ended funds.
A strong academic background and preferably a professional qualification or working towards one.
The ability to work on own initiative and to be part of a team.
The ability to interact with colleagues at all levels in the Company and to manage others.
Excellent presentational, written and verbal communication skills.
Professionalism and ability to win and maintain the respect of clients.
Attention to detail.
The drive to make continuous improvements in terms of systems, processes or reduction of business risk.