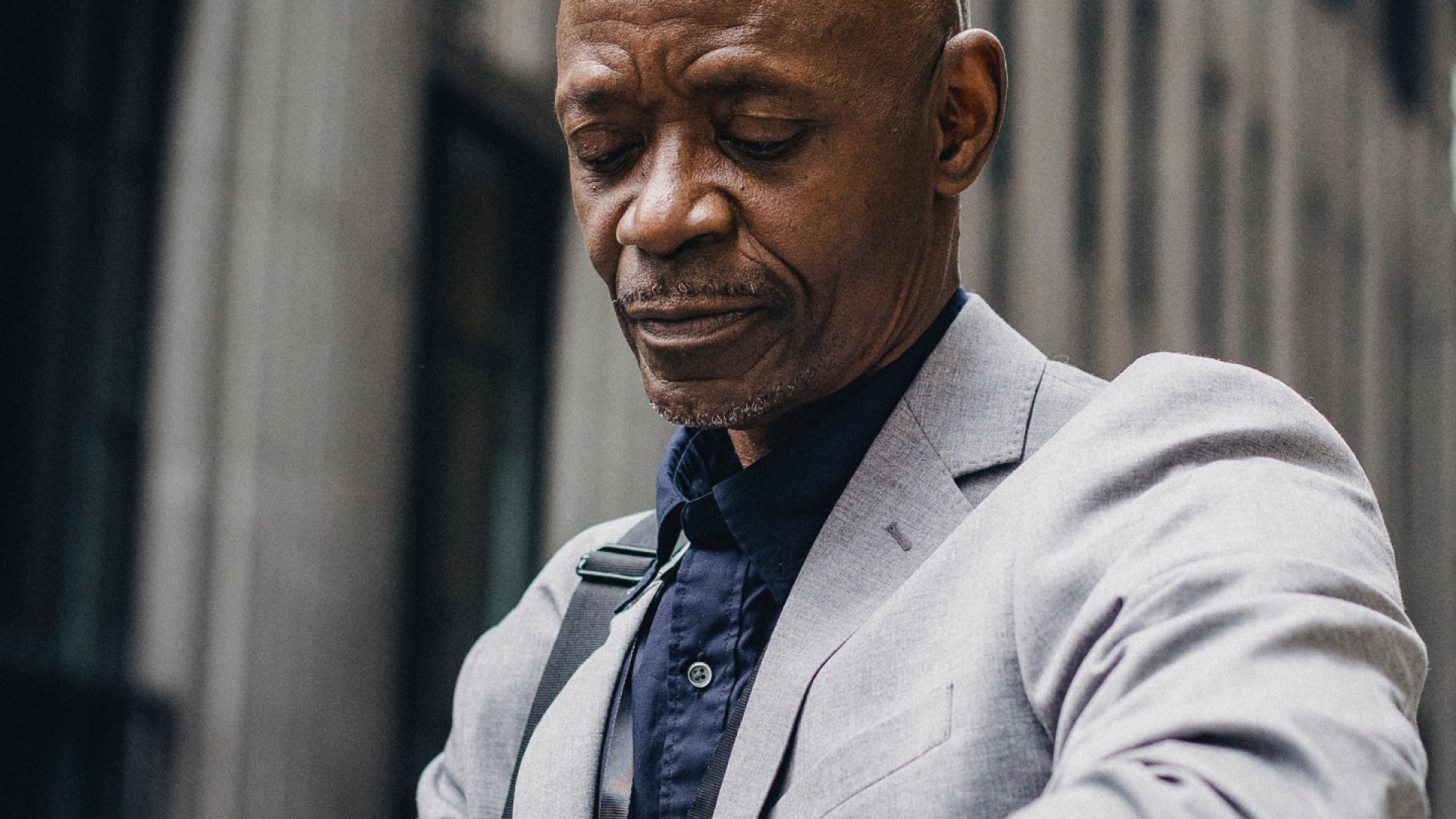 Client Director - Private Equity
Job Description
To work as part of the Director team in the management of the Jersey Funds Service Line, taking responsibility for overseeing a team of Administrators responsible for the day-to-day delivery of client services to a portfolio of corporate, trust and/or alternative investment structures, including supporting the on-boarding and off-boarding of business when required.
To work with the management team to develop and implement business strategies to support the growth and expansion of Ocorian's business.  To support the Executive Directors in meeting Service Line Revenue/GP targets and drive the financial performance of the Service Line by monitoring, managing, and reporting on team and individual KPIs to achieve Service Line annual billings, collection targets and budgets.
Together with the Executive Directors, take operational responsibility for the teams within the Service Line, acting as a role model and ambassador for Ocorian by instilling a positive, high-performance culture across the Service Line to attract, recruit and retain the best people.
In conjunction with the wider business to take the lead in originating new business opportunities.
CLIENT
Responsible for the administration and service for the entities under supervision, acting as the main point of contact for clients, and developing business opportunities with them to extend services where possible.  This includes:
-        Co-ordinate the team to always deliver the highest standard of client service, including the completion of key client deliverables, the meeting of client deadlines, the liaison with other functional/team Managers within Ocorian, Executive Directors and external third parties.
-        Act as a director on the boards of client companies and/or Ocorian's corporate directors and/or Ocorian's corporate trustees and other Ocorian in-house service companies, as required and to act as alternate to some Executive Director held Directorships.
-        Develop positive and long-lasting client relationships between client contacts, their advisors, and intermediaries.
PEOPLE
Monitor, manage, motivate, recruit, and develop staff, including the development of skills and capability through on-going training, personal development, and performance management.
Act as a role model by always embodying the Ocorian values and behaviours.
Promote excellence by embedding the Ocorian Performance Management framework across the Service Line, setting clear, consistent objectives for your teams, mentoring, and coaching staff and proactively managing under performance.
FINANCIAL
Manage the team's fees to ensure that billing is completed accurately and timely in accordance with client contracts ensure that bills are issued within requisite internal timeframes and that agreed margins are maintained in the delivery of client services.
Undertake fee reviews and participate in agreed remedial action where appropriate.
Ensure Utilisation and Receivables targets are met
Ensure client bills are raised and settled promptly to minimise aged debtors or there is a proactive approach to WIP Management and all aged debt.
Generate new-new and new-existing business development opportunities for Ocorian across all locations, (including cross selling and up selling) and where applicable co-ordinate the on-boarding of new business.  Take an active role in client networking, thought leadership and act as a subject matter expert to the BD team.
OPERATIONAL
Take an active role in the planning, development and implementation of the Service Line strategic plan, business plan and goals.
Ensure technology is utilised and developed to maximise its use and functionality enabling the ongoing development of client services.
Ensure the team always comply with Ocorian's policies and procedures and participate in their ongoing review and development.  Ensure business risk is always managed and that breaches or complaints are managed proactively and reported within requisite timeframes.
Contribute to the development of operational processes to improve efficiencies and risk mitigations and ensure teams promptly adopt new operating procedures.
Be actively involved in new client take-on.
Act as an authorised signatory/officer in accordance with policies and procedures.
Provide expertise, advice and guidance to the business as required, including the participation on committees, and working group.
Your Key Roles and Responsibilities
All staff are expected to embody our core values that underpin everything that we do and that reflect the skills and behaviours we all need to be successful.  These are:
–   We are AMBITIOUS - We think and act globally, seizing every opportunity to support our clients and staff - wherever in the world they may be.
–   We are AGILE - Our independence from any financial institution gives us the flexibility and freedom to keep things simple, efficient, and effective.
–   We are COLLABORATIVE - We take the time to understand our clients' needs so that we can deliver personalised solutions every time.
Qualifications Required
Should possess a relevant professional qualification either as a lawyer, chartered accountant, chartered surveyor, or company secretary.
Should meet the approved person regime in accordance with local regulatory requirements.
Knowledge/skills/experience
A minimum of 10 years operational experience in fiduciary administration/financial services, (with at least 5 years in a management/senior management position), and a relevant professional qualification either as a lawyer, chartered accountant, chartered surveyor or ICSA.
Experience of acting as a director on the board of client companies.
As a result of study and experience possess a good knowledge of administration and of relevant laws and regulations and have general understanding of the Jersey and foreign tax issues in relation to entities.
Competencies
Very strong technical skills in relevant area
Excellent leadership and people management skills.
Excellent interpersonal skills and the ability to communicate effectively with clients and colleagues at all levels.
Ability to work under pressure and meet deadlines.
A proactive and solution driven attitude to managing problems.
Ability to work using own initiative and make decisions within strict corporate policies and procedures.
Strong time management, organisational and IT skills.