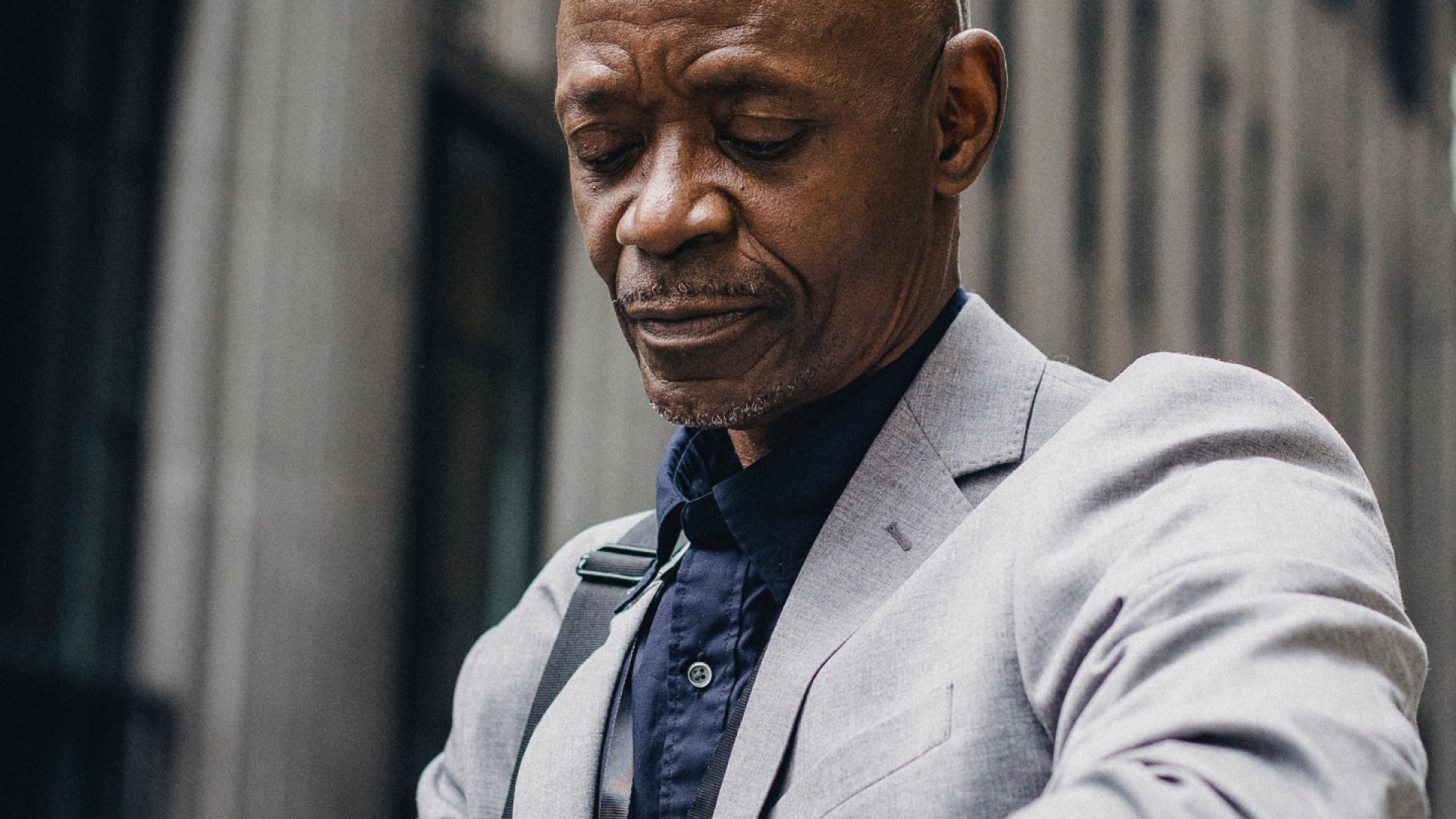 Business Development Director - Private Client
Sales
London, United Kingdom
Full-time
Job Description
Ocorian's Private Client BD team builds and manages relationships with HNW, UNW individuals and Family Offices as well as intermediaries and other third parties. All BD activity aligns with Ocorian's objectives, values and policies and is compliant with external regulatory requirements.
The Private Client Sales Director  (APAC) is a senior, strategic position responsible for generating new business and revenue across the UK (and European) market working closely with the Service Line Head, client facing teams and the broader Ocorian sales team. The role's core objective is to identify, develop and implement business development initiatives and campaigns to introduce new clients to Ocorian and cross/up sell to our current client base.
The successful candidate will be based in London, is a self-starter with a mature and established intermediary network as well as direct client relationships with potential new business opportunities. 
Main responsibilities
BD activity
         Identify and target attractive Private Client market and client segments in Private Clients buying hubs,  specifically London (wider UK and possibly Europe), focusing on long-term client relationships and profitable revenue generation
         Develop and implement cross-sell initiatives across all Ocorian service lines to drive new sales from existing clients and increase revenue within the Private Client base
         Develop and manage Private Client intermediary and third party service provider relationships to increase referrals
         Advise on strategic initiatives including product development and acquisitions, as required
BD targets and pipeline management
         Achieve and exceed personal BD targets
         Manage opportunities from inception through the sales cycle to onboarding and won-live
         Maintain BD pipeline information, call reports, proposal templates, service / fee proposals and related financial analysis
         Ensure that the Salesforce CRM system is updated with all contact and activity data
Market profile
    Build Ocorian's market position to generate quality sales leads via:
    Attendance and participation at industry events
   Ocorian hosted events
   Thought leadership articles, press releases, client newsletters etc
Your Key Roles and Responsibilities
ADDITIONAL INFORMATION
All staff are expected to embody our three core values.  These values underpin everything that we do and reflect the skills and behaviours we all need to be successful. 
         We are AMBITIOUS - We think and act globally, seizing every opportunity to support our clients and staff - wherever in the world they may be.
         We are AGILE - Our independence from any financial institution gives us the flexibility and freedom to keep things simple, efficient and effective.
         We are COLLABORATIVE - We take the time to understand our clients' needs so that we can deliver personalised solutions every time.
Qualifications Required
         Educated to degree level, with a relevant professional qualification
         At least five years' proven business development experience in professional services, with a minimum of three years in a Private Client based role
         Proven experience developing relationships at Managing Directors/senior management levels
         An understanding of the onshore and offshore administration market and services is preferred
         Highly computer literate (with knowledge of Word, Excel, and PowerPoint)
         Effective time management and organisational skills
         Experience of working with CRM systems, ideally Salesforce
         Excellent interpersonal and communication skills